It's the robotic version of our conventional rotating table. This unique project would elevate your dining experience. Most dining robot uses fixed plates that make it difficult to pickup your food from that multi-level tray, the waiter has to bend over to reach them, it's inelegant. This design aims to create a robotic dining table that allows you to pickup your food more convenient and elegant. Inspired by classic folding structure of tables/chairs, this robotic rotating table is designed based on those designs.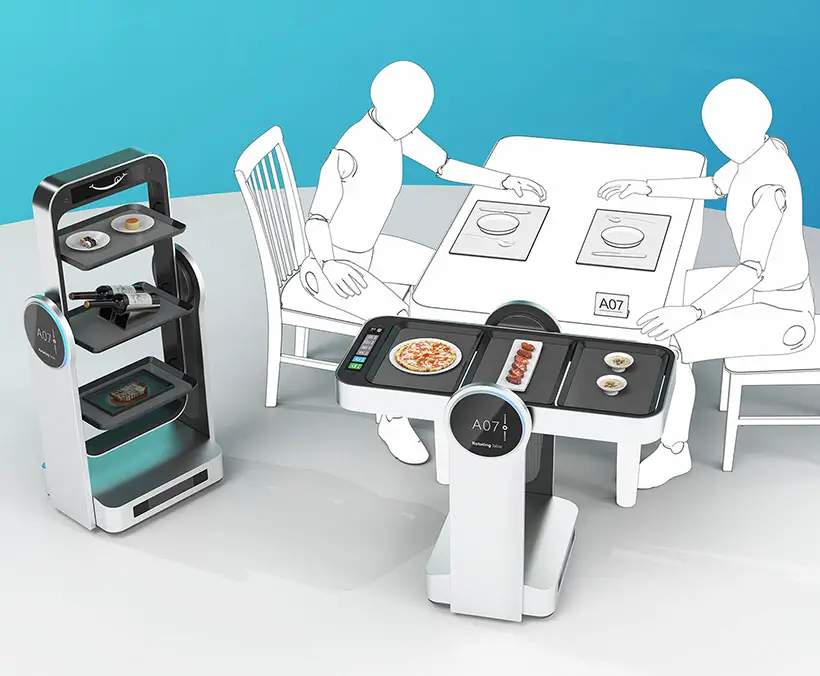 Hongliang Qian wants to design an efficient robotic rotating table that can accommodates multiple plates with multiple shelves. It is possible to serve your food as it is delivered, there's no need for waiters to bend down or even squat down to get all your food. Everything can be controlled through a touch screen, from delivery, flipping, recording, and even playing music.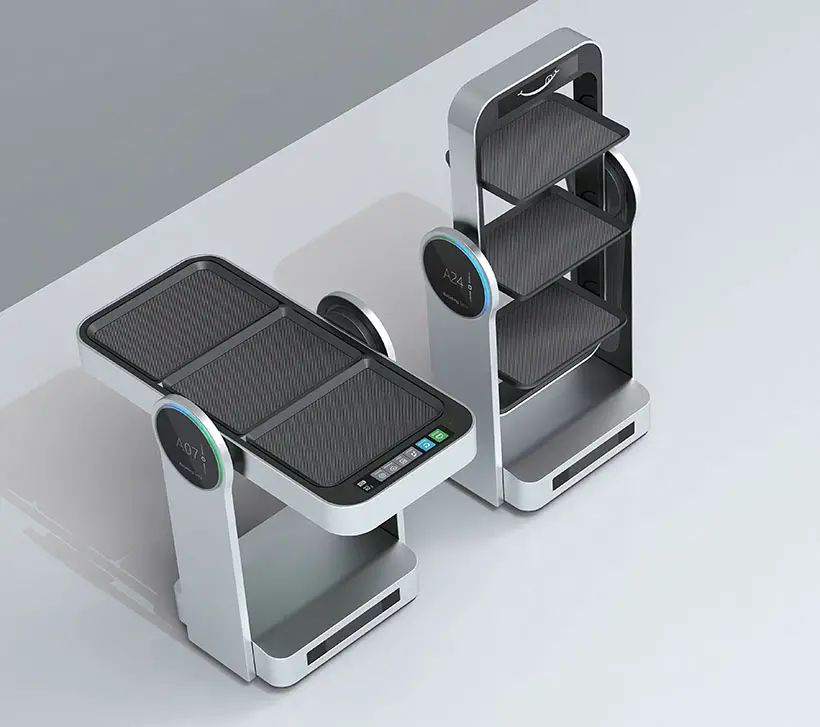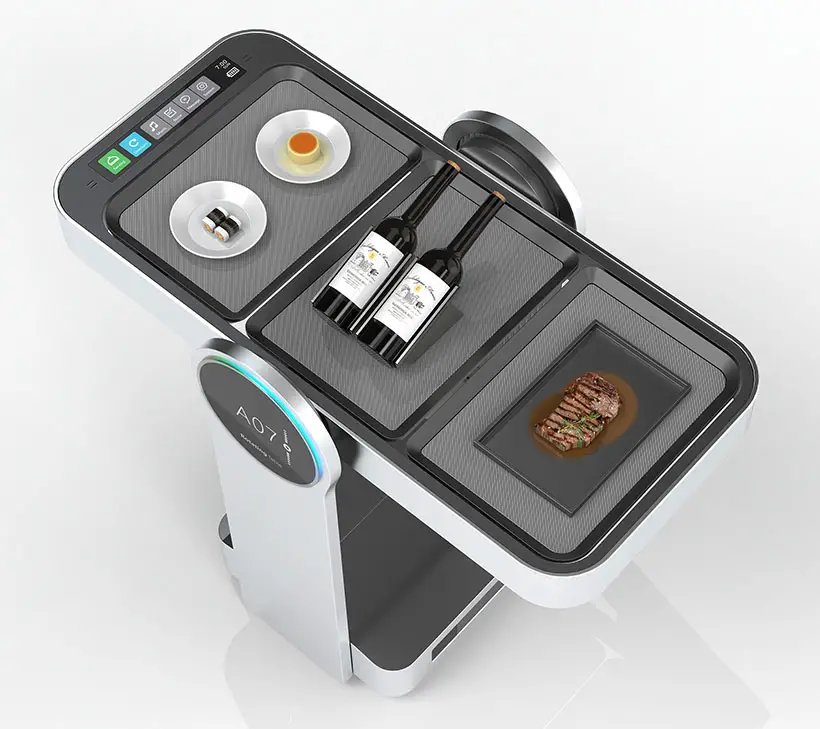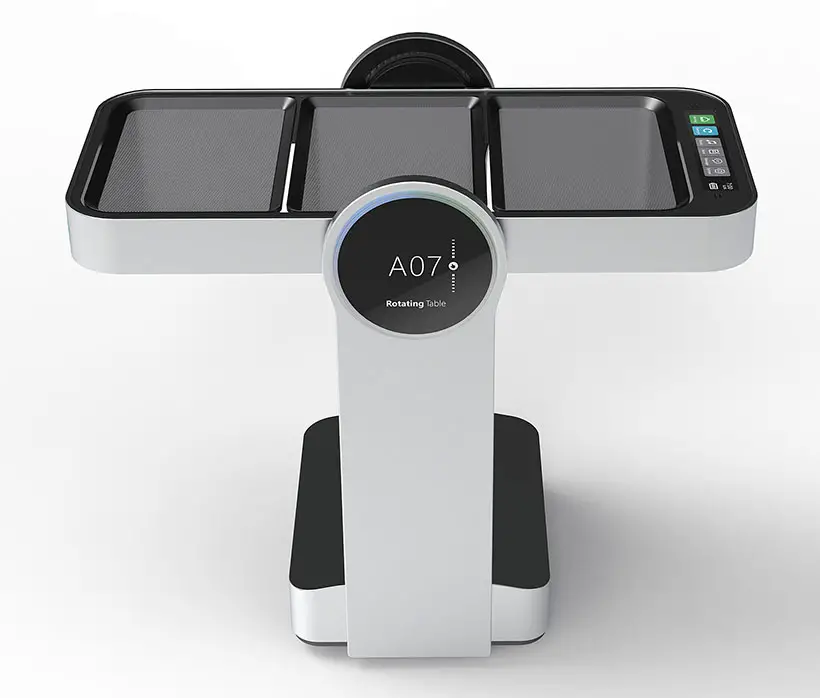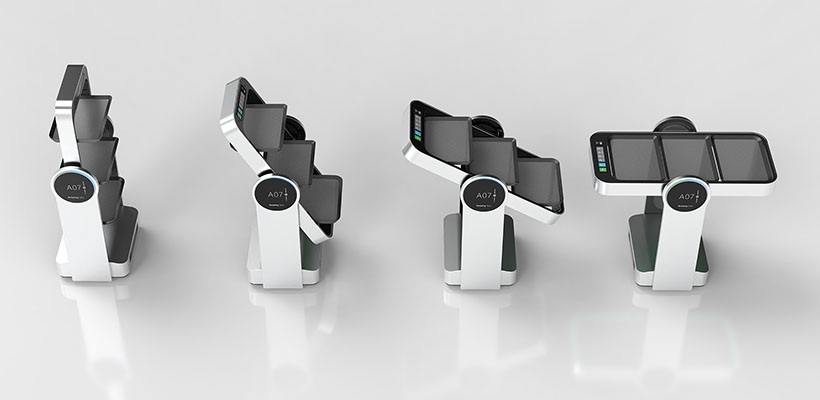 *Some of our stories include affiliate links. If you buy something through one of these links, we may earn an affiliate commission.