Futuristic kitchen, designed by Antoine Lebrun might be available in 2017. You might be able to find kitchens utilizing features like the Aion on the market soon. If you look at the kitchen design, there are specialized plants that were developed by the aerospace industry for their filtering and cleaning properties. They provide a renewable supply of clean water and vegetable soap. When cooking, the plants act as a filtering hood. When it's time to clean up, simply place the dirty dishes in the sink, close the hood, and the all natural clean cycle begins.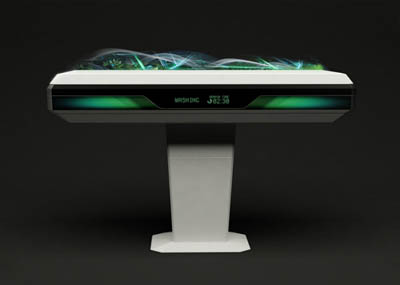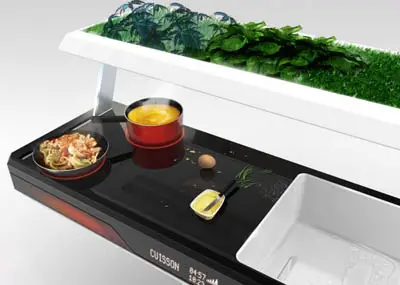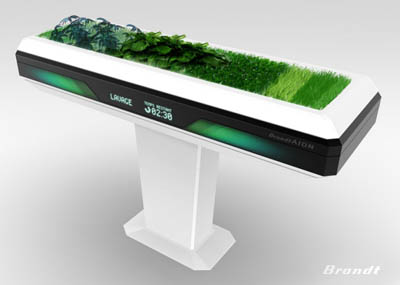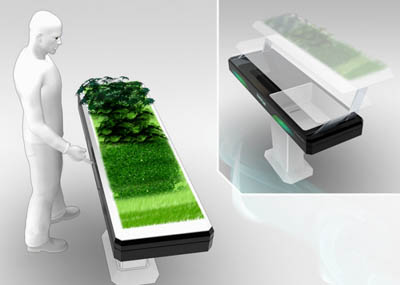 Designer : Antoine Lebrun
*Some of our stories include affiliate links. If you buy something through one of these links, we may earn an affiliate commission.