Autonomous delivery looks like highly possible in not-so-distant future, however, there are few areas that can be enhanced with current autonomous delivery vehicles, such as design and interaction. ROBO A2Z is a concept autonomobile designed for logistics and delivery. When most delivery vehicles have bulky body that lower their space efficiency, therefore, they are usually utilized as food delivery vehicles.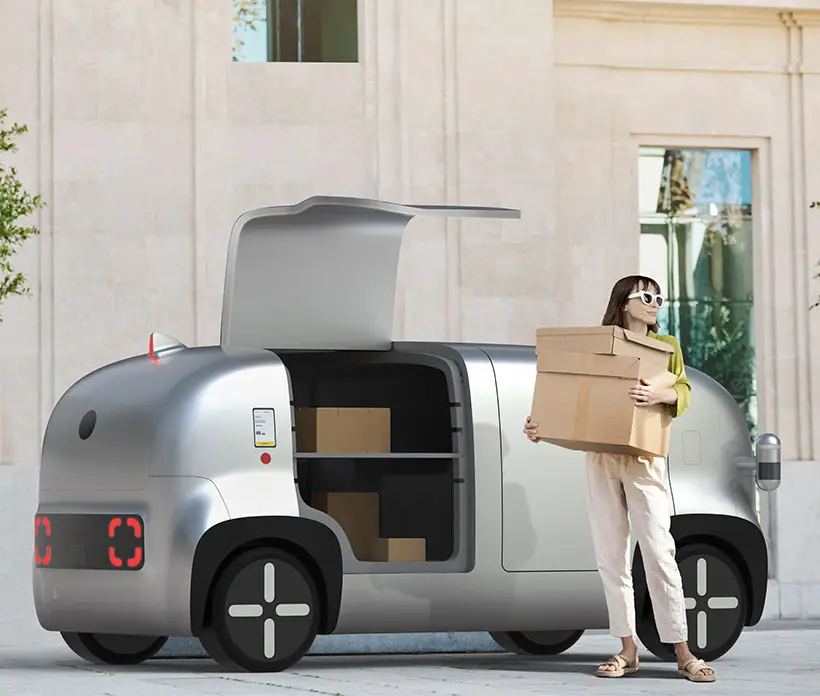 Designed by Designo T9, ROBO A2Z Delivery Vehicle wants to differ itself to current autonomous delivery vehicles. It is meant to be an art object that moves on the street, inspired by quadruped animals. The cabin presents spacious area with DIY-able modular interior system where user can organize the module to maximize space efficiency while still able to interact with humans through LED display screen mounted at the front-end of this vehicle.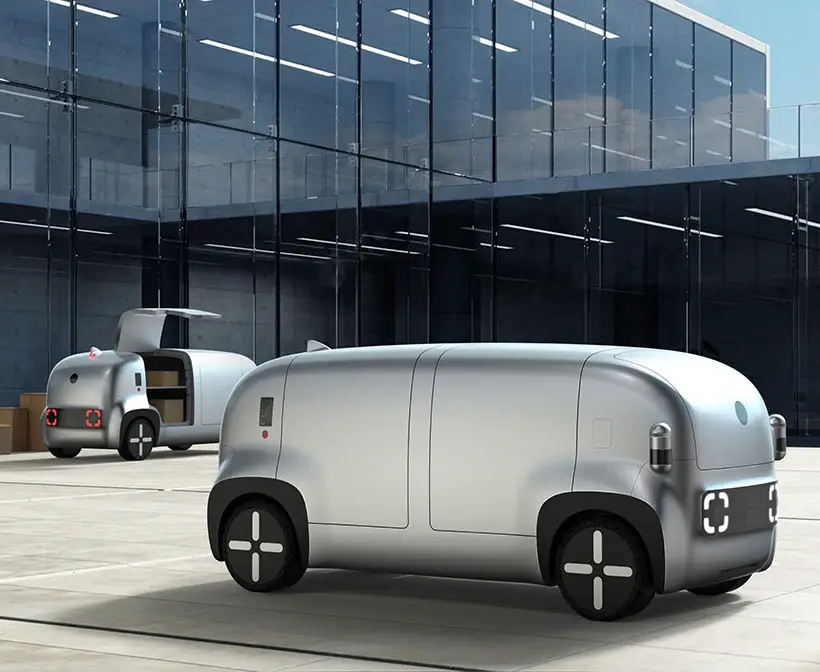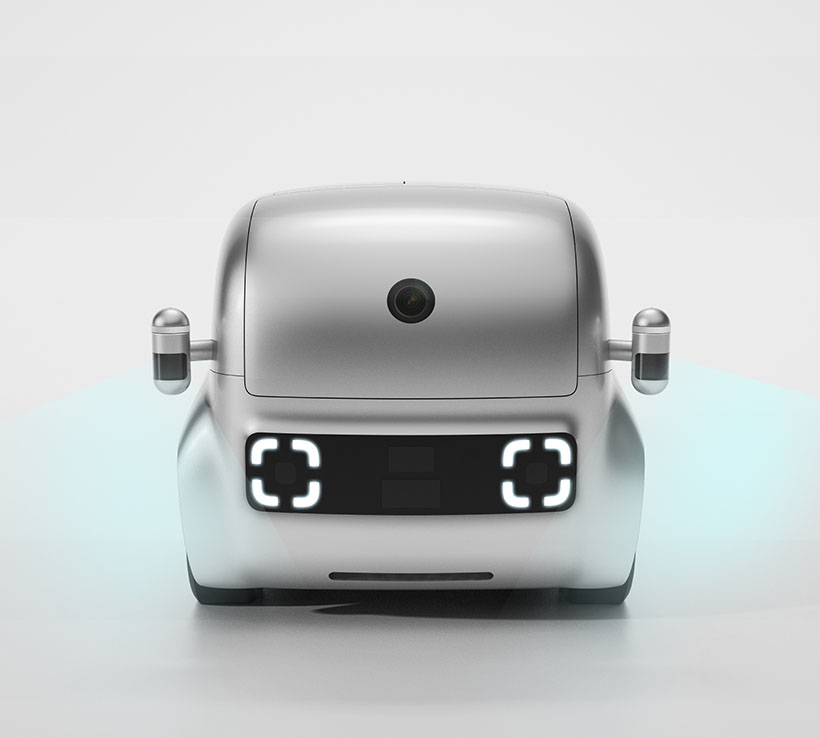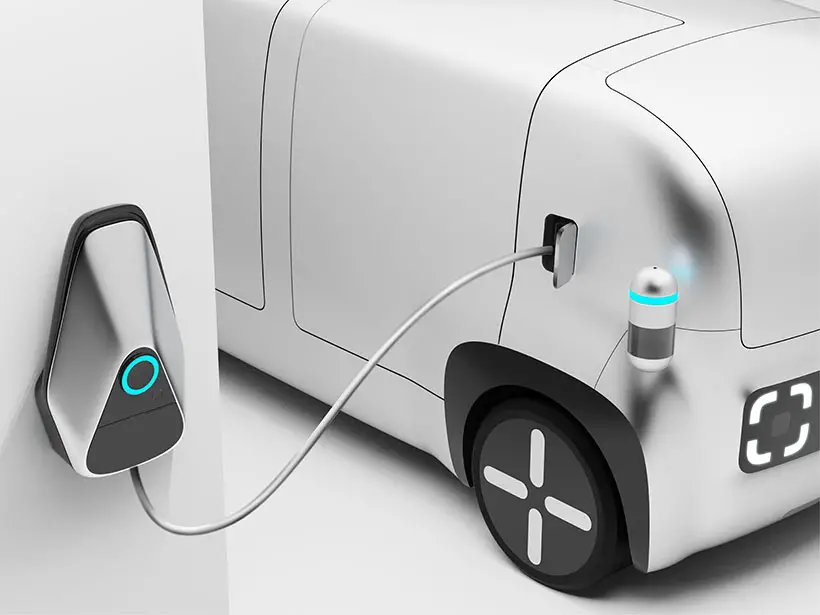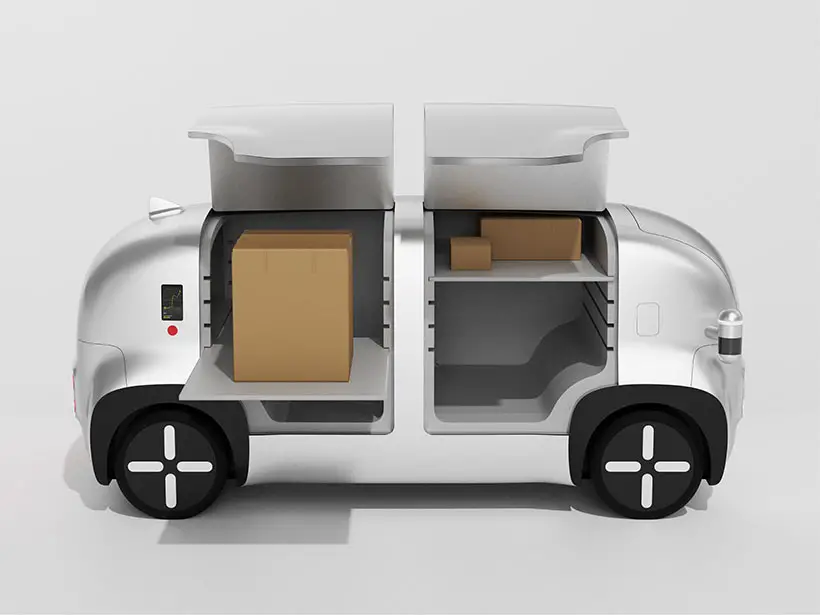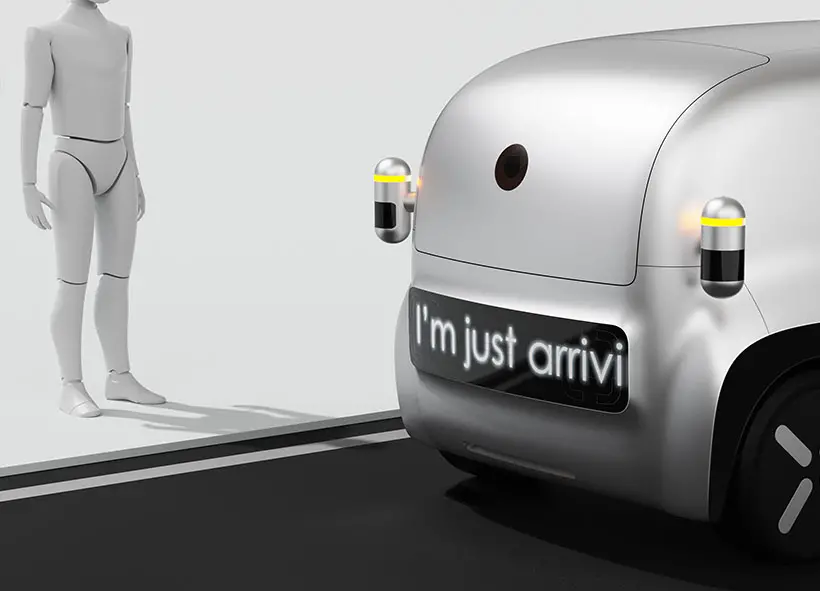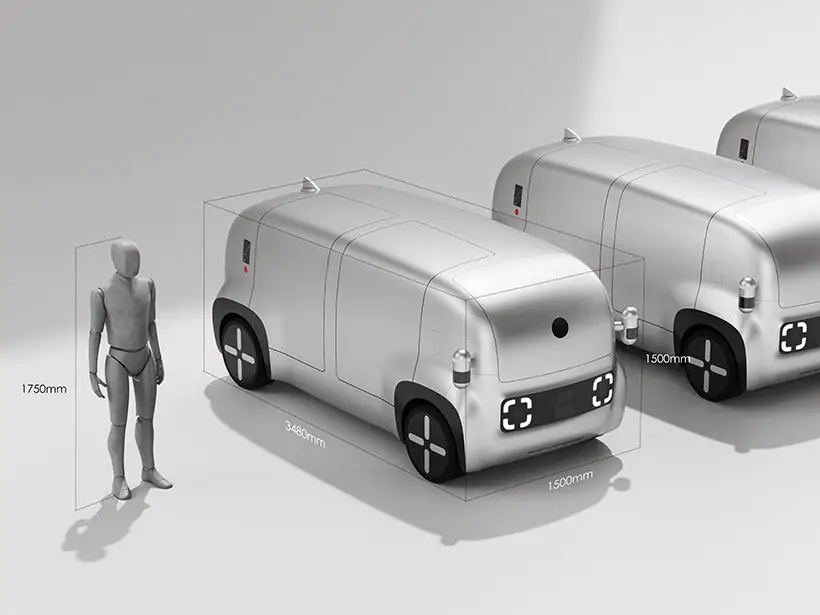 *Some of our stories include affiliate links. If you buy something through one of these links, we may earn an affiliate commission.