Nebula is a concept project that explores personal mobility vehicles. When we live in urban environment, we need more personal way to commute, something that might free us from the infamous traffic jam. The design was inspired from daily observation of how people's commute in urban area and how they interact with technology nowadays. Personal vehicle can be considered as extension of our body, therefore, the design of Nebula focuses on how it would free you, provide you with speed and agility to go anywhere you want. Nebula wants to provide harmony between human appreciation to urban lifestyle and high-technology transport. Each vehicle should enhance tactile sensibility from soft material usage to technology, it should provide secured and safe feeling when driving.
Each vehicle has been designed to be approachable and easy to use, especially to people who love interacting with technology. The interior is made of 3D-knitting fabric material with water/dirt proof coating, it creates durable surface that provide riders with sense of comfort. Nebula doesn't look like weird or sinister vehicles, it has welcoming atmosphere, modern and convenient vehicle that would become your ideal urban travel companion.
Nebula Project introduces two personal concept vehicles: Alpha Motor Scooter and Beta KickScooter.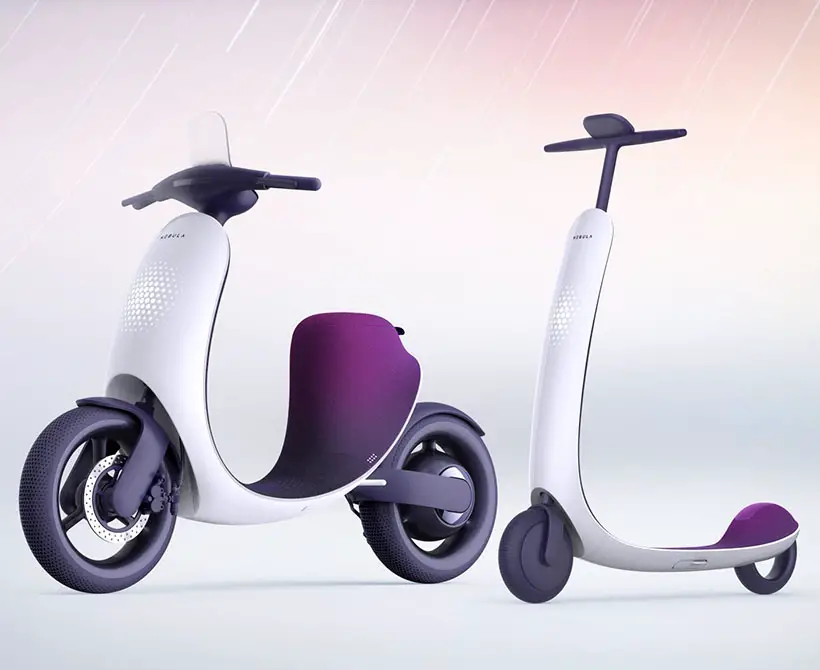 Alpha Motor Scooter is designed to mid and long distance urban travel. It features modern and sleek appearance, it offers flexibility and freedom to explore urban city. That parametric head and tail create more futuristic appearance along with winker across whole side body increase safety while driving. Alpha utilizes HUD technology that allows drive to see through the upper lens for safer journey and better info about their road-environment.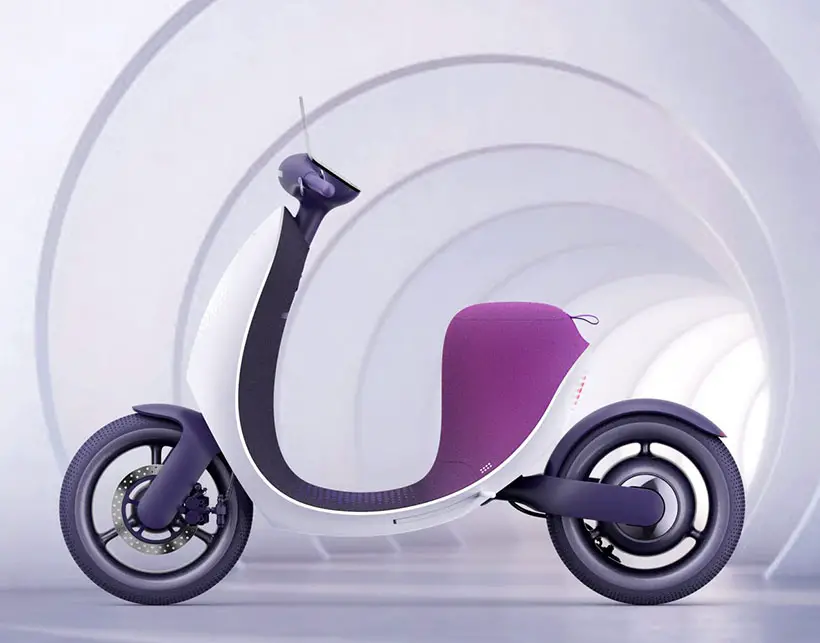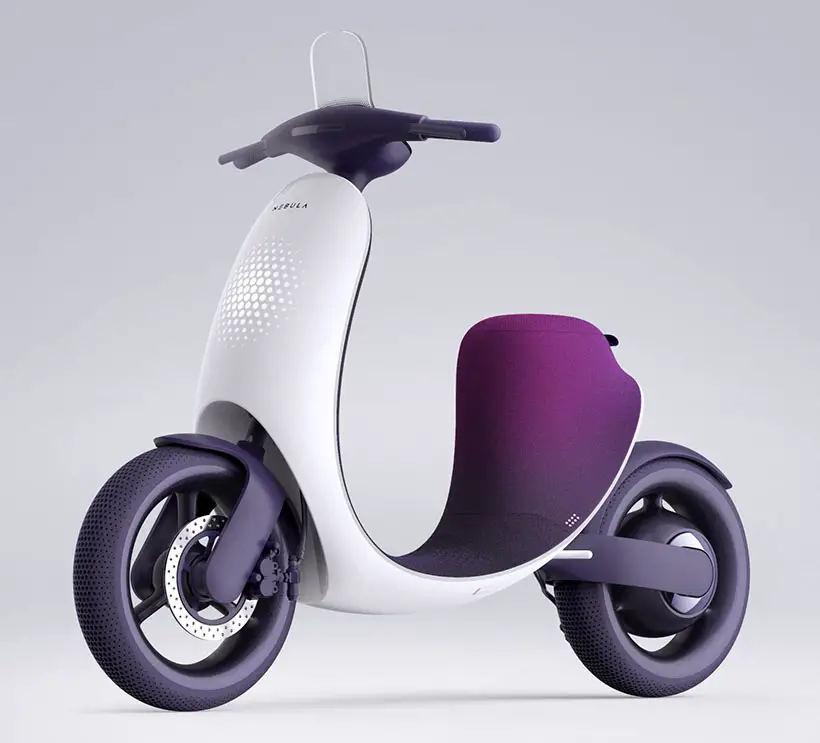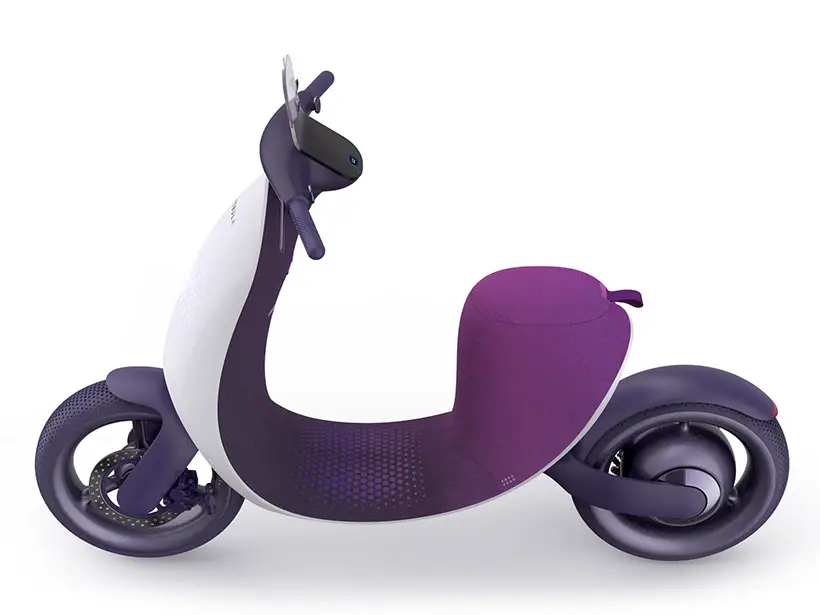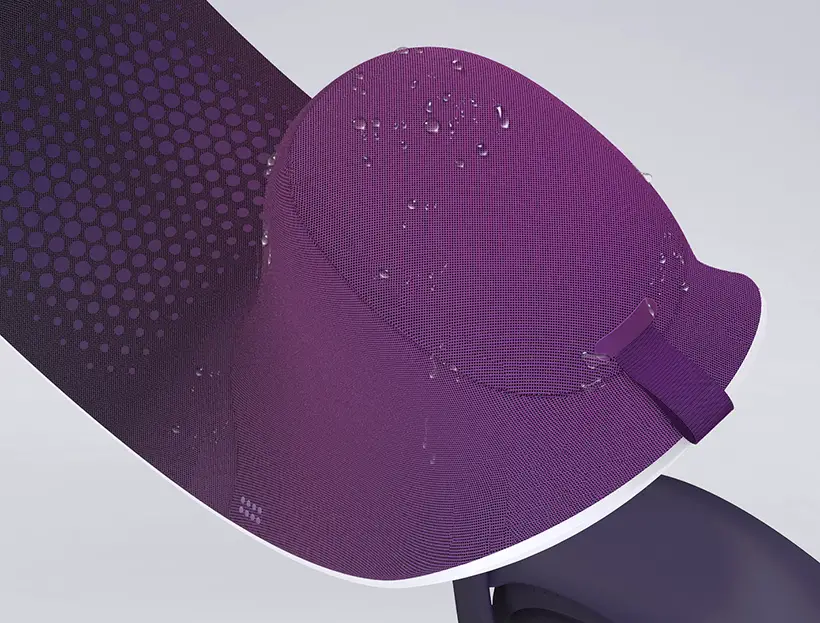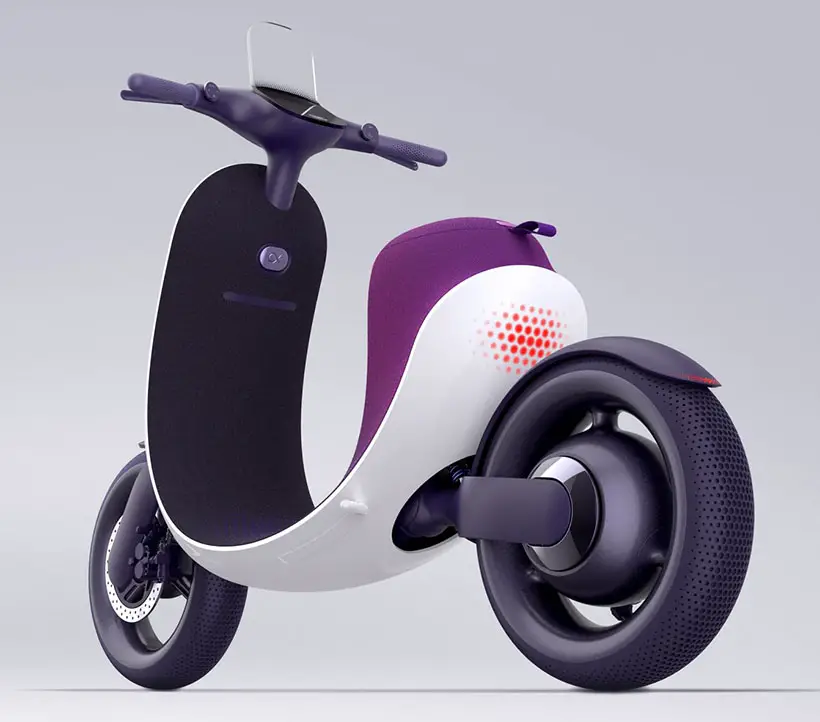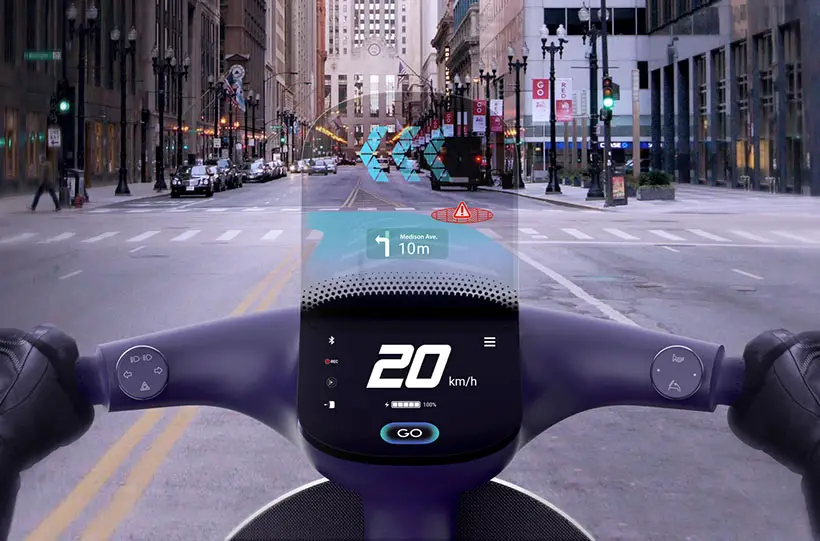 Beta KickScooter is an electric scooter for short distance travel. It's slim, lightweight, and beautiful vehicle that's perfect for your urban daily commute. Beta is easy to fold when you need to carry it on public transport, it also makes easy to transport. Beta is convenient vehicle for last mile travel.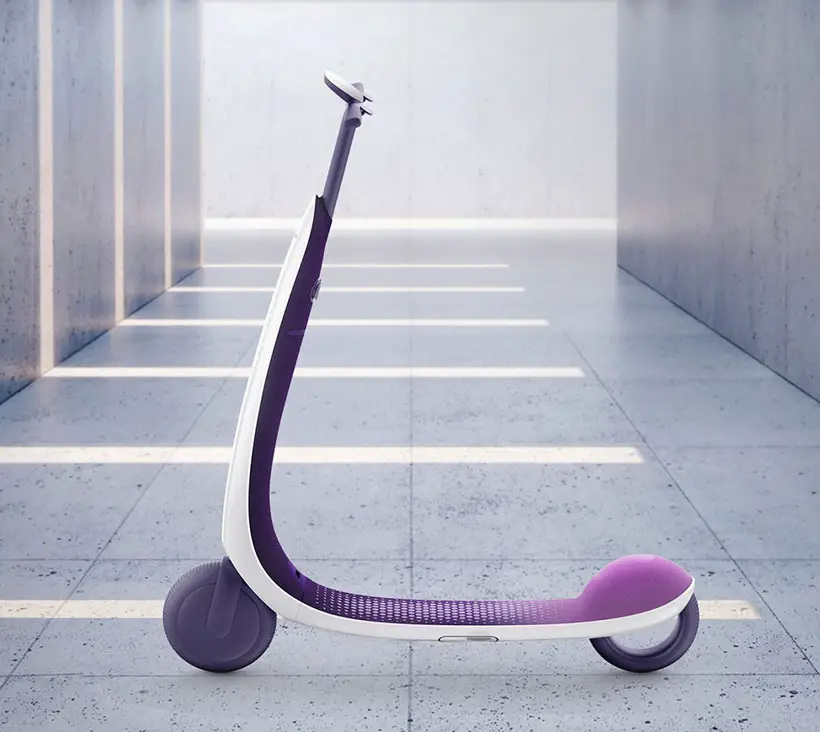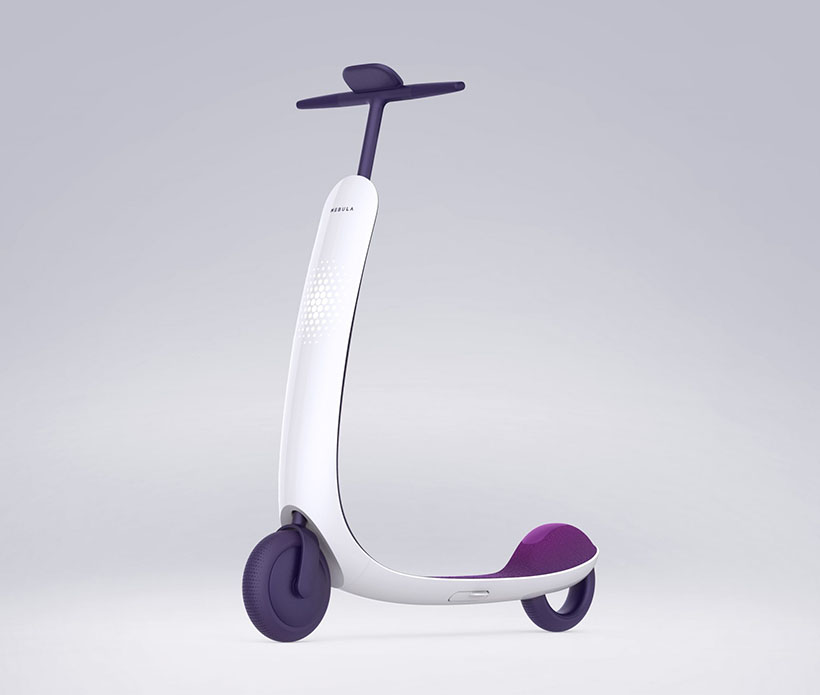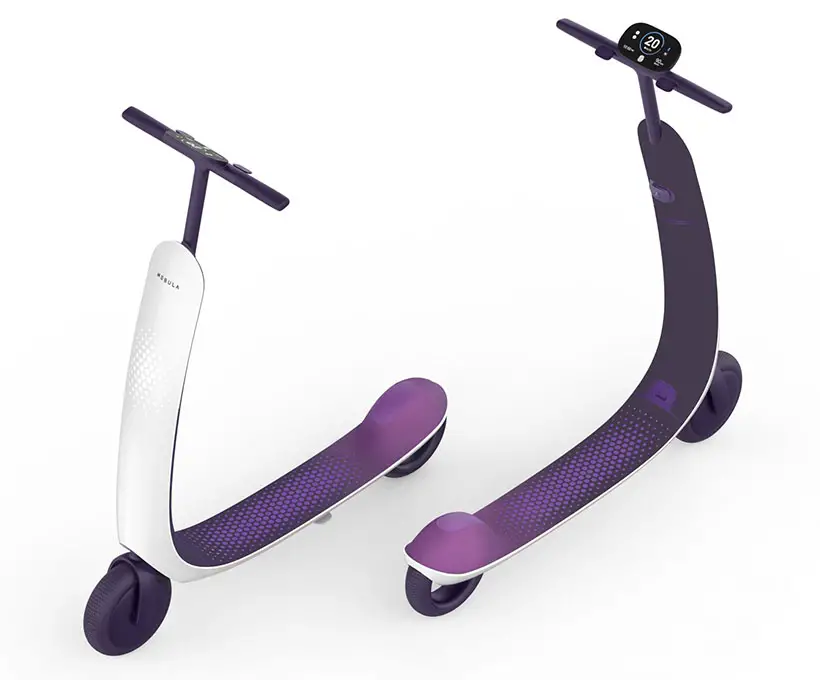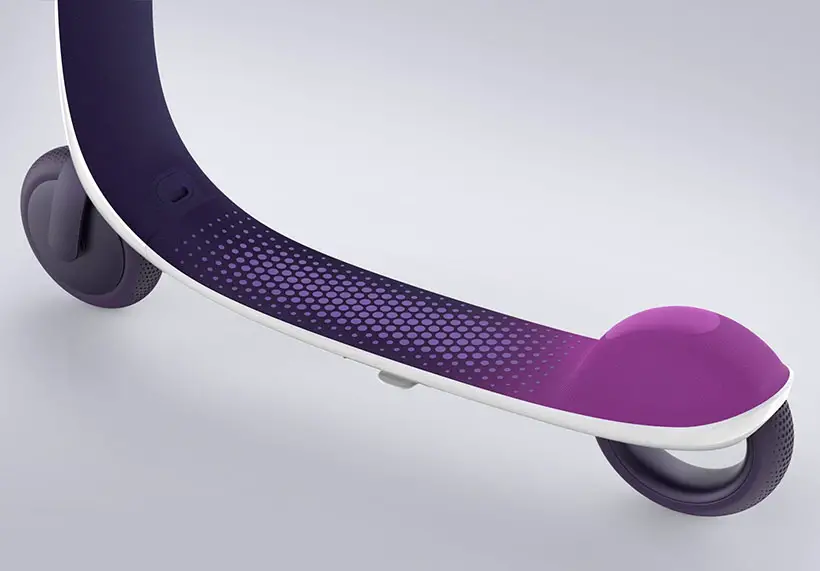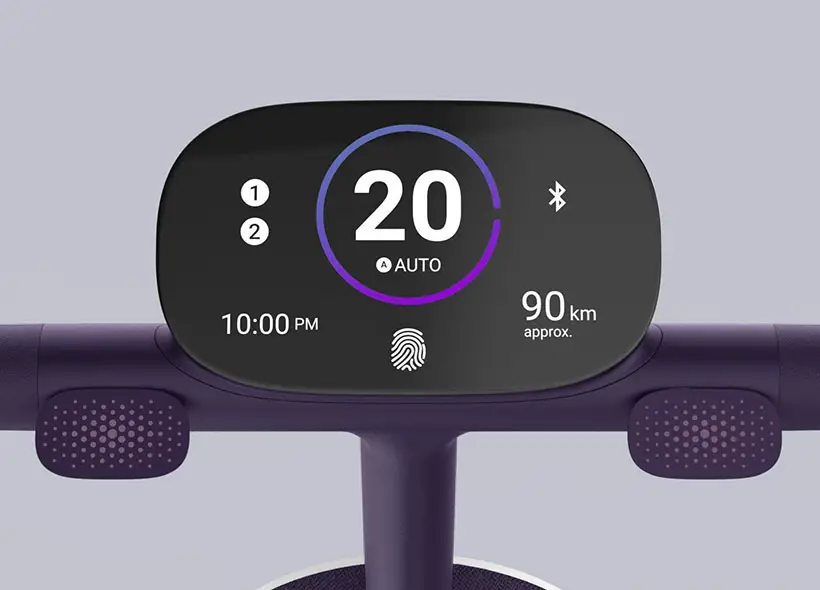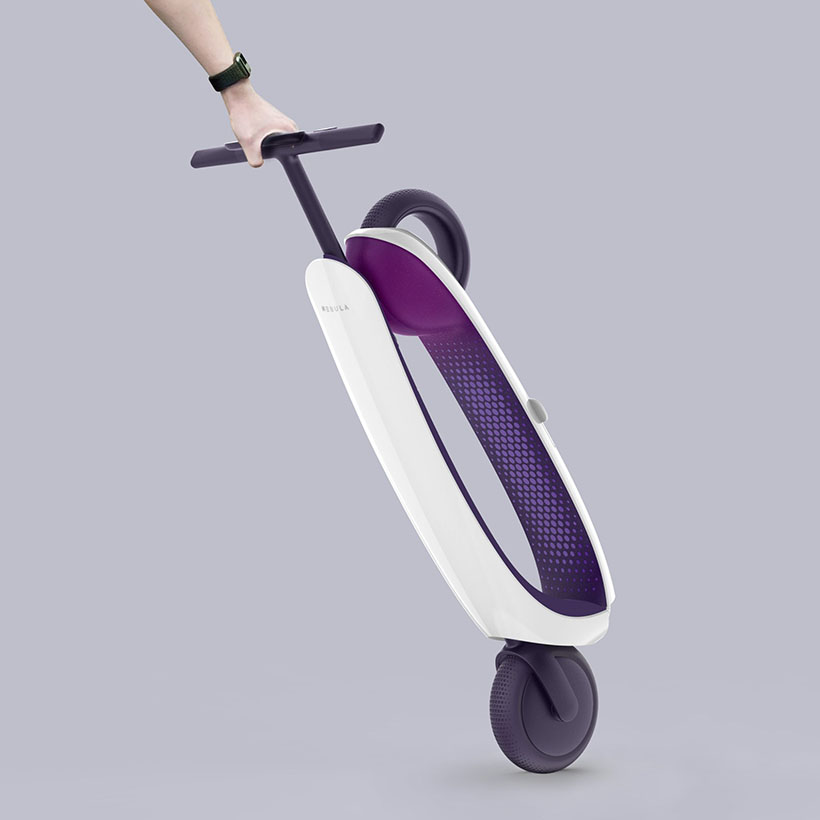 Designer : One Object Design
*Some of our stories include affiliate links. If you buy something through one of these links, we may earn an affiliate commission.