Mellow is the world's first smart sous-vide machine or you can consider it as your robot chef in the kitchen. What we eat has never been more important as we live in a time of exceptional abundance, it's great but on the other hand, it causes obesity as well. Do you know that one-third of U.S adults are obese? and weight-related diseases have taken thousands of lives prematurely. Many people are too busy to cook and eat healthy food, we trade that with mass produced meals, which are not healthy. We also live in the era where technology's rapid advance is un-debated, therefore, technology should help us even more to encourage healthy eating lifestyle.
Meet Mellow. The vision for this project is to develop a robot chef for home cooks, a cooking assistant that lives on your countertop and can be controlled via your smartphone. This robot helps you craft great meals by crafting all ingredients into perfection and you can get them ready when you want them. Just to remind you that it doesn't cook for you, just prepare everything so that you can stay focus on the creative process instead.
Designers : Ze Pinto Ferreira and Catarina Violante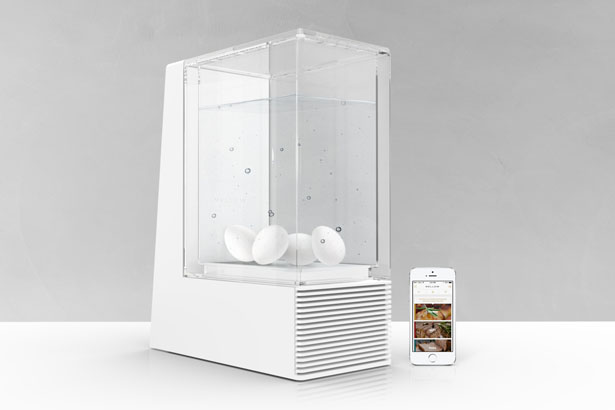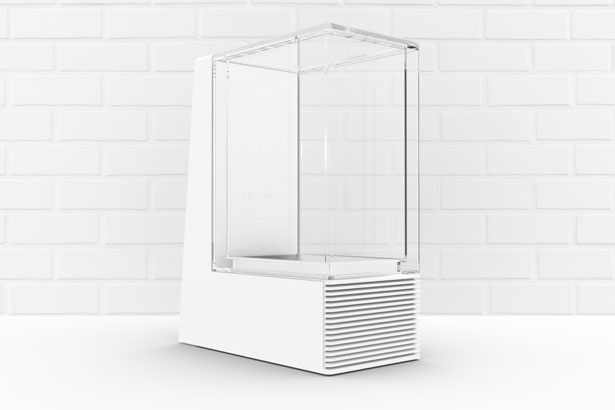 You can control Mellow to cook at precise temperature for perfect result (taste and textures), you can get the same result as if you're having a meal in a modern, high-end restaurant. This device doesn't have any screen or buttons, all controls are done via Android device or iPhone.
Mellow sous-vide machine is equipped with refrigeration system, so it's definitely capable of keeping your food fresh until cooking time. Over time, this machine learns to cook your food based on your personal taste, for example chicken or salmon, it will be cooked exactly as you like them. Since you have the power to control Mellow, you can speed up or delay cooking based on your need, just in case you're late for dinner, simply inform Mellow to make sure the food peaks at the right time.
What makes Mellow special is the integrated software and hardware, they are designed to make your life as easy as possible. It's a smart kitchen device that gives you an extra hands to get your meal ready.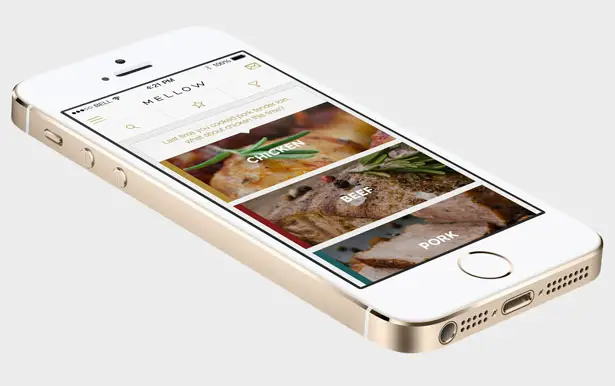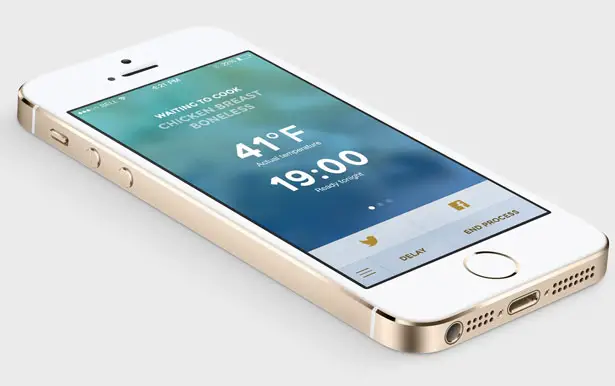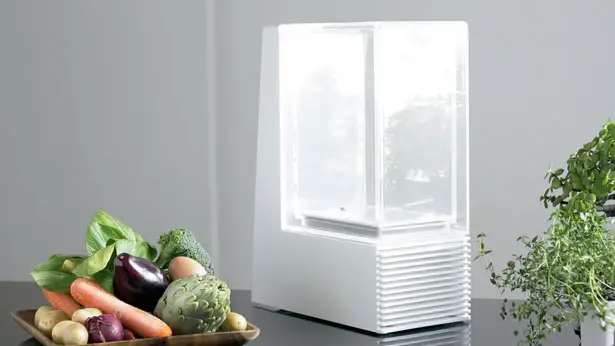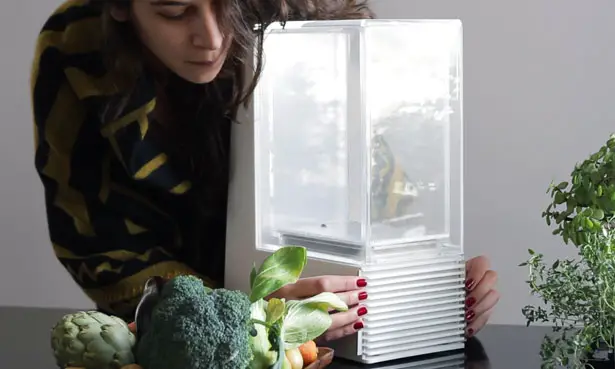 *Some of our stories include affiliate links. If you buy something through one of these links, we may earn an affiliate commission.