In order to improve performance at work, Giraffenap releases a nap box, a simple pod that allows you to sleep while standing. It's a space that provides privacy and comfort to make you enjoy a power nap during workday to restore your mental's alertness. This short sleep has been proven to increase one's productivity for the rest of the day.
In just 20 minutes, you'll be refreshed and ready to work again, this power nap recovers fatigue, reduces stress, restores your memory and concentration, thus, resulting in better performance. Giraffenap wants to give a space for taking a break, enjoying a short nap while standing the office. Available in two models: Spacia and Forest, both nap boxes look just like a small, public phone box.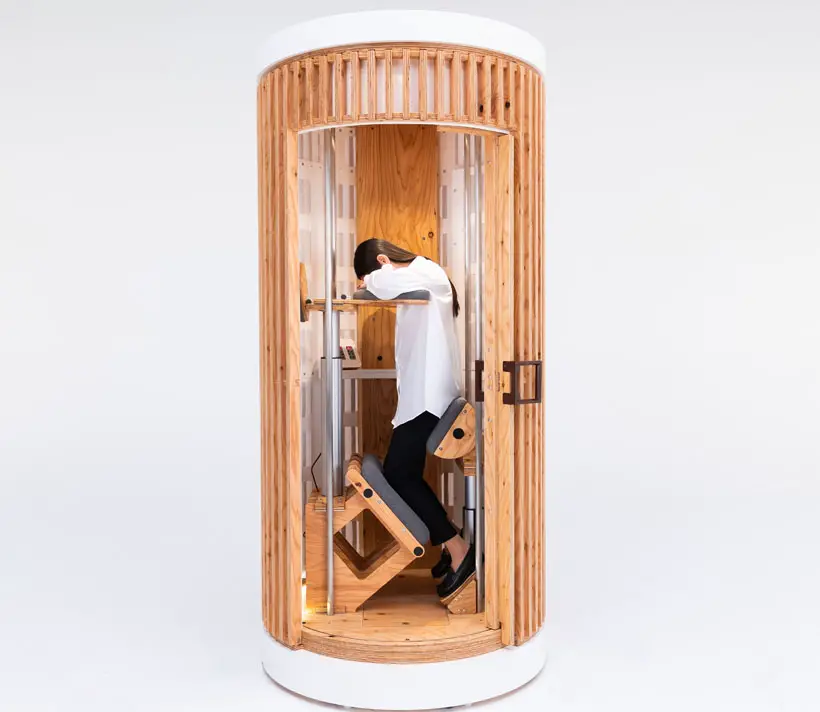 Giraffenap Nap Box promises quick recovery and quick work. According to research conducted by Hokkaido University and Taiwan's National Cheng Kung University, sleeping while standing can reach sleep stage 2, it's a sleep stage where you can relax and breathe lightly. It gives you the effect of a nap and not sleep too much, so that you can quickly wake up and get back to work without feeling dizzy. In fact, you can expect to have a brain refreshment and recover your processing and cognitive ability.
Each model of Giraffenap consists of four parts that support your body: head, buttocks, shins, and soles. By fixing to these four points, it's possible to maintain a relaxed standing and sleeping posture regardless how weak you are.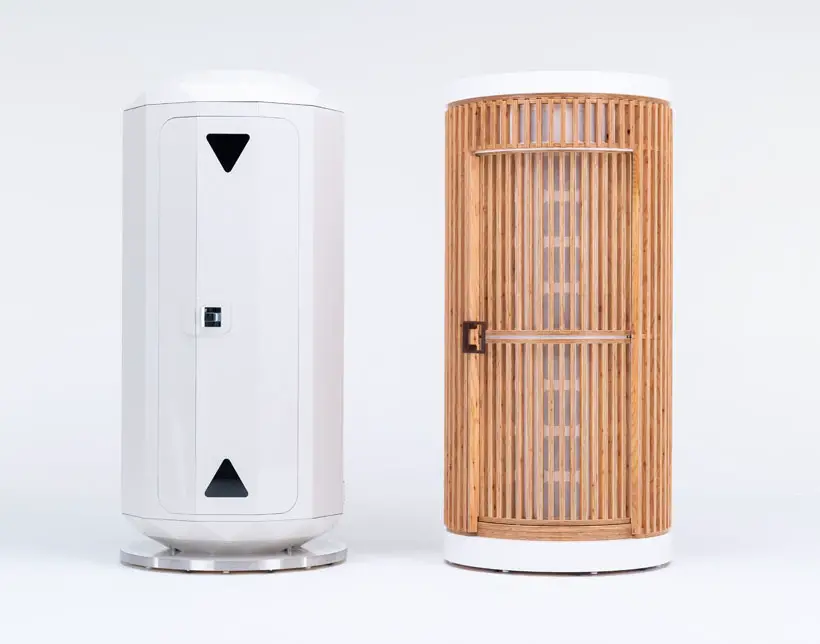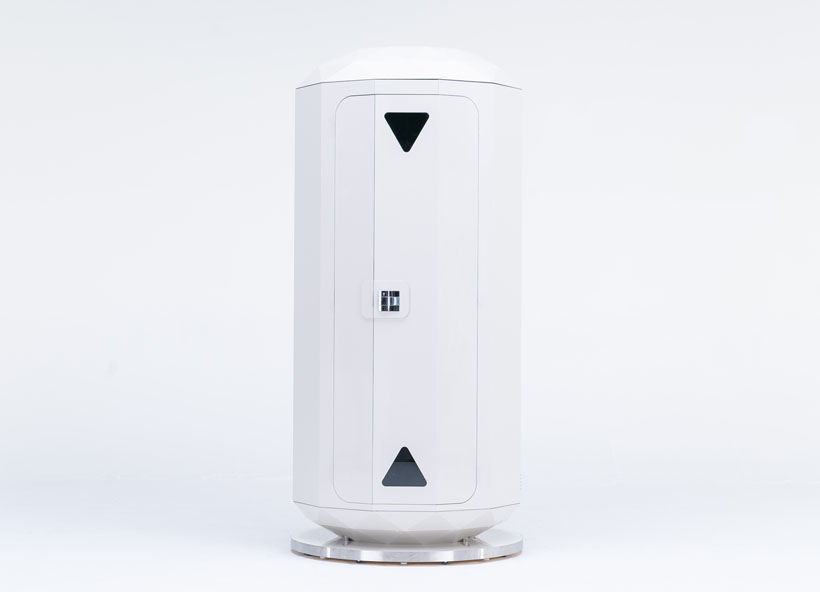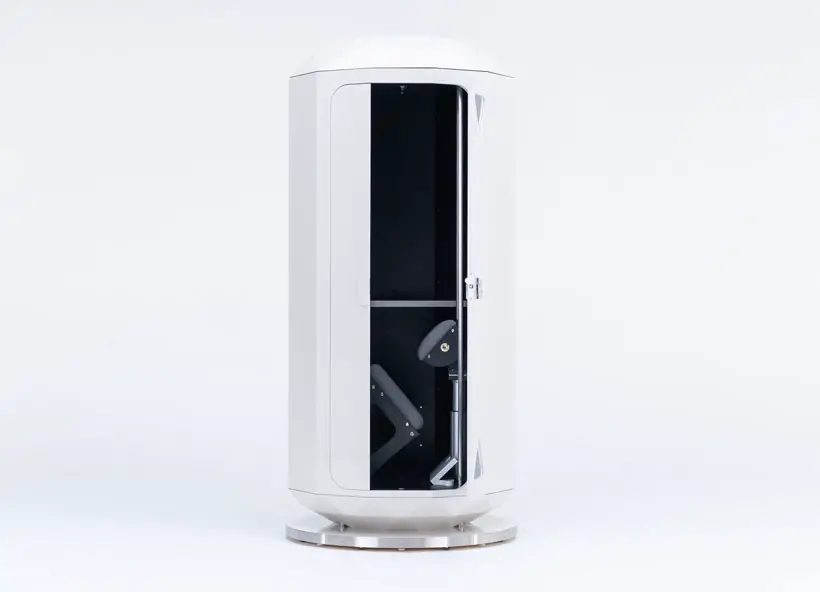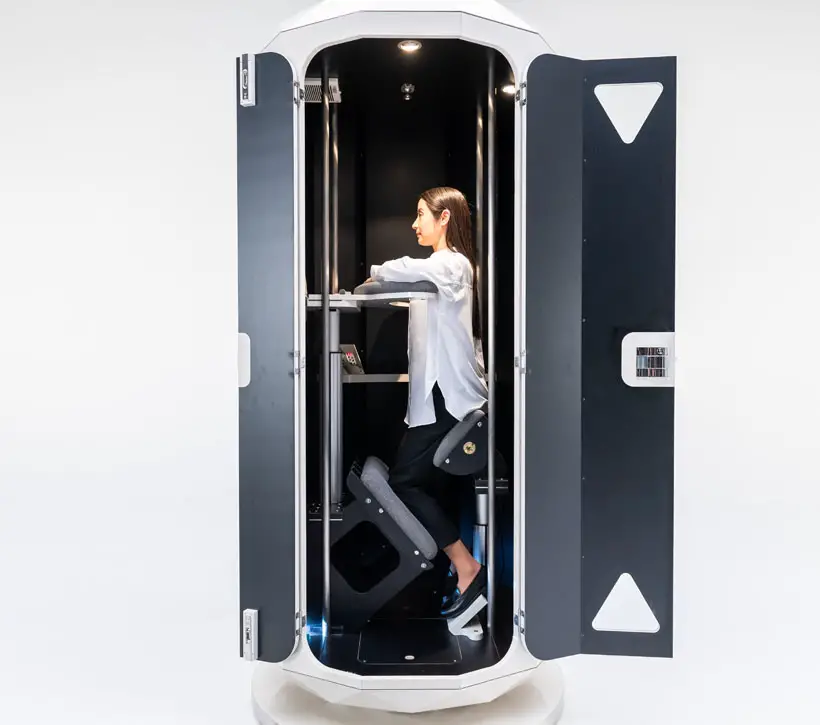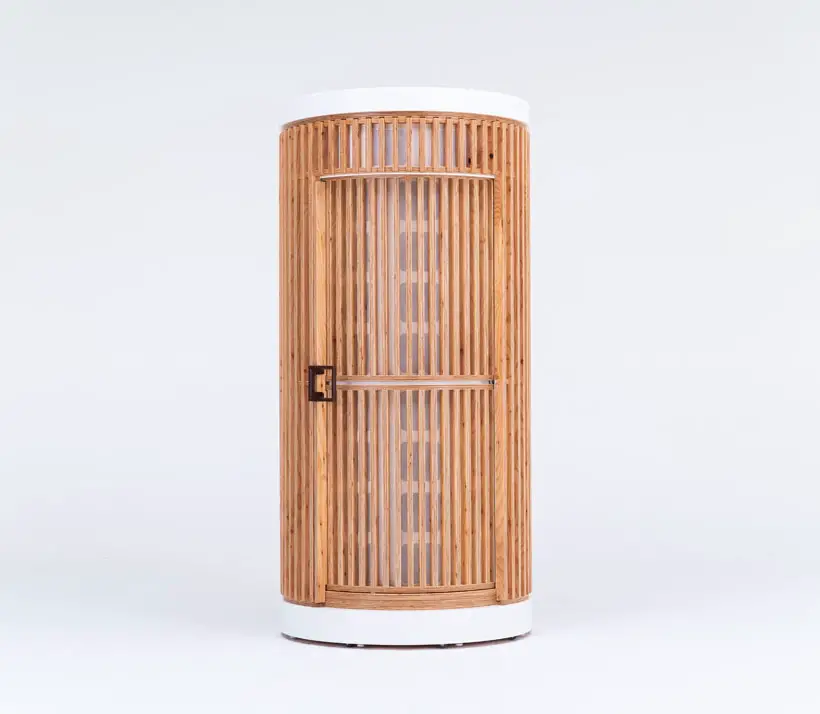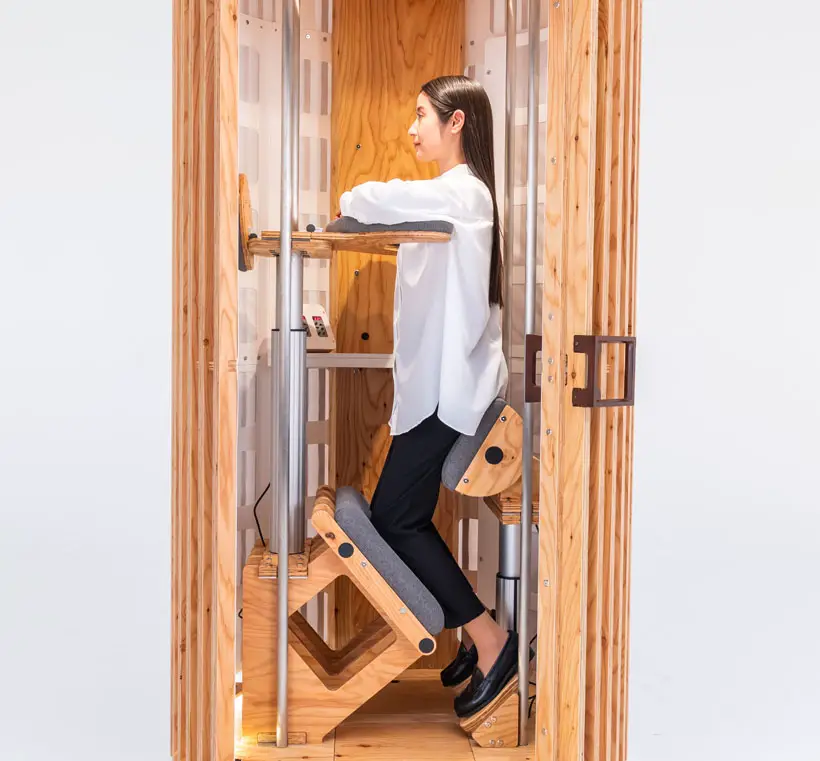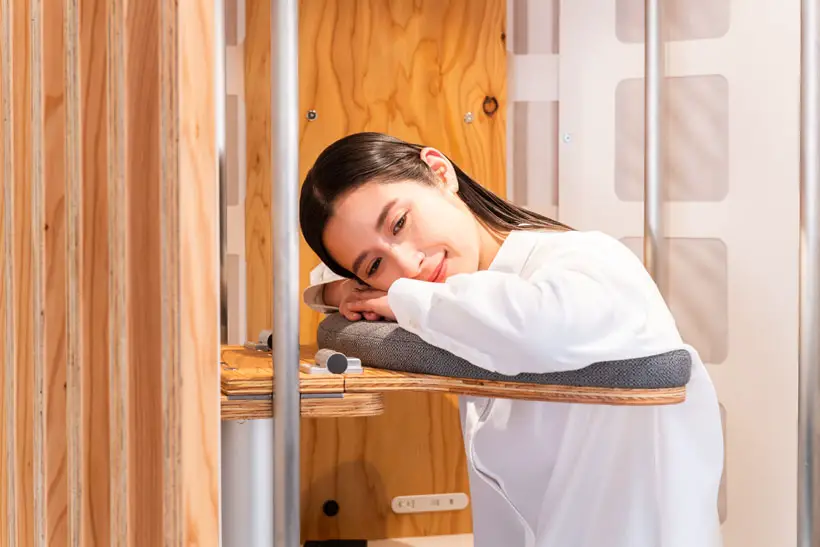 *Some of our stories include affiliate links. If you buy something through one of these links, we may earn an affiliate commission.