"Le Lapin" is a stapler based off of an abstract form of the rabbit. It is an exercise in the manufacturing process, demonstrating the appropriate uses of ribs and bosses, as well as draft angle. This product is made to be easily injection molded and contains only two exterior housing parts to reduce manufacturing costs and assembly costs as well as time.
Designer : Sarah Jayne Eiring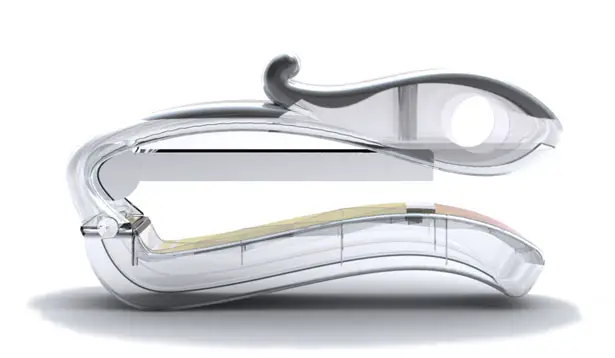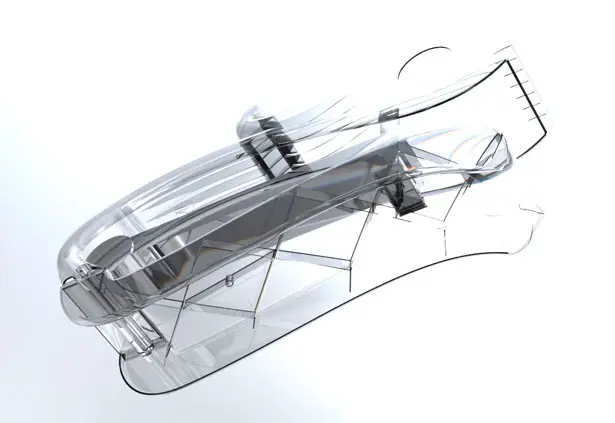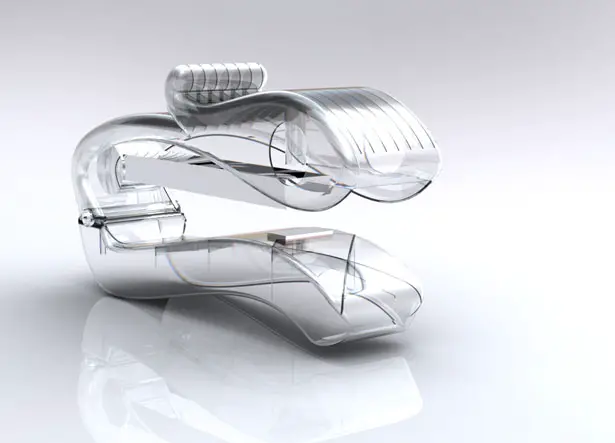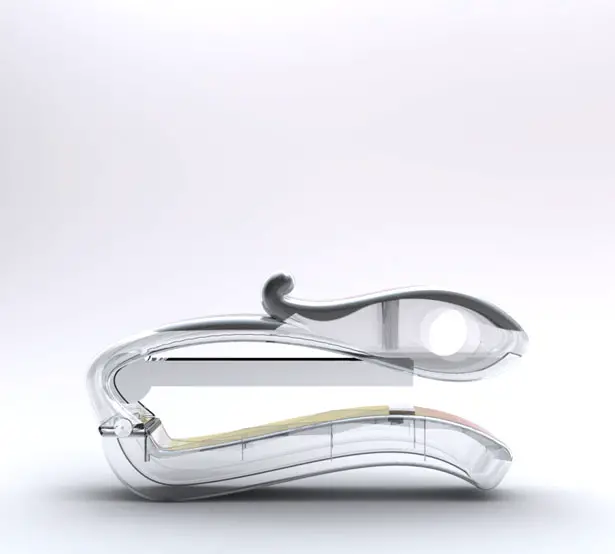 *Some of our stories include affiliate links. If you buy something through one of these links, we may earn an affiliate commission.