Flextail just releases Zero Pump, it is claimed to be smallest pump on the market at the moment, yet it doesn't sacrifice its performance. Zero Pump promises ultralight appliances for your outdoor needs, it matches various outdoor sleeping pads on the market, making everything easier for your next outdoor adventure.
Backpacking style has changed considerably over the past few years. The main idea of wild adventure is to push your limits especially in challenging environment, but nowadays, more people would still like to bring some comforts outdoor. Furthermore, our tech and materials are getting advanced in recent days. This little pump helps you inflate your sleeping pads much easier than using oral inflation. [Buy It Here]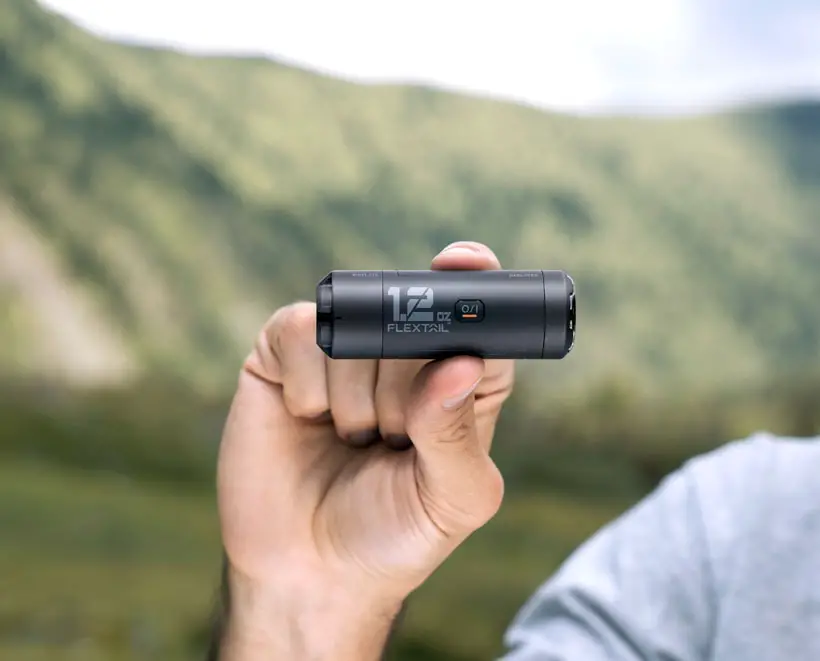 Zero Pump is equipped with various multi-purpose nozzles, it means that you can consecutively inflate up to 20 sleeping pads at one time. The soft rubber nozzles can be used to tightly connect the pump to inflated products, no more air leakage problem. It weighs at just 1.2oz and measures 1.02×2.95 inch, this is truly highly functional device that you can hang next to your folding knife on our key ring holder. Made of high-strength aluminum alloy, Zero Pump is a reliable device during your outdoor exploring.
Flextail explains that it has upgraded its previous AIRVORTECH technology into more superior version. It takes just 50s for your inflatable to take its full shape. Tiny but powerful, Zero Pump is ideal for multi-day backpacking trips due to its tiny size as well as lower noise decibel level. In addition, Zero Pump also operates as deflating pump and a powerful fire blower. [Buy It Here]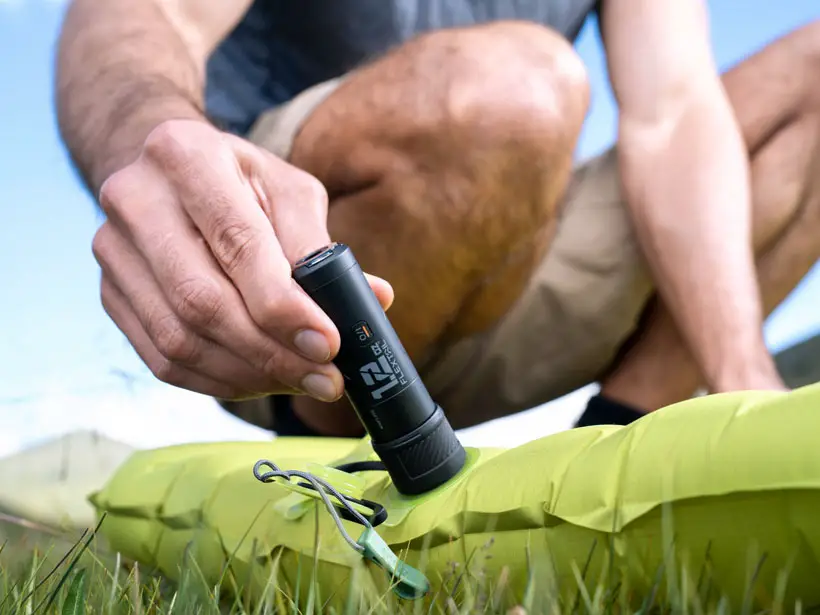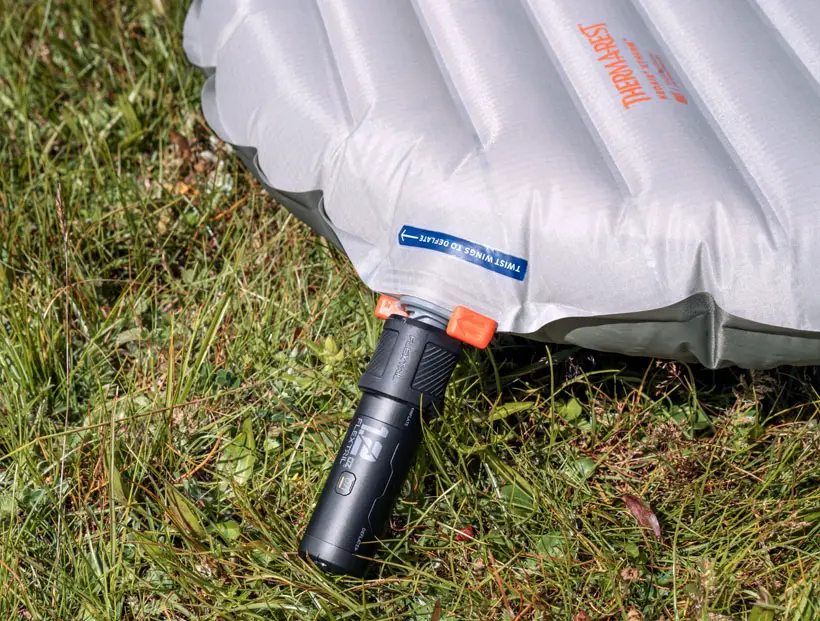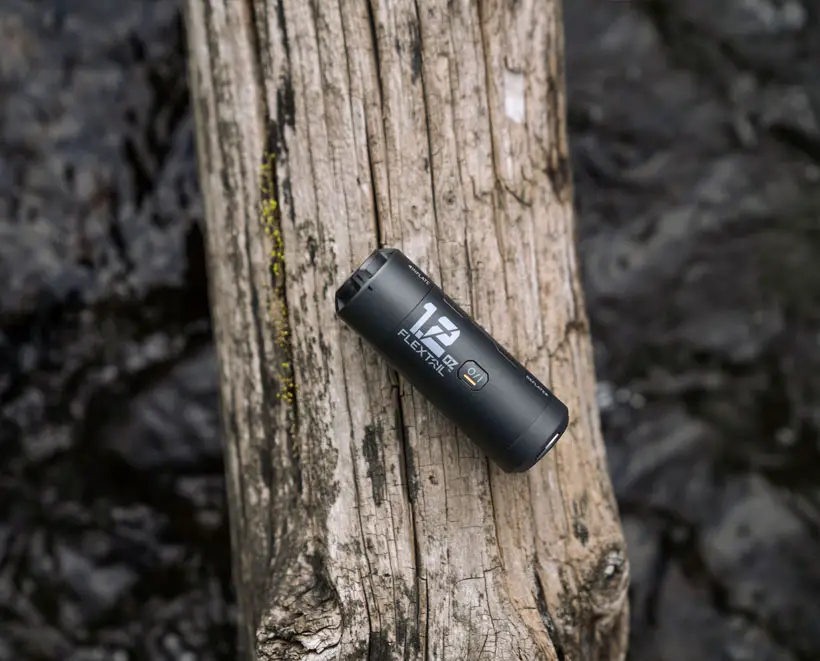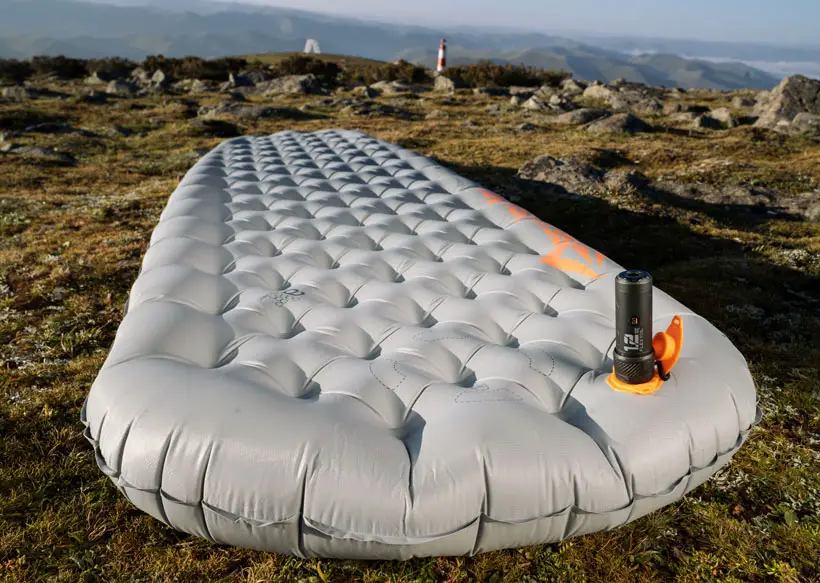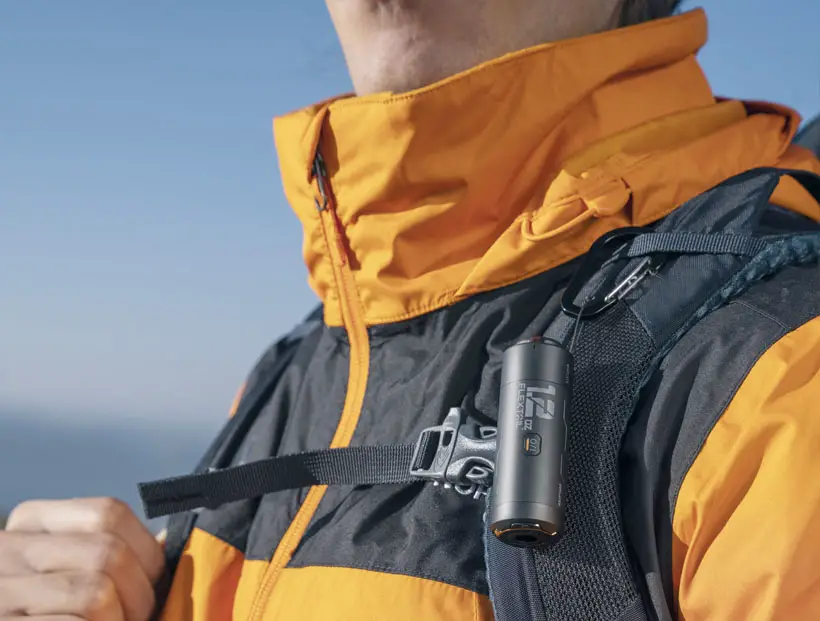 *Some of our stories include affiliate links. If you buy something through one of these links, we may earn an affiliate commission.