The TMA-1 Studio is the new addition to the acclaimed TMA-1 Studio headphones from AIAIAI. Through the addition of new features aimed at the contemporary DJ/producer, the TMA-1 Studio meets the requirements of the on-the-go musician and producer. Moreover, the nuanced, immersive sound experience is fully realized due to the development of new over-ear PU cushion that makes details stand out in full clarity. This is robust and thoroughly crafted audio technology for the frequently traveling, professional DJ/ producer who needs headphones that can perform while on the road, at the airport or in the air. It weighs just 180 grams with a cable lock to prevent accidental pulled out when listening to your music.
Designer : Young Guru [Buy It Here]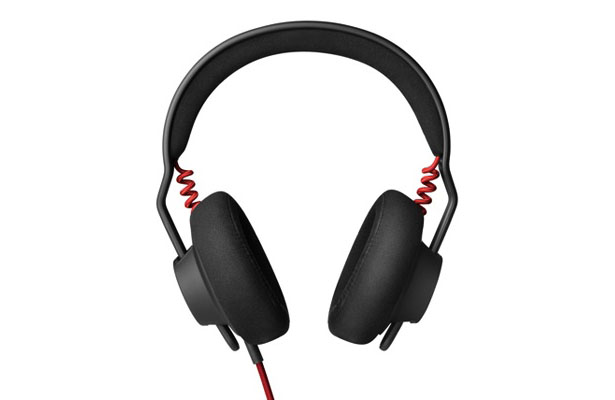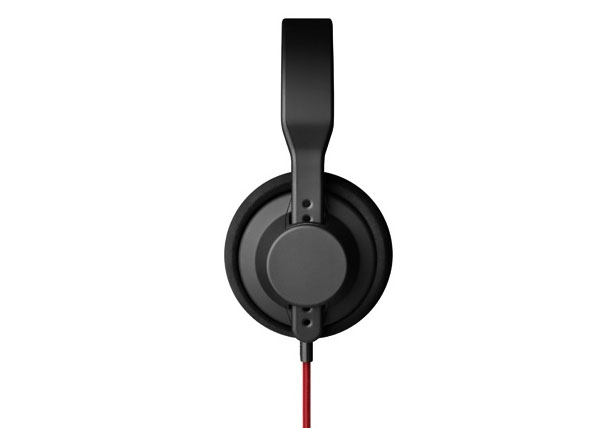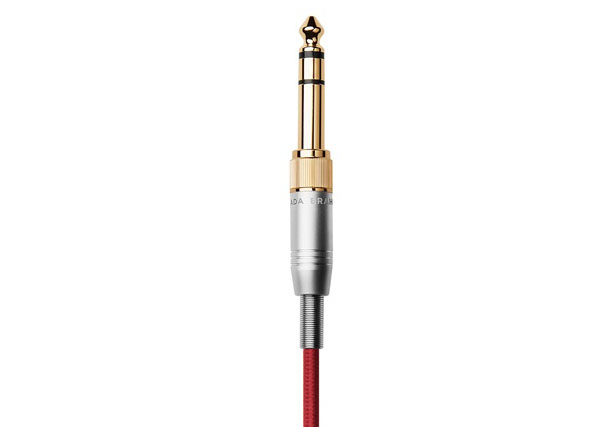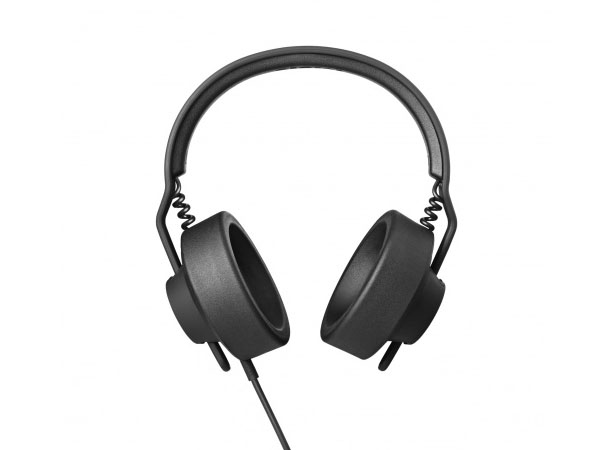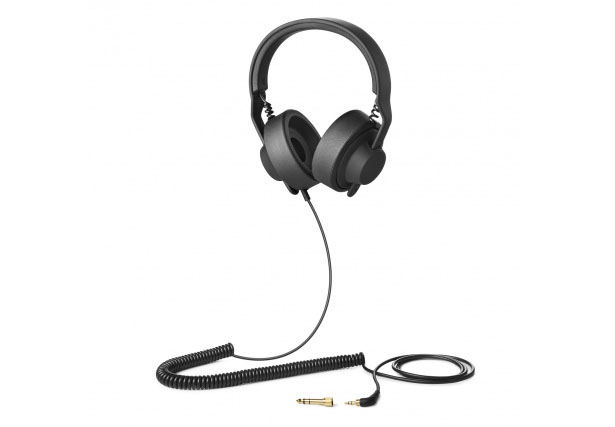 *Some of our stories include affiliate links. If you buy something through one of these links, we may earn an affiliate commission.