Since pet ambulance is not something common, injured pets are usually transported to the hospital by regular car. REVZ is concept foldable pet stretcher that would make dog rescue team operates easier to help an injured pet. This innovative design makes it possible to place this stretches at the back seat of your car, it folds into ¼ of its original size, unlike those conventional stretchers.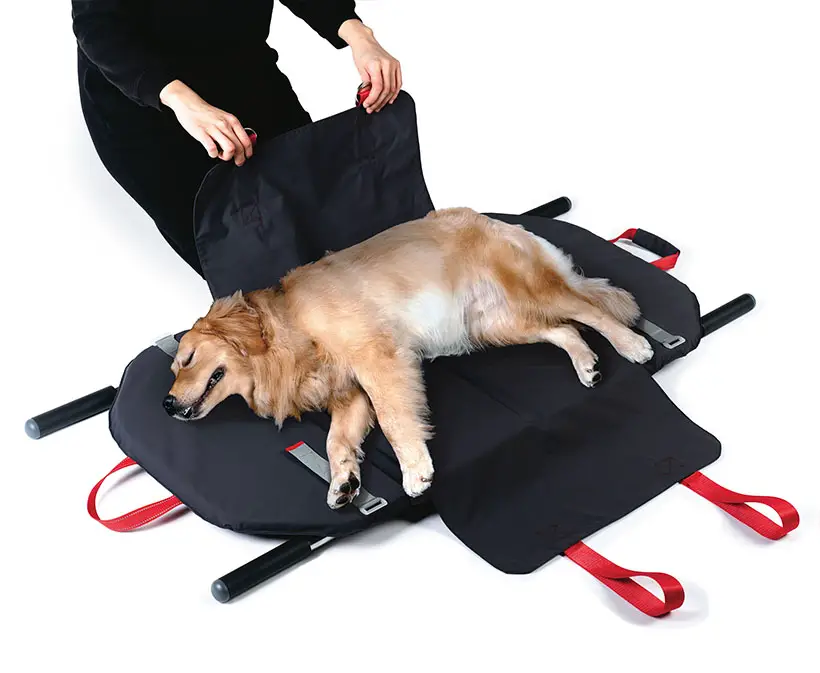 Tokmin, a Taipei based industrial designer, decided to come up with REVZ Pet Stretcher. As the size of dogs are different from breed to breed, it makes sense that stretcher on the market is not collapsible. But through creative approach, the length of REVZ stretcher can be adjusted to accommodate the dog's size, allowing the process of transporting them safer and easier.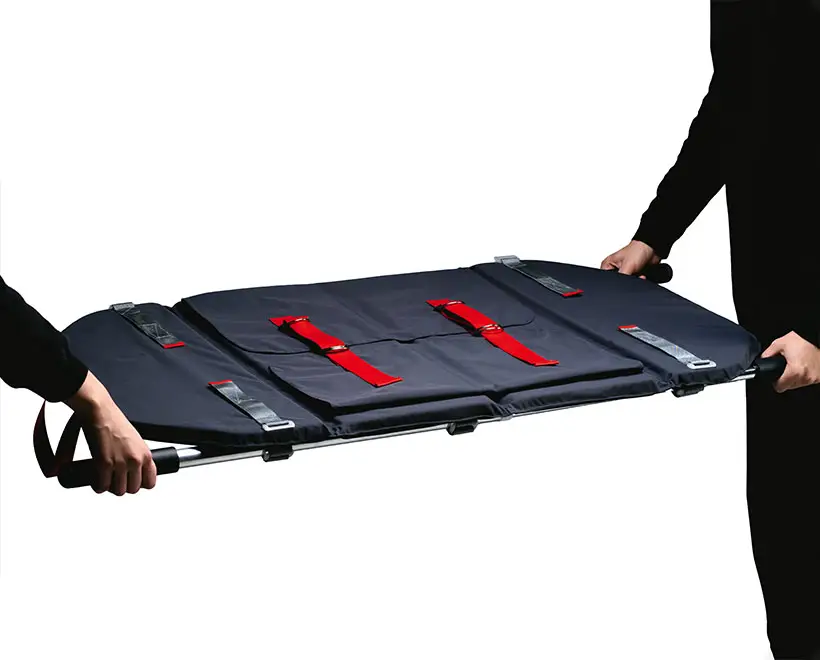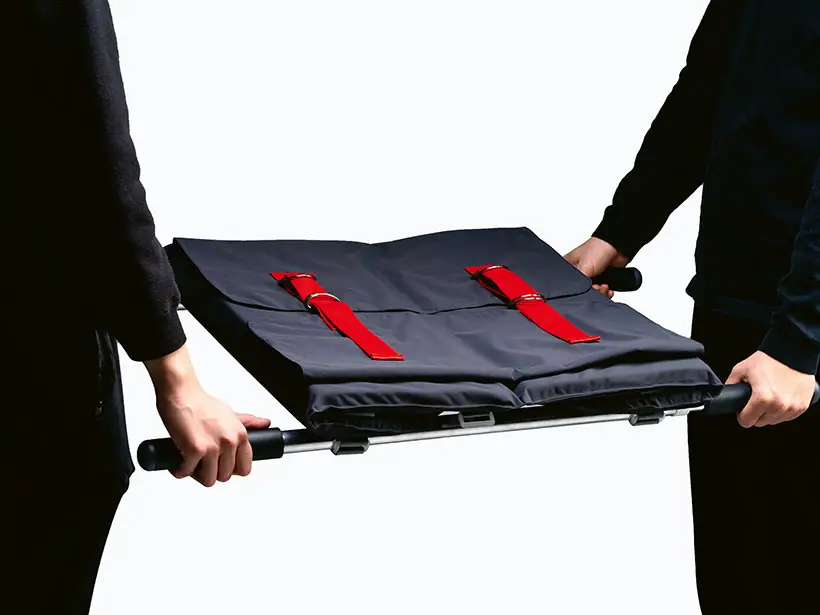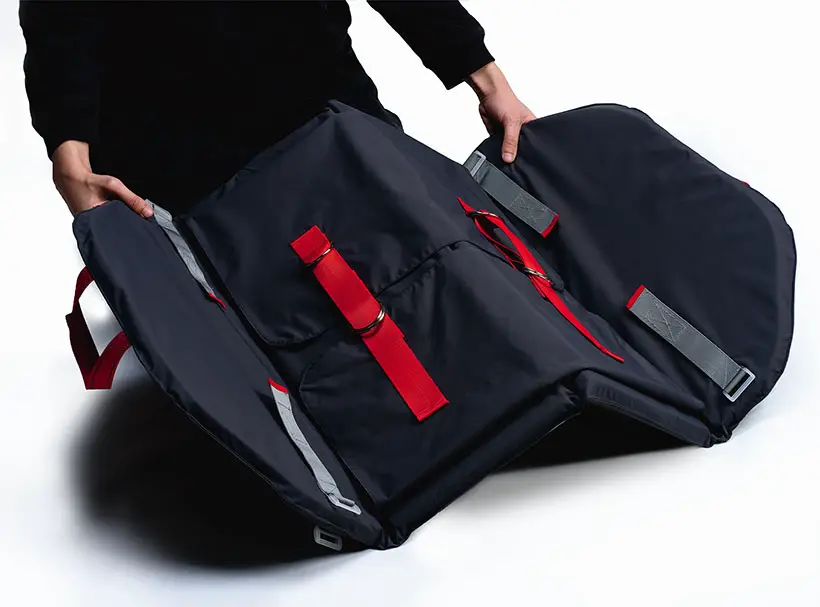 *Some of our stories include affiliate links. If you buy something through one of these links, we may earn an affiliate commission.