Wilson has revealed its latest innovation, a basketball unlike that you've never seen before. As a sporty accessory brand, Wilson presents you a 3D-printed Airless Basketball prototype it could be the future of basketball game. You probably familiar with standard eight-panel leather basketball and as Wilson provides official balls of the NBA, it is safe to say that this company knows a thing or two about making bouncy and good quality ball. This new ball would be different in some ways, first of all, it's a 3D-printed and it's full of holes. It means that this basketball won't use air as a method of inflation, instead, the whole surface of this ball is covered with small hexagonal holes.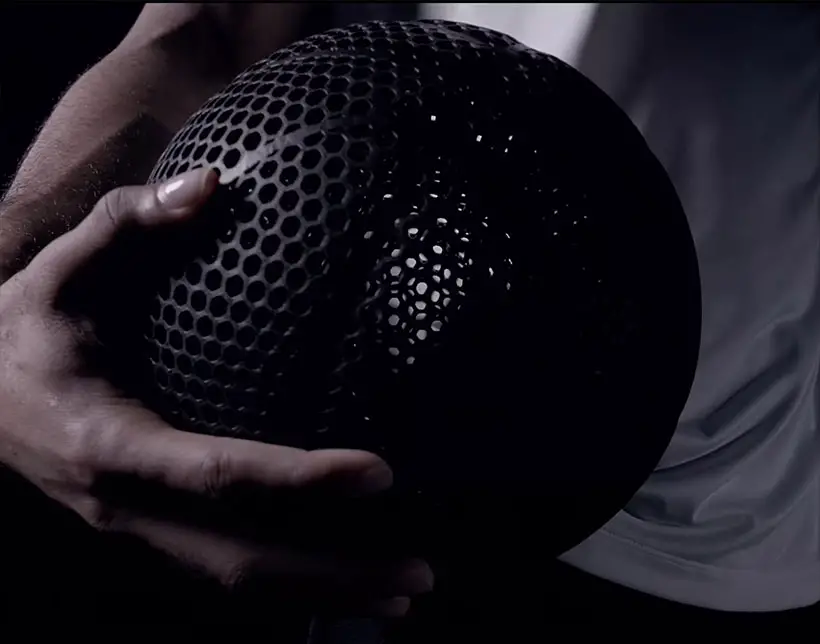 The special materials for Wilson Airless Basketball have been carefully chosen to replicate the same bouncy quality as a traditional basketball. Even though unlike most balls, this one has been designed to let air through instead of keep it in. Wilson says that at the moment, the prototype delivers almost the same specifications as the real NBA basketball in terms of weight, dimensions, and rebound.
Please keep this in mind that Wilson 3D-printed Airless Basketball is just a prototype. Wilson NBA official game ball would still be the same, using the same configuration and materials as everyone loves it.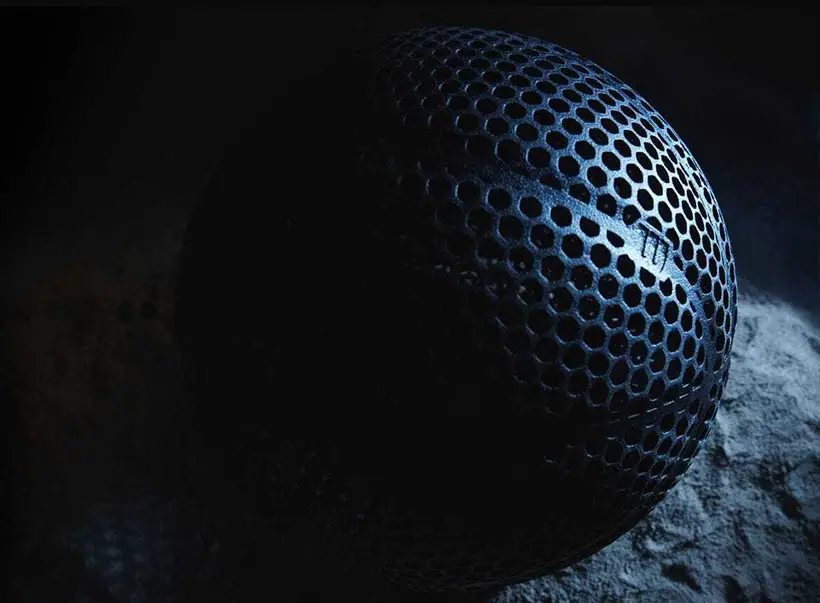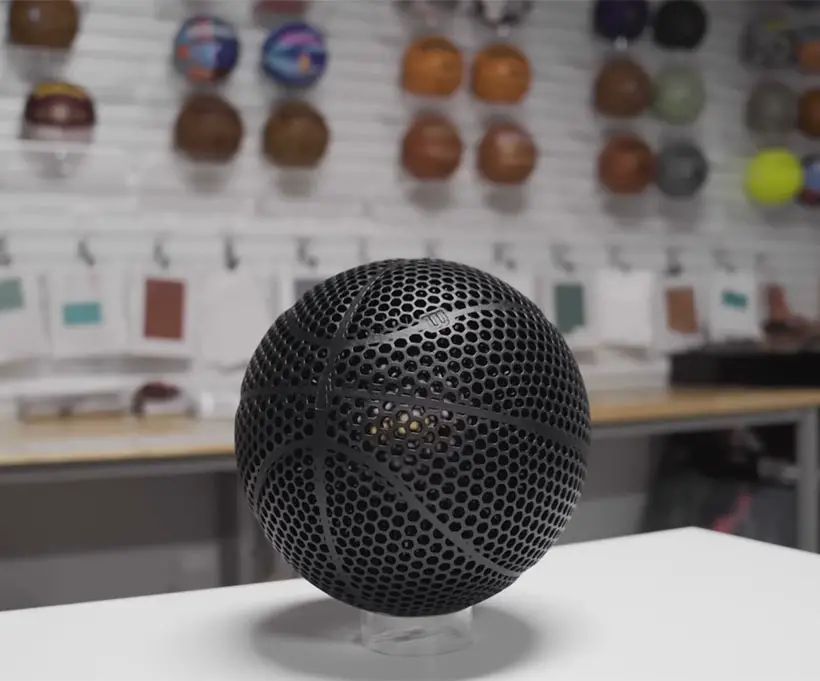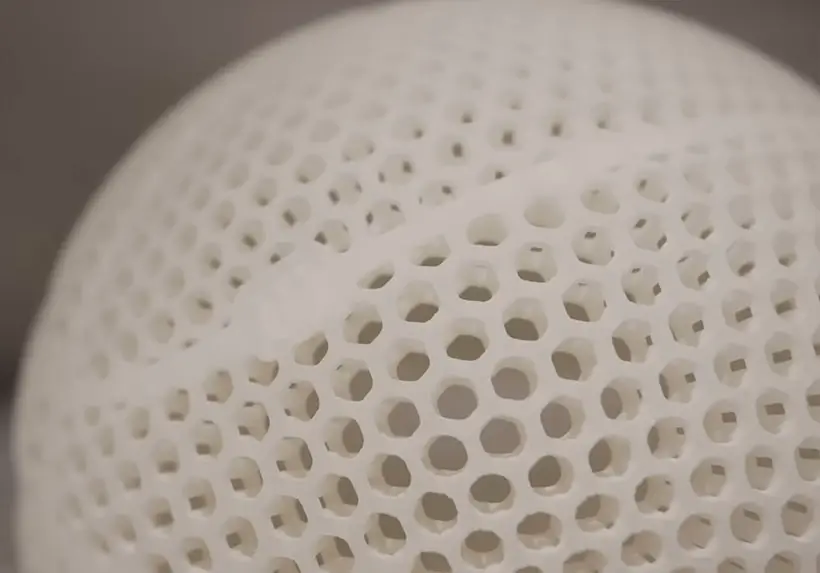 *Some of our stories include affiliate links. If you buy something through one of these links, we may earn an affiliate commission.