The intuitive design of POP Art would encourage you to place back your remote control to its designated place a.k.a its charging dock. This remote is recharged through a magnetic base in the corner of the set-top box. By placing the remote control to the dock, it also switches the box off automatically. The design of Pop Art would leave a recess when you take away the remote control, at the same time, it also serves as a visual clue for you to return the remote to the charging dock when not in use.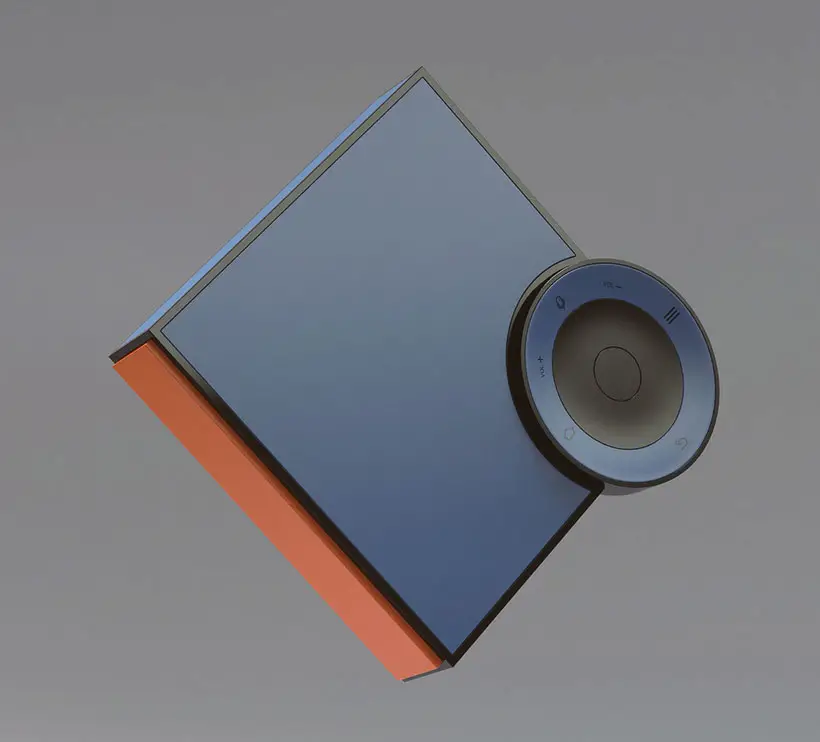 Designed by Hu Zonghai and Wang Dongsheng, POP Art Remote Control has been designed to make sure that everything you need your TV remote control, you will easily locate it. POP Art features minimalist and modular design, the set-top box is stackable while its staggering shapes were inspired by pop art aesthetics. Furthermore, this concept also borrows traditional pop art color palettes for its color scheme, it aims to target millennials and younger generation.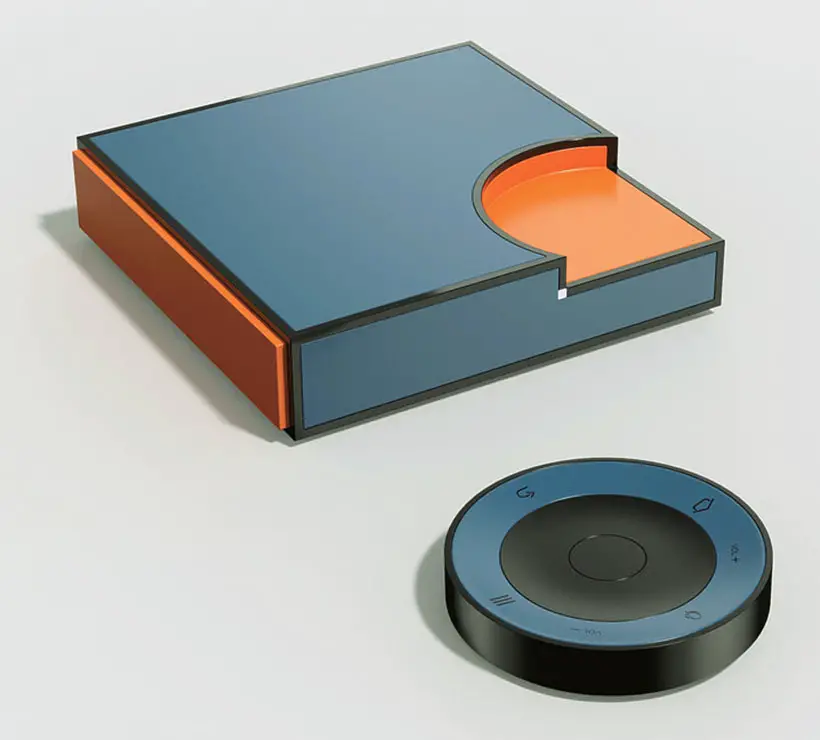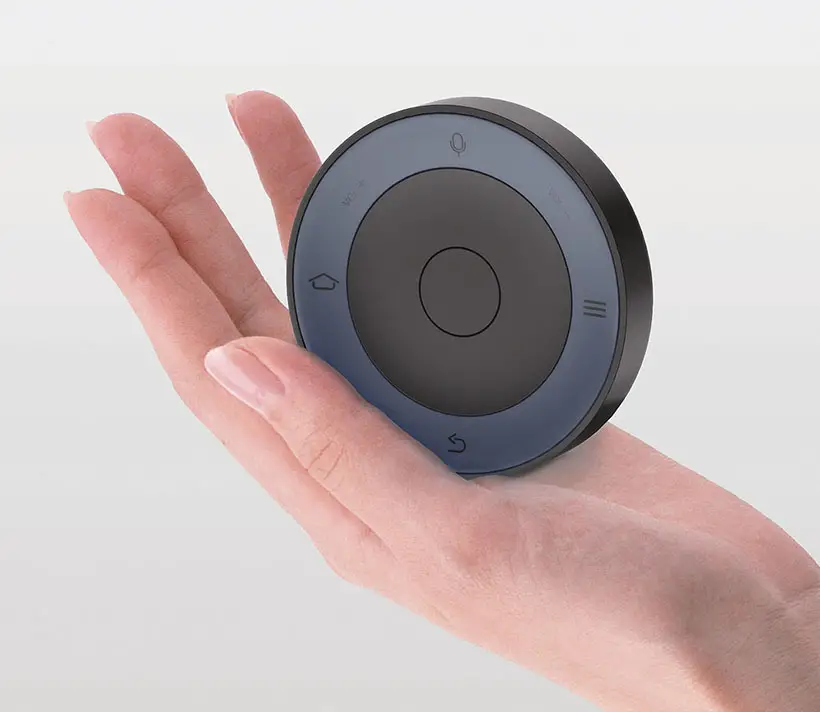 *Some of our stories include affiliate links. If you buy something through one of these links, we may earn an affiliate commission.