Featuring twin tip skis and a carved shaped front ski, Stiga USA Snowracer SX PRO Snow Sled takes steering and maneuverability of Snowracer to the next level. Designed and built specially for years of winter fun, this snow sled comes with a handlebar and handles in non slip material, this certainly would become a family favorite.
The bar of handlebar is covered with protective foam for comfort and to prevent slip while steering. Each snow sled is equipped with a steering spring and brake, but this Pro model features an automatic winder, making it easier to pull the Snowracer.
From : Stiga America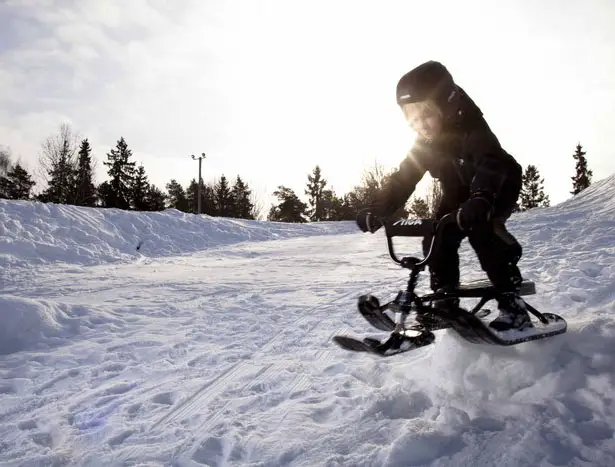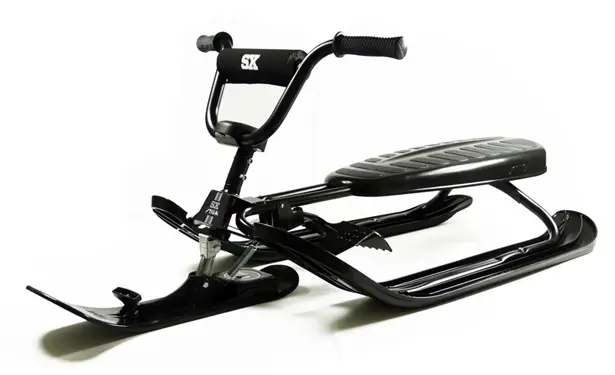 *Some of our stories include affiliate links. If you buy something through one of these links, we may earn an affiliate commission.