The compact and lightweight Roadrunner trike concept has been designed to ride on the tarmac that can carry up to 25kg of load. This three wheeler transportation concept is ideal for those who are having trouble with keeping balance on traditional two-wheeled bicycles. The featured wind guard and mud visor offers convenient riding when it is raining. Aside from pedal drive, the trike features secondary electric motor rear wheel which gets power from the lithium-polymer battery pack (other types of batteries can also be used) placed in the forward basket. The use of ultra modern carbon-fiber construction keeps the weight of the trike as low as 26kg only and the combination of physical activity and battery powered drive ensures complement for the environment and keeps the user healthy.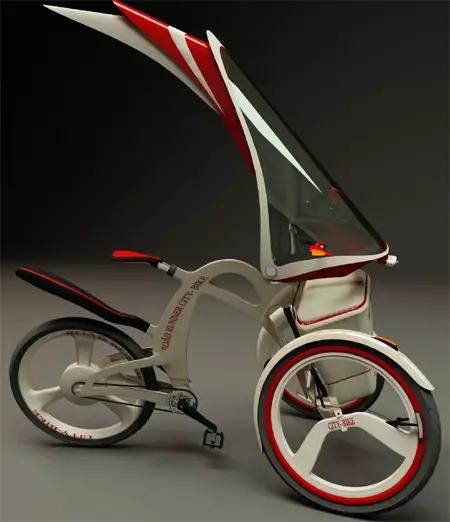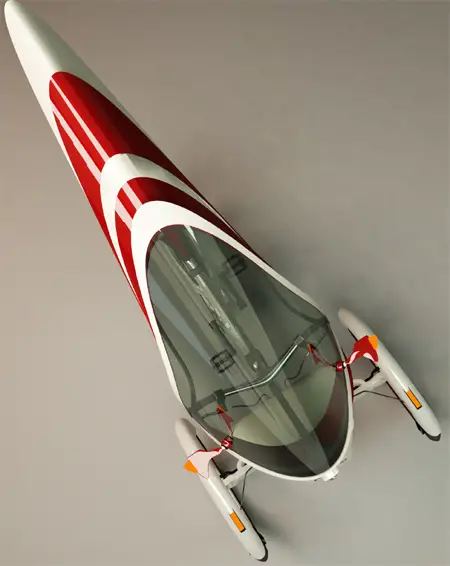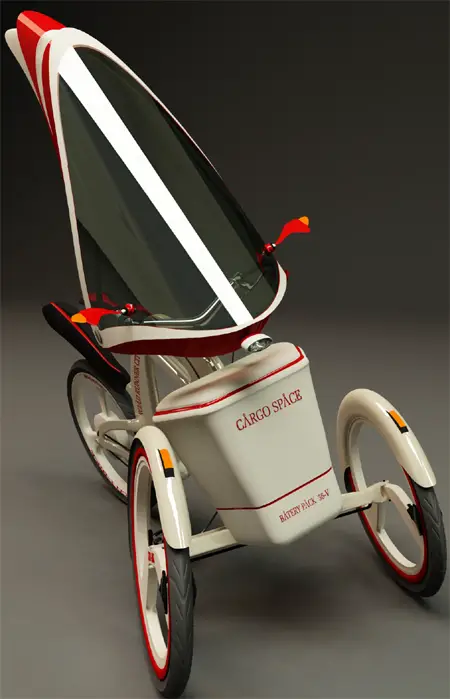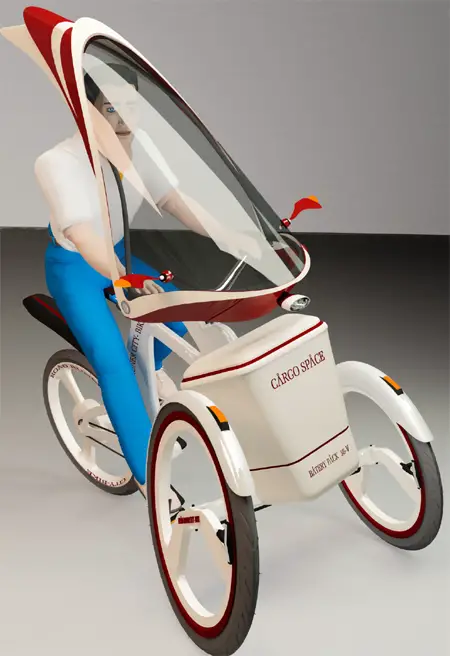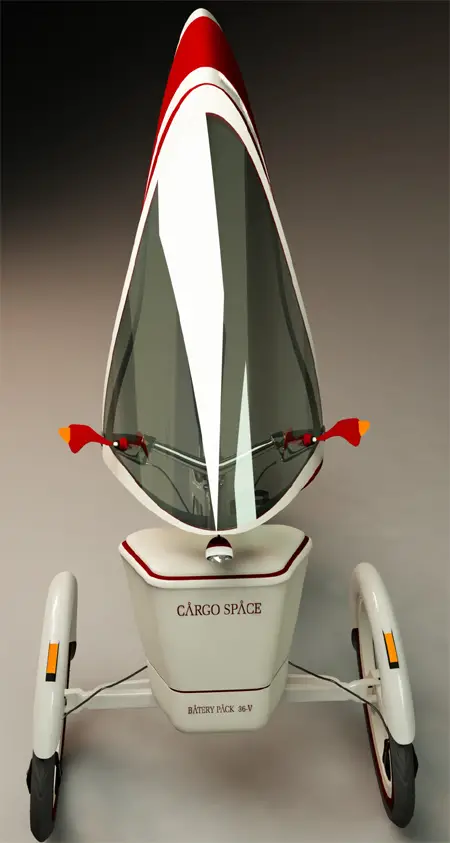 Designer : Cikaric Dragan
*Some of our stories include affiliate links. If you buy something through one of these links, we may earn an affiliate commission.