Designing the Olympic torch might be a lifetime ambition for a designer, and if you're lucky, your dream might come true. Mathieu Lehanneur was tasked to design the Olympic Torch Paris 2024, he says that it's like a miraculous encounter with History to be trusted to design such an iconic symbol that represents an iconic event. Each Olympic has its own unique torch design, it is tailormade to embody host country's craftmanship while reflecting the Olympic ideal of peace.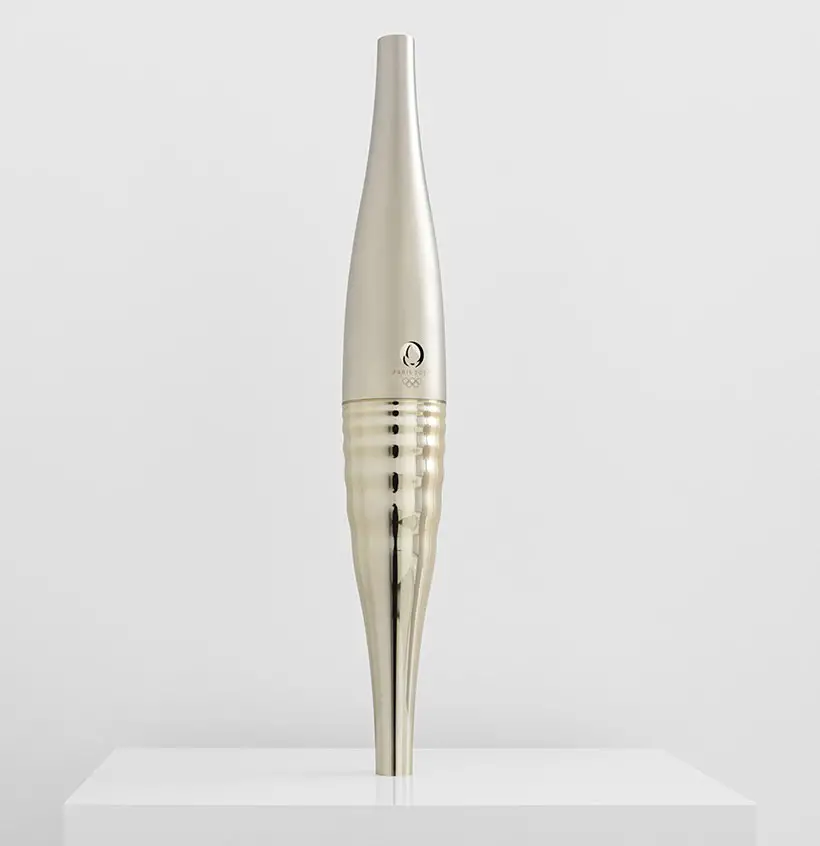 Lehanneur knows for sure that as ritualistic as it is magical, this torch is a mythical object. It's a beautiful symbol of cohesion and sharing, it has become the veritable key to opening the Olympic Games. Olympic Torch would cross thousands of kilometers, passed from one hand to hand, over land sea, until it reaches the main stadium. Passing the flame from one person to another, this torch relay expresses the handing down of symbolic fire from generation to generation.
For Paris 2024, for the first time in history, the torch will come in perfect symmetry to better express a message of equality. Extremely pure, iconic, and essential, it's simple like a hyphen and fluid just like a flame.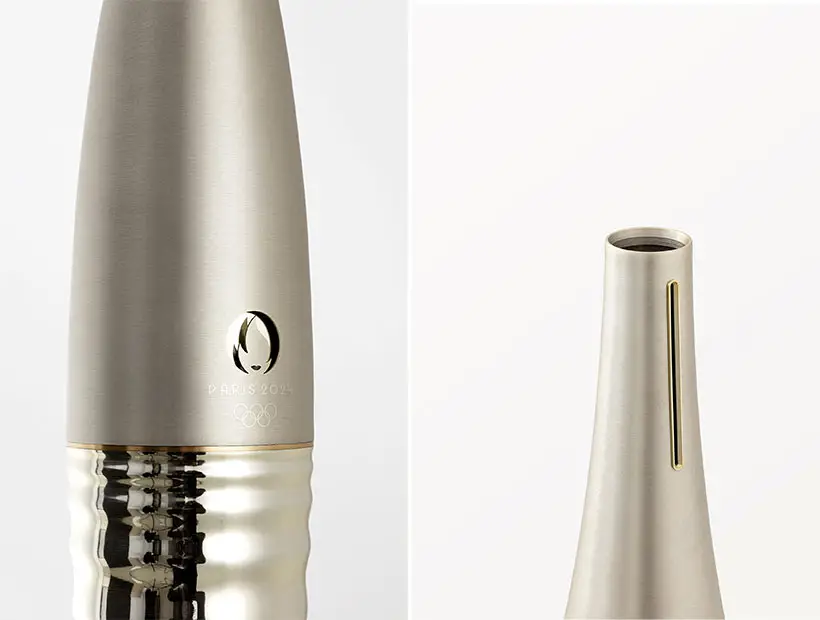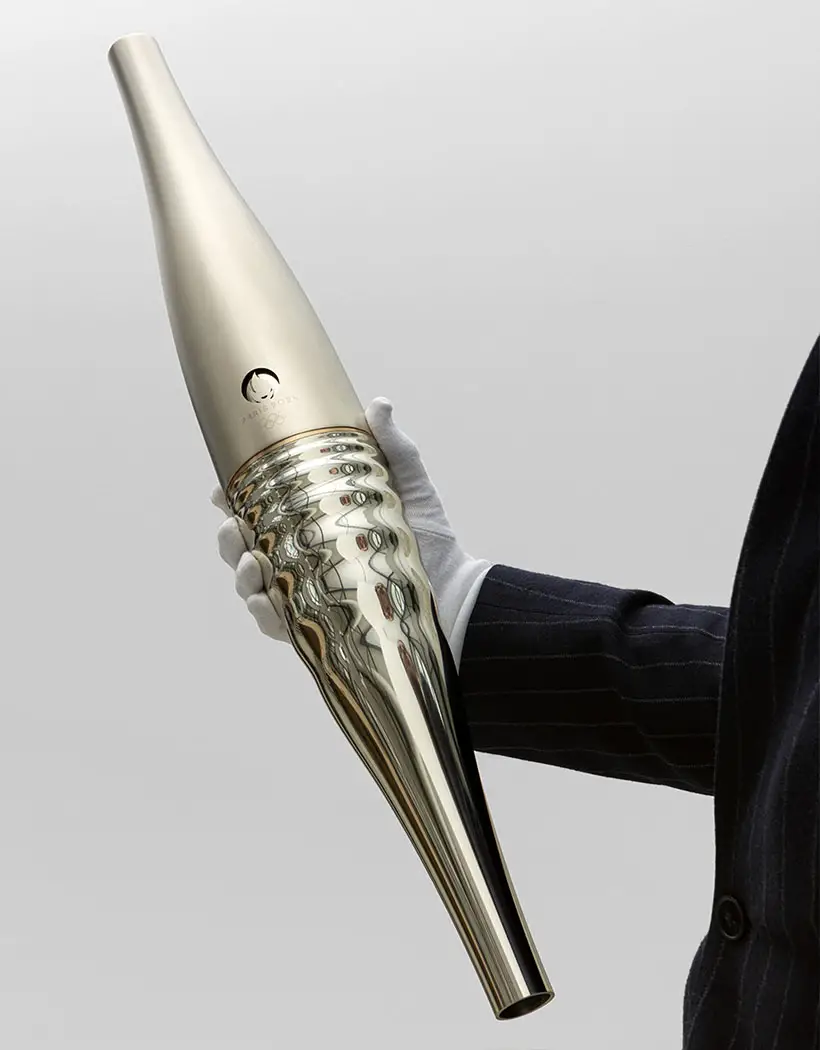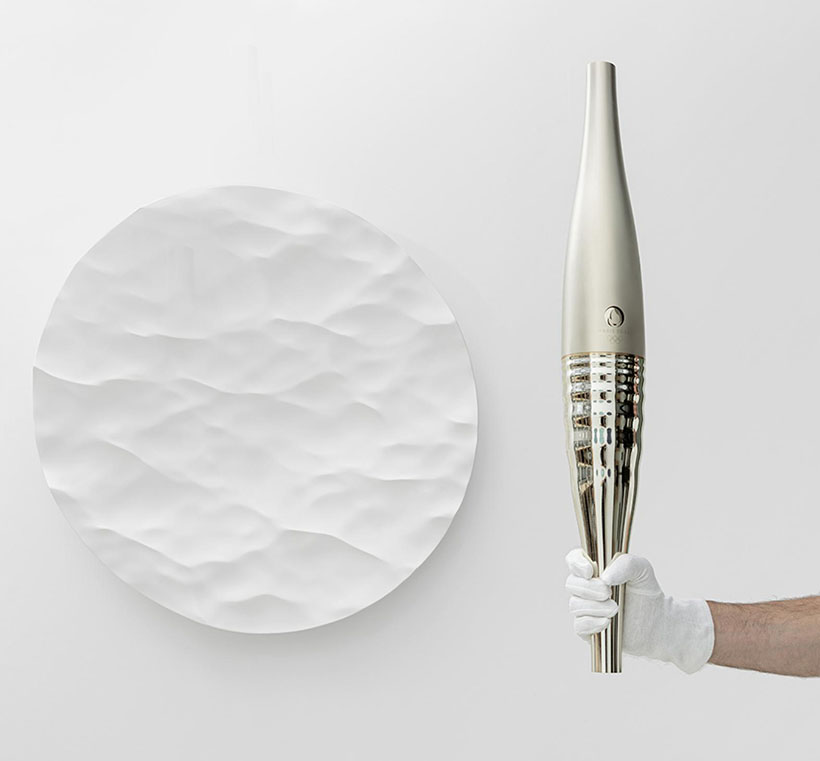 *Some of our stories include affiliate links. If you buy something through one of these links, we may earn an affiliate commission.