If you are a gamer, the chance is you are already familiar with Gran Turismo game. This car concept, Gran Turismo E-motion racing car is a project that brings virtual realistic concept based on the amusement of driving and racing in the game. The main objective of this concept was to design a dynamic vehicle for more heart pumping racing, this concept car is able to transform its mass distribution during the race following when you are in a turn, straight line or breaking phase.
The main feature here is the battery, these designers have done extensive research to design the construction for it. At first, they study about battery displacements necessary to change the gravity center of the vehicle during the race, then they built the system serving to move the battery along the frame quickly and efficiently. The result is a kart vehicle that boasts a track car performance.
Designers : Frédéric Le Sciellour, Jérémy Sachot, Ishak Belhout, Julien Ancery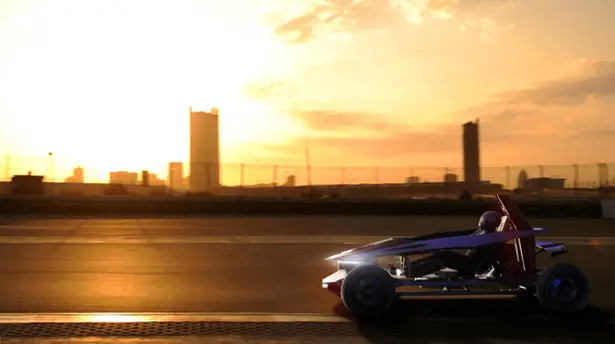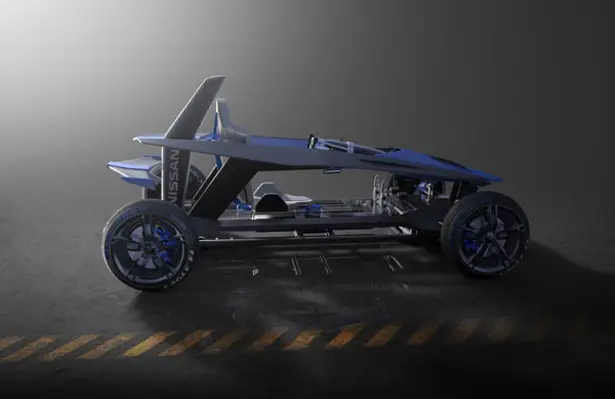 Gran Turismo E-motion concept racing car offers new type racing vehicle that brings not only unique driving sensations in the games but also in the reality. Just in case you never heard of this game, Gran Turismo is not just a game, it has become an international network that is used to promote news brands, events and even link between partners. Based on that, these designers have envisioned that one day, Gran Turismo would be an automotive maker, it's no longer just a game.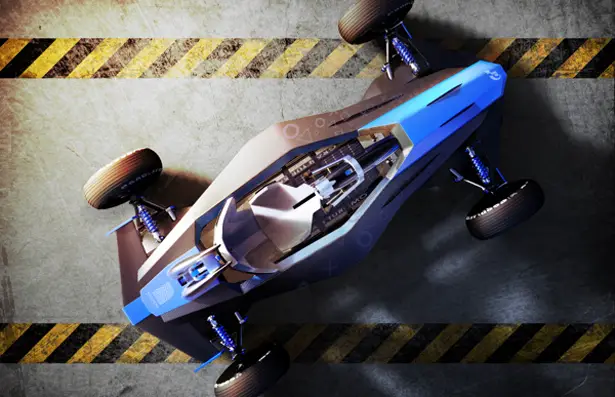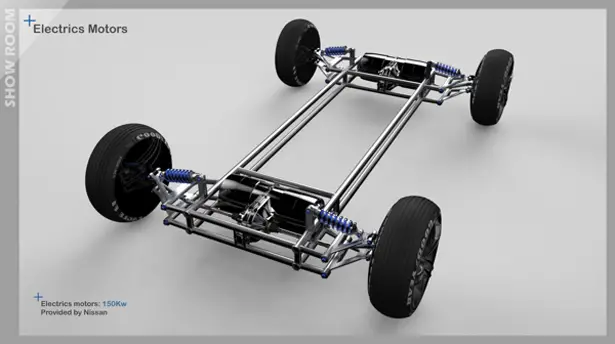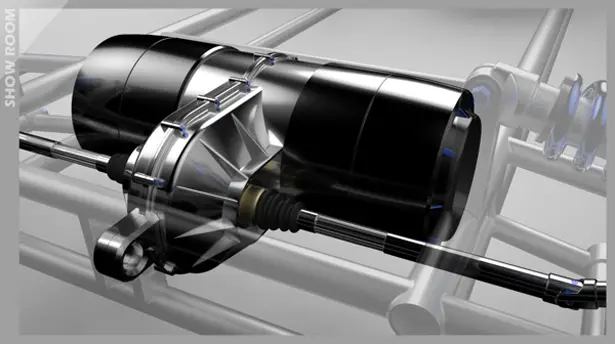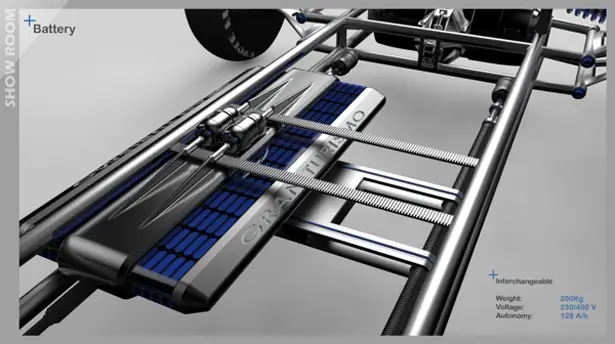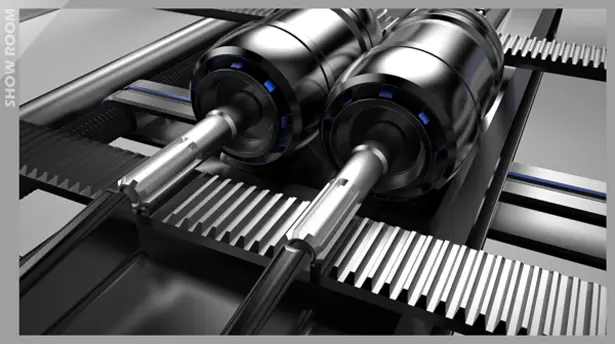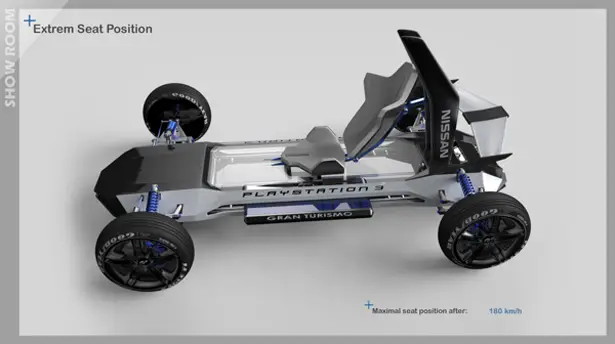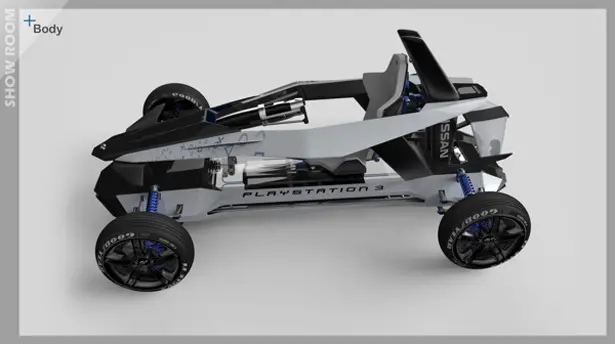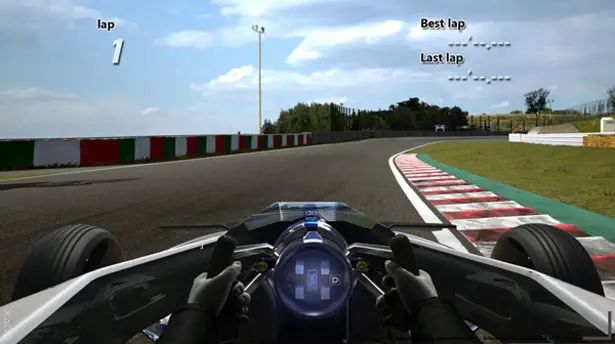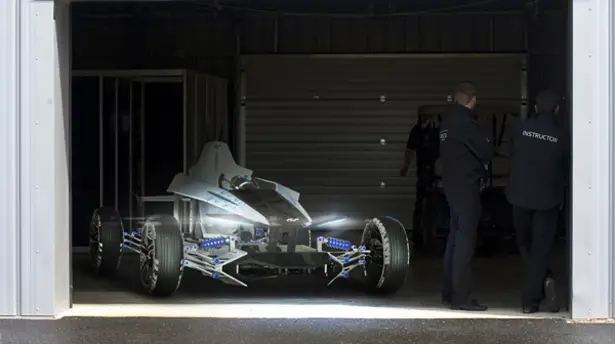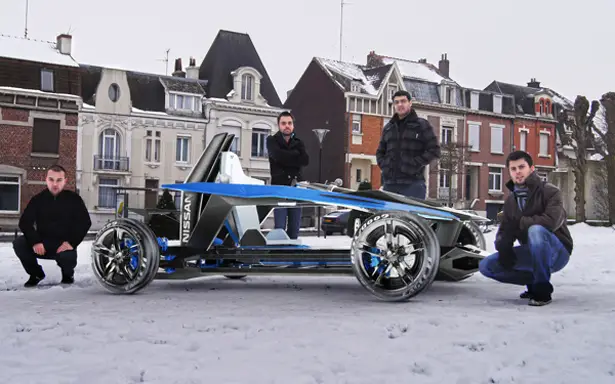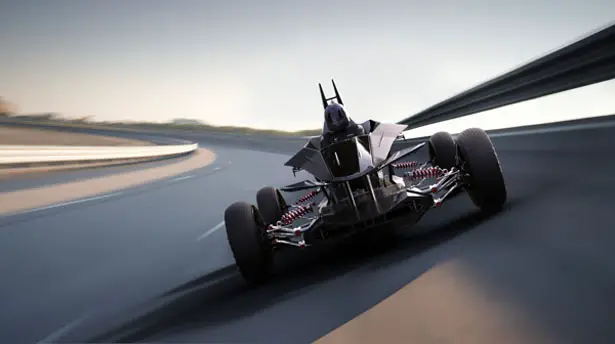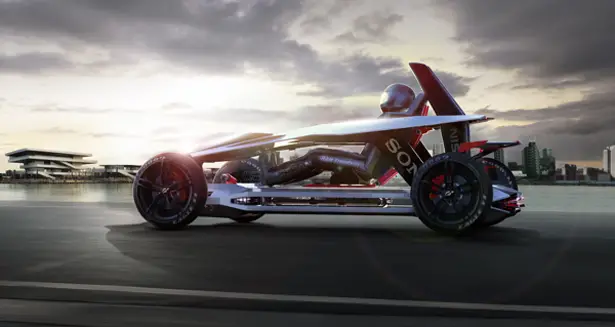 *Some of our stories include affiliate links. If you buy something through one of these links, we may earn an affiliate commission.