WF01TR Racing Wheelchair is especially developed for Paralympic Games. Through the design process, the team started to understand the importance of having an athlete fit perfectly in the right place. This wheelchair was designed with athlete's comfort in mind, it has to optimize athlete's abilities and improve their competitive performance. By focusing on this short-distance racing event, this wheelchair has been designed to be ultralight, high-rigidity, and high-acceleration. The ergonomic design allows for body hold and stability specially when cornering.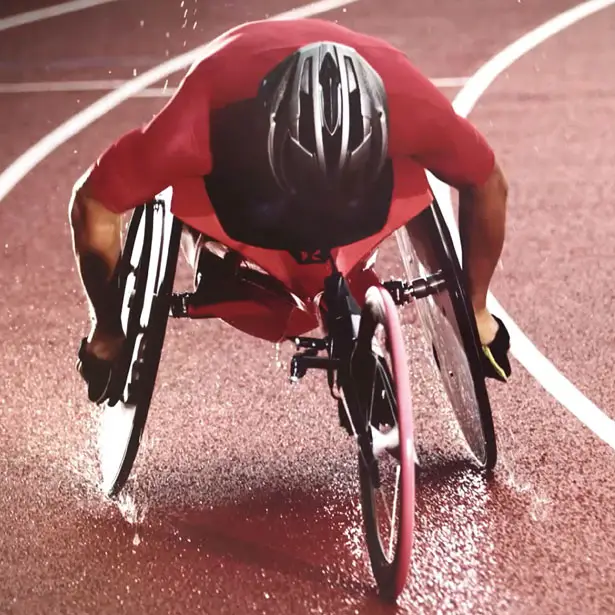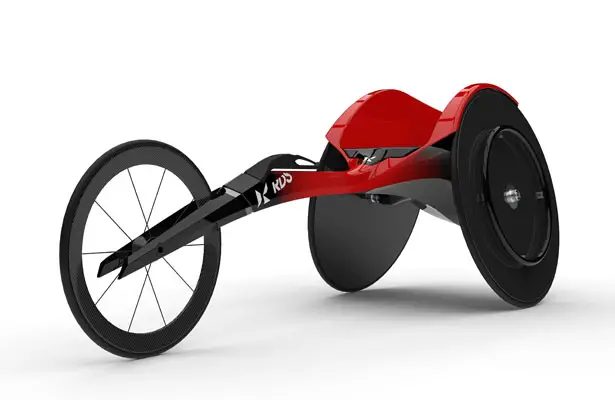 WF01TR Racing Wheelchair works just like common competitive wheelchairs. That 3D scanned body shapes are used to the seat to enhance the sense of unity between the athlete and him/her wheelchair. Designed by RDS Co., Ltd., this wheelchair is very stable during high-cornering, it won't disrupt athlete's concentration during competition.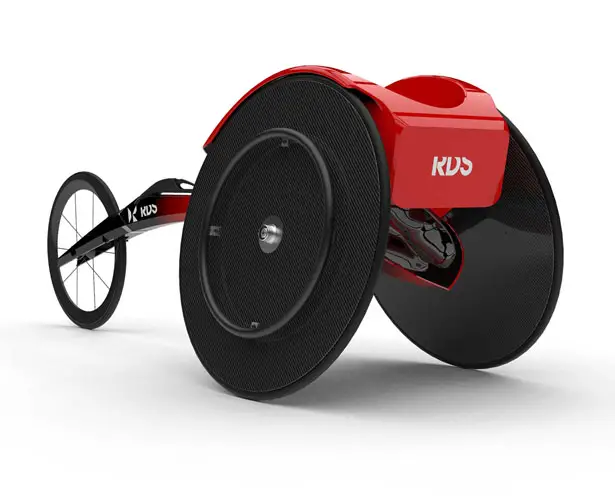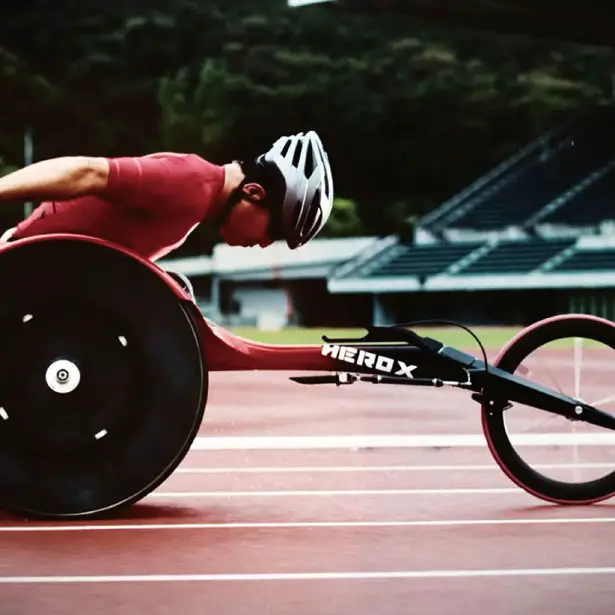 *Some of our stories include affiliate links. If you buy something through one of these links, we may earn an affiliate commission.