James Owen has won silver spark award for his design: Ratio Eight Coffee Machine. It's a simple yet smart coffee machines that brews a perfect coffee while looking great. It's a machine that combines the best of both worlds, form and function. The material used for this machine creates harmony of contrast between high tech with the irregularity of natural finishes. The nickel-plated aluminum creates contrasts with Oregon black walnut and borosilicate glass. This project is the result of James Owen Design collaboration with Venturelab where every Ratio Eight machine is assembled by hand. Unlike other common appliances that usually have a life span of 3 to 5 years, this machine is designed to last decades. Beneath the exterior lies precise brewing science that makes perfect coffee every single time. Unlike other machine that struggles to maintain optimum temperature, Ratio is equipped with powerful heating element that brews water at the correct temperature.
Inspired by the precision of manual brewing with pourover kettles, this coffee machine also uses a unique showerhead design to uniformly saturate the coffee grounds. It is able to create a delicious cup of coffee without extra complexity.
Designer : James Owen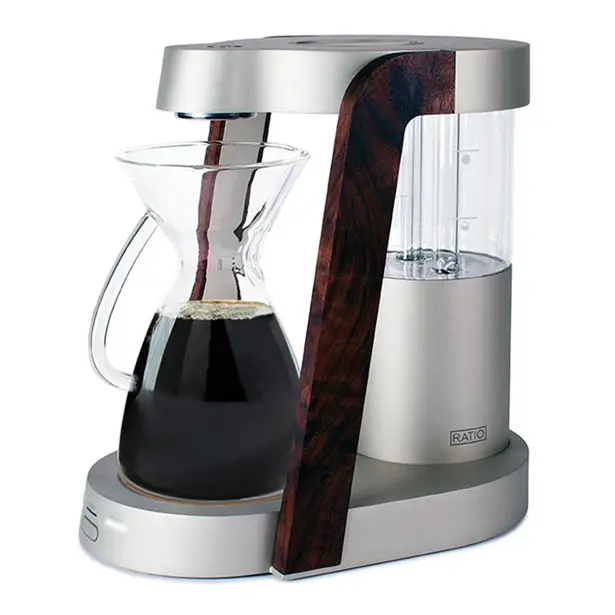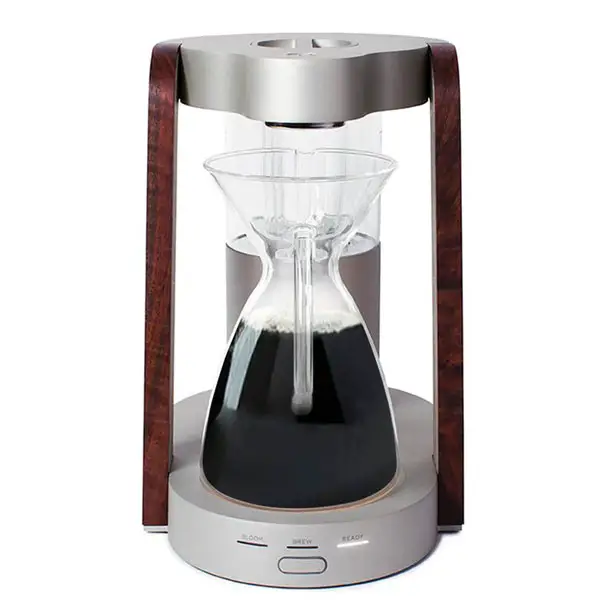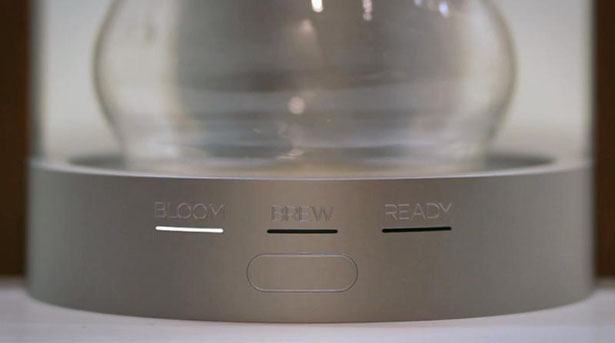 *Some of our stories include affiliate links. If you buy something through one of these links, we may earn an affiliate commission.