Bionic Positioning Fish has been designed to prevent illegal fishing activities in certain areas. We need to protect our fish population as well as migration of aquatic animals, if we are not careful, their populations might collapse and we might lose one of our main sources of protein. Furthermore, fish plays an essential role in our ecosystem as nutrients contributors. Unfortunately, some greedy fishing companies don't really care about this, they often ignore administrative orders for illegal fishing. It requires many resources and a lot of manpower to track these illegal fishing boats, this is where Bionic Positioning Fish helps to make the job easier. This robotic fish becomes a decoy and tracker, it is placed in an area where fishing is prohibited.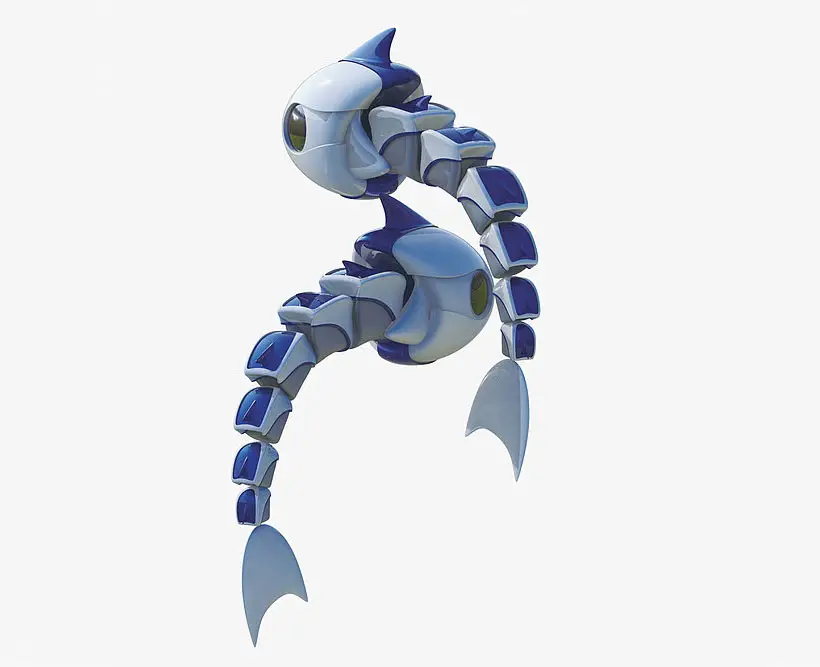 As a tracker and decoy, Bionic Positioning Fish is composed of bionic fish fillet and bionic silicone shell, it can be programmed to act just like characteristics of fishes in different water areas. The in-built navigation system allows this bionic fish to follow a group of fish and swim among them in disguise. Its unit-based skeletal structure allows for the size of the fish to be adjusted as seasons change and waters are different. The movement of this robot fish can be observed through an app, and when it get caught, this robotic fish will continue to provide GPS positioning of the illegal fishing boat to the law enforcement personal to make an arrest. It is hoped that Bionic Positioning Fish can change traditional way of controlling illegal fishing.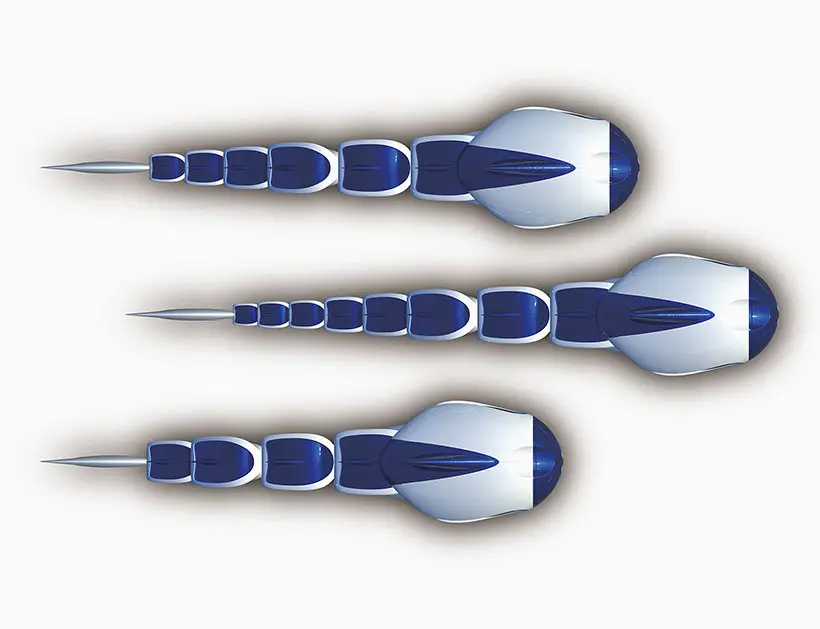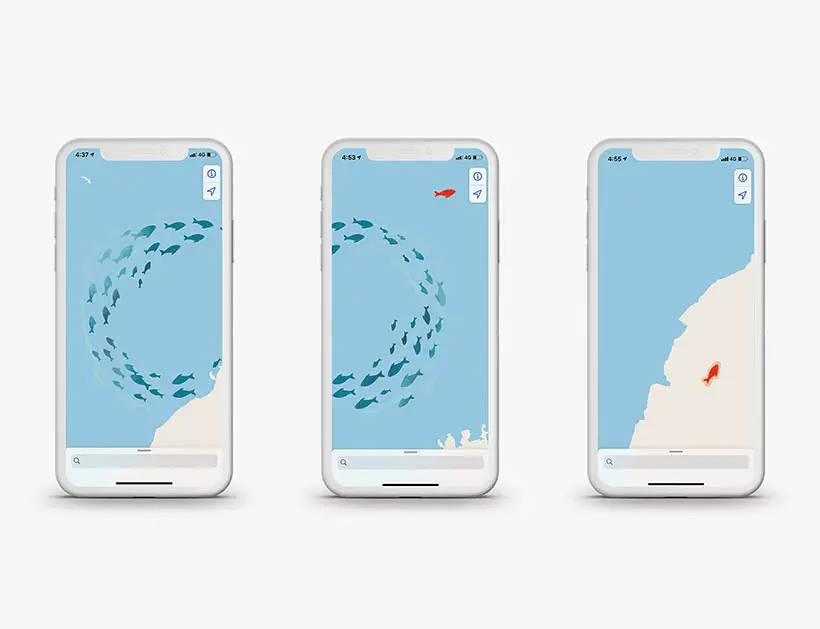 Designers : Xu Bin, Bai Minghe, Han Chunyan, He Jiji, Jiang Siyuan, Qiao Song, Su Hang, Sun Shiyu, Prof. Xu Kun
Design Partner: Tangshan Shangjiu Industrial Design Center (Tangshan Kun Kiln Ceramic Co., Ltd.), China
*Some of our stories include affiliate links. If you buy something through one of these links, we may earn an affiliate commission.