Manta Craft is a uniquely designed watercraft which provides the user with an experience that is a blend of Jet Ski throttles and smooth surfing. The seating arrangement in this craft is created keeping in mind the fan factor. The rider will be able to sit comfortably and at the same time can come into close contact with water. It runs with an electric motor which makes it a cost-effective tool as there is no fuel purchase required. There are handles and hulls shaped like "Y" to control the throttles so that the user can customize the ride according to his convenience.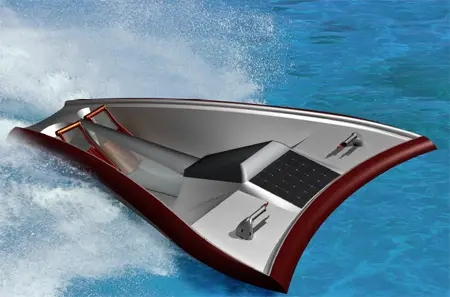 There is the solar/electric jet drive train, the body of the watercraft, the shin holsters and the thumb throttle handles. The solar/electric jet drive setup consists of four elements. These are the jet drive, the electric motor, the lithium-ion batteries and the solar panel.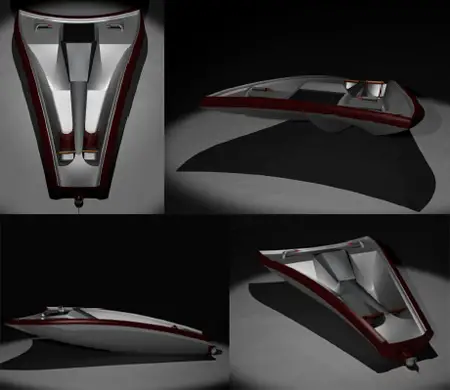 Designer : Casey Reeve
*Some of our stories include affiliate links. If you buy something through one of these links, we may earn an affiliate commission.