Try the on-orbit coffee cup that can show how Pettit's innovative design can change a simple coffee mug into an exceptional piece. This inventive coffee cup concept came to Donald Pettit's mind, who is an astronaut, during the mission STS-126. Instead of using a straw to drink his morning coffee inside a heated aluminum bag, Donald created a cup that could hold liquid in zero gravitation. Travis Baldwin tried to offer his service as a designer to assist him in developing his idea into a real product.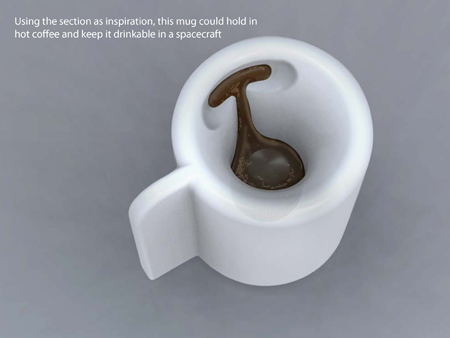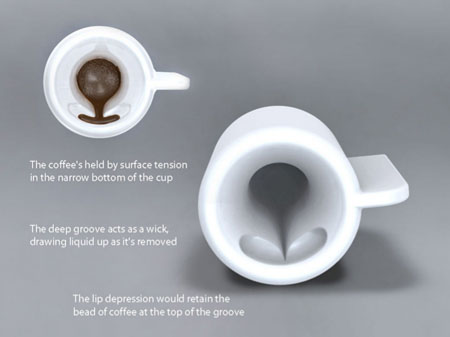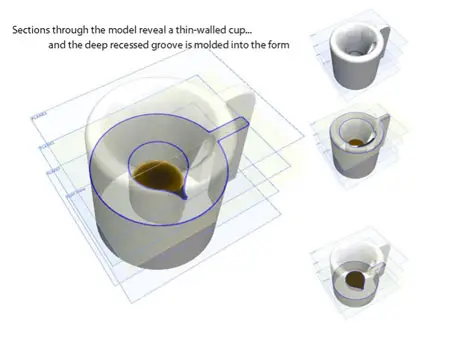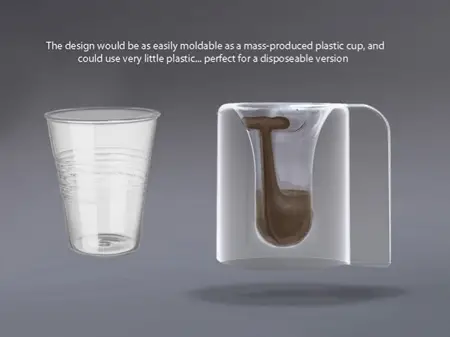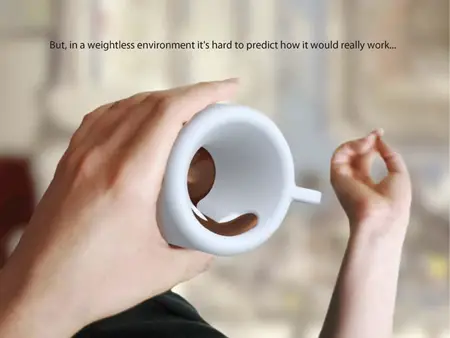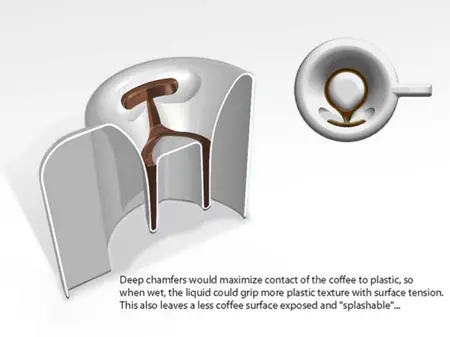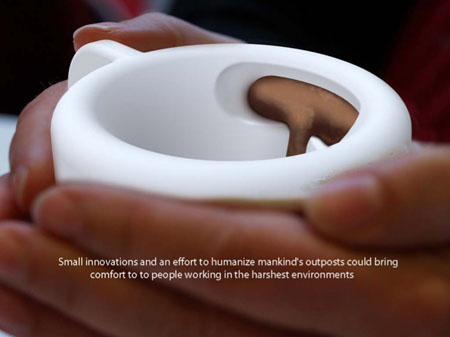 Designer : Travis Baldwin
*Some of our stories include affiliate links. If you buy something through one of these links, we may earn an affiliate commission.