Google has released its latest smartwatch, Google Pixel Watch 2. The company promises some big improvement from previous model, both inside out. It comes with faster performance, new healthy and safety features.
Now Pixel Watch 2 comes with all-day battery life (with always-on display), there are new safety features and sensors that provide you deeper health insights that include most accurate heart rate tracking on smartwatch. It's a smart watch that gives you a much better pulse on your day, so yes, from inside out, Google Pixel Watch 2 is designed for all-day wear.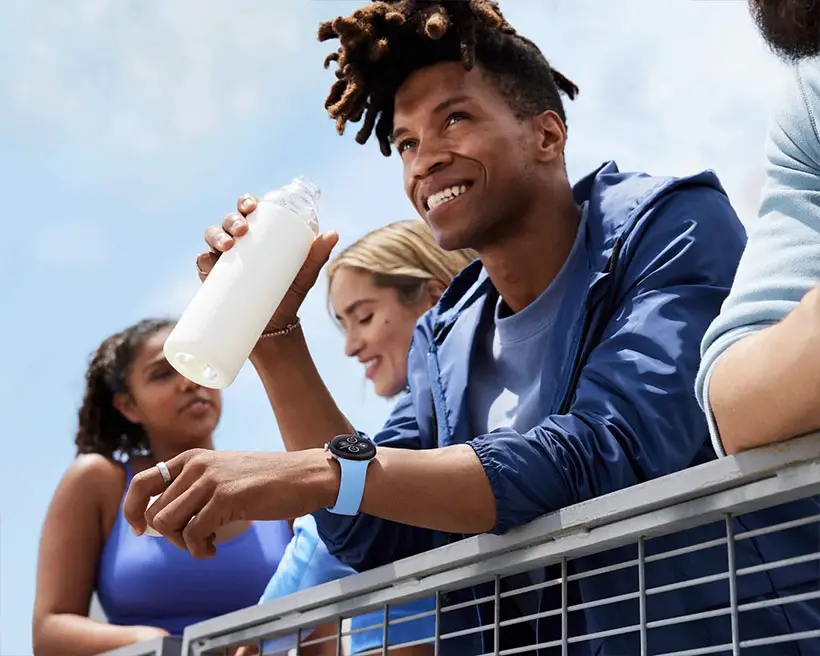 All electronics of Google Pixel Watch 2 are housed inside 100% recycled aluminum, it makes the watch 10% lighter than Pixel Watch. Therefore, it would be even more comfortable especially when you're sleeping. Larger crown, circular silhouette, all details are designed to ensure style, user friendly access, as well as navigation.
Pixel Watch 2 is here with all-new, quad-core CPU for smoother and stronger performance, Google combines this CPU with low-power co-processor, this new CPU that delivers 24 hours of battery life even with always-on display. Google also promises faster charging rate where it is capable to power your watch to 50% in just 30 minutes. It's a smart watch that supports your activities from day to night.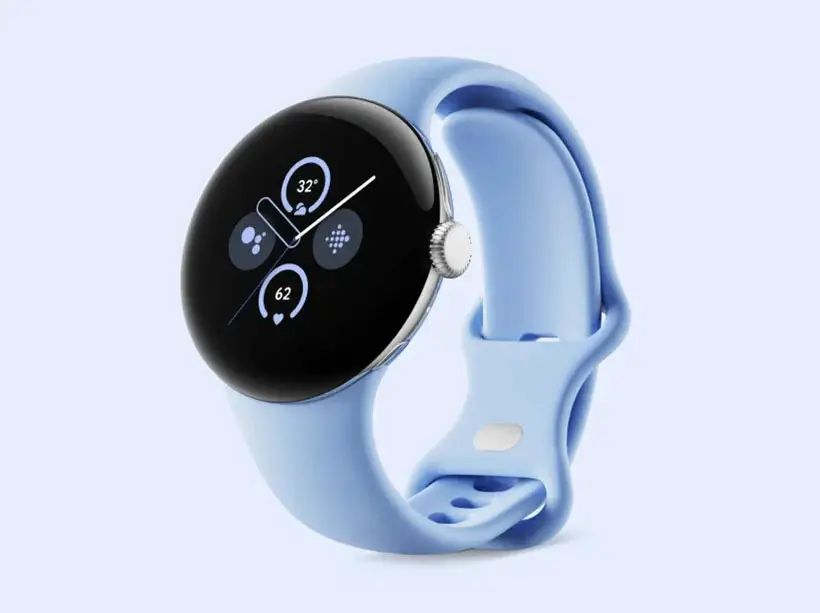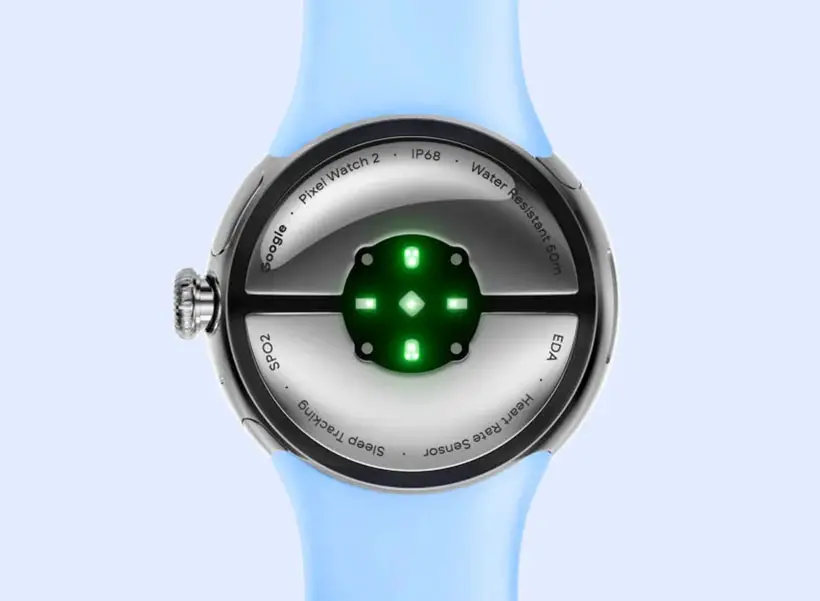 Equipped with three new sensors that work alongside with improved AI heart rate algorithm, this smart watch can produce a more accurate heart rate reading than ever before. In fact, Google claims that it's up to 40% more accurate for vigorous activities such as rowing and spinning. This also means you'll get more accurate readings on other important health metrics as well.
Style it your way, Google presents a selection of six new watch face families, giving you simple and subtle to expressive and colorful options.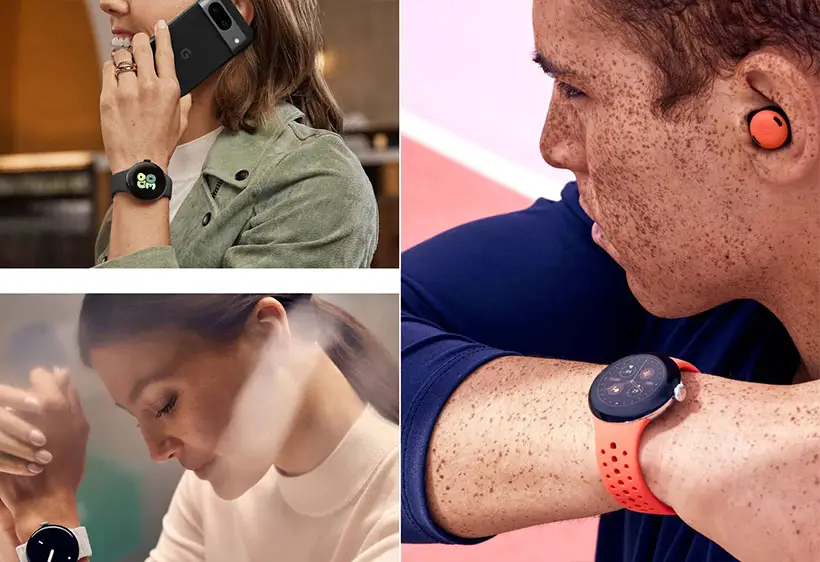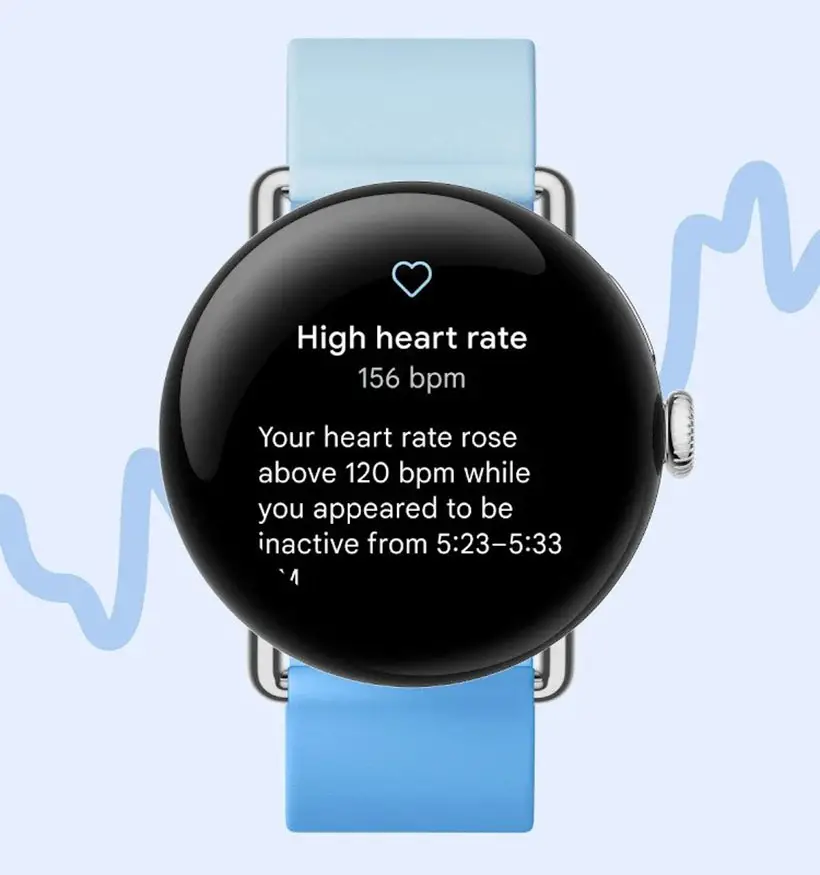 *Some of our stories include affiliate links. If you buy something through one of these links, we may earn an affiliate commission.