ION LED Watch features unique grid at the surface to create futuristic looking watch that displays alien code a.k.a the time. To read the time, you need to find the clockwise end of the circle segments, because they represent the number's position just like in an analog watch display. The inner, small circle represents hour, middle circle represents 10-minute increments, and the outer circle displays the remaining single minutes, just like 12-5-9 watch. The other side of the circle segments is just there for decoration.
Do you notice subtle indicators at the 12h and 6h position that divide the 3 circle segment lanes? They are there for better reading due to the LED monochromy. The outer area of the display is separated in 12 parts that can be send as 12 numbers just like you can find in an analog watch display.
Designer : Samuel Jerichow for [Tokyoflash]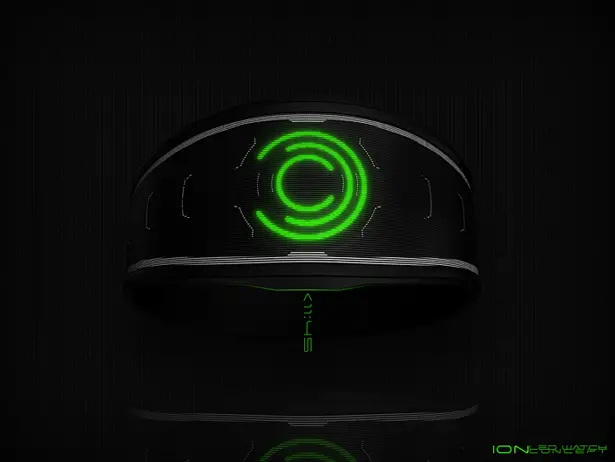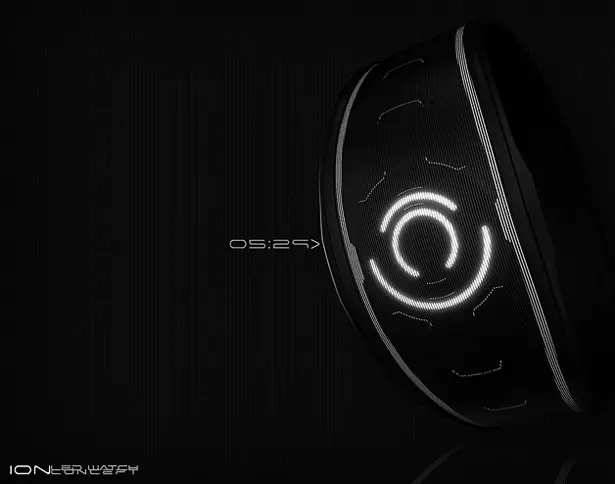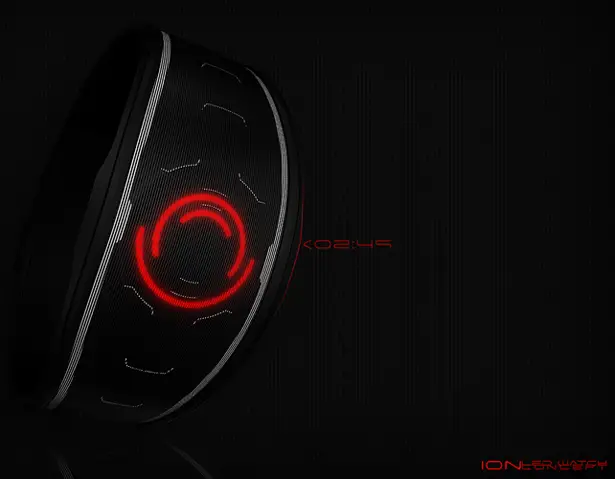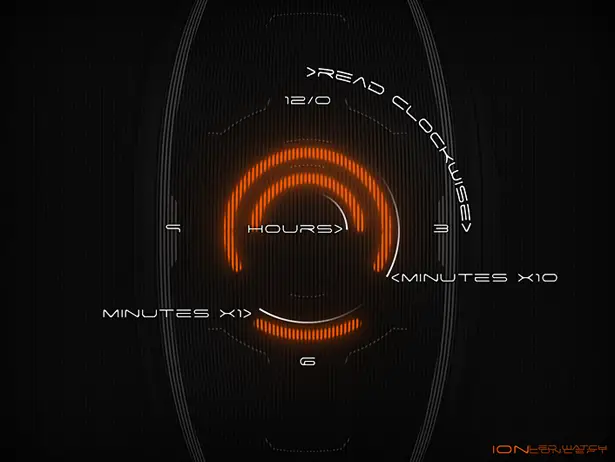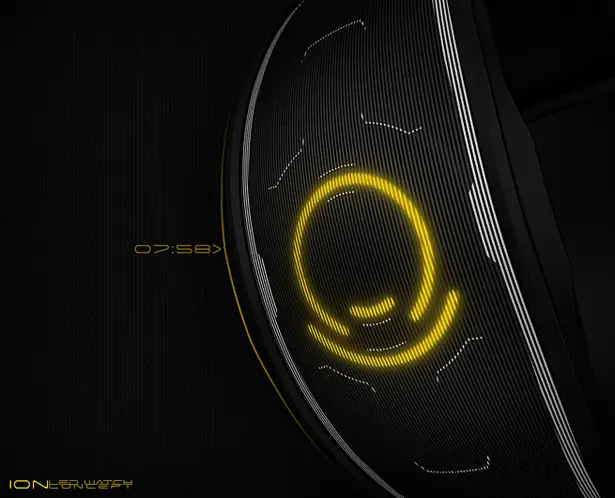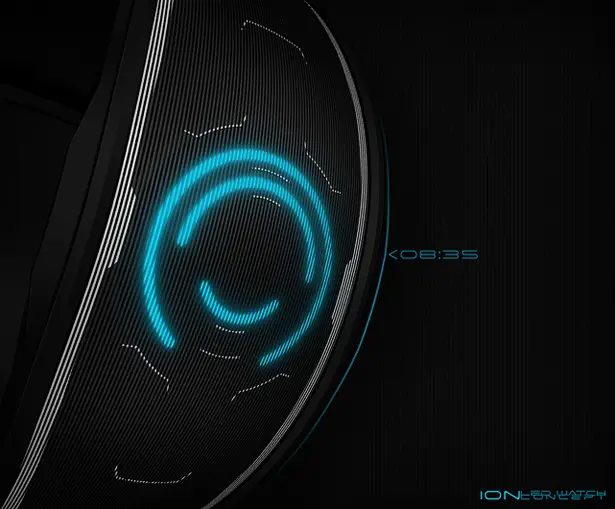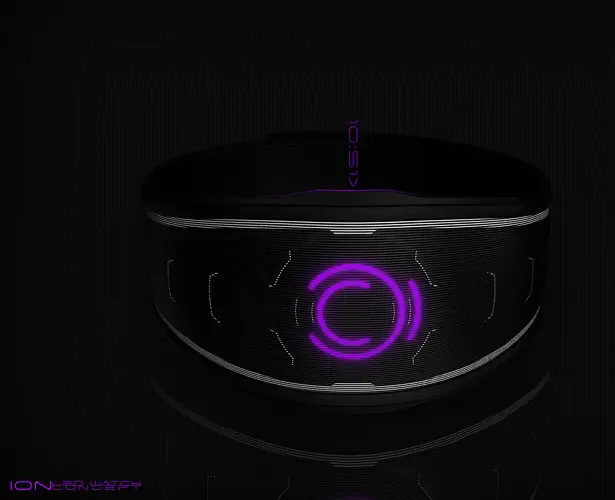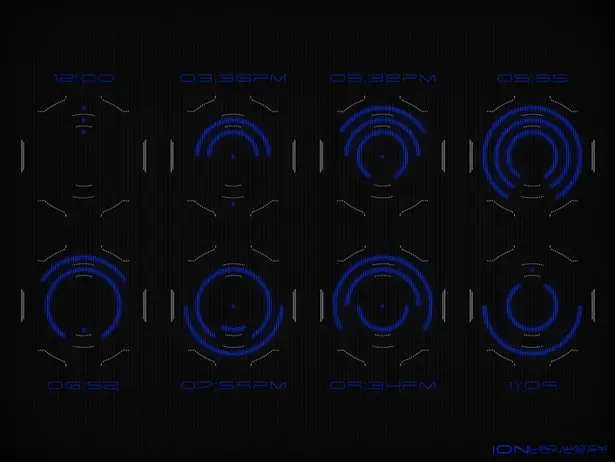 *Some of our stories include affiliate links. If you buy something through one of these links, we may earn an affiliate commission.