Design Week Awards are always awarding a project depending on their abilities and aesthetics. The Peezy, a useful and user-friendly medical device designed by Dr. Vincent Forte, has been announced as the winner of 2009. This funnel-shaped device will be able to diminish the problems involved with female patients when they are asked to provide a mid stream urine sample. Peezy has a fiber sponge at its base, which puffs out after the initial 10ml of urine, so that the mid-stream urine flow can be stored in a standard common container. This concept, after getting implemented, will surely touch many people's lives and the wisdom of the judges is really appreciable.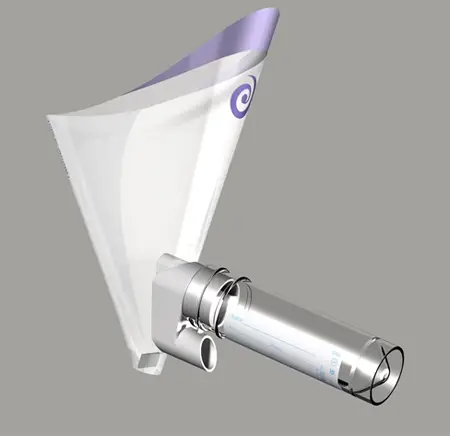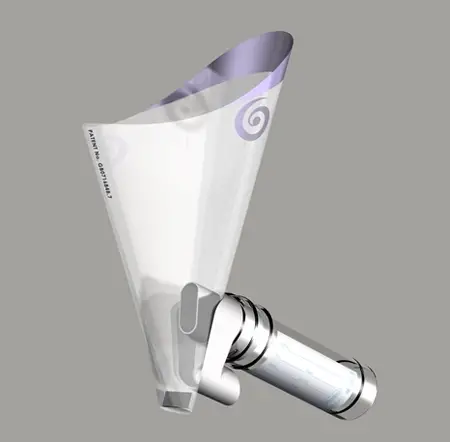 Designer : Dr Vincent Forte
*Some of our stories include affiliate links. If you buy something through one of these links, we may earn an affiliate commission.