Philips Norelco Laser Guided Beard Trimmer 9000 features laser technology to allow perfectly straight DIY grooming. Yeah, so there's no excuse why you can end up with weird sideburns. Using the laser guide, you'll end up with precise, symmetric result, there's a zoom wheel that "locks in" your chosen length setting while dual-sided reversible trimmer offers ultimate versatility.
Started as a concept trimmer, the unique laser guidance system emits a sharp line of light to help you to pre-align your style before you trim. It points out where the hairs should be cut so can get it right every time. This trimmer's steel blades lightly brush against each other as you trim, it means they sharpen themselves while being used, in this way, you can be sure to always have extra sharp blades to cut your hairs neatly and effectively. For one hour charge, you'll get to enjoy 60-minutes of cordless trimmer. Once you're done, simply rinse Philips Norelco Laser Guided Beard Trimmer 9000 with water under the tap, yes it's waterproof device.
From : Philips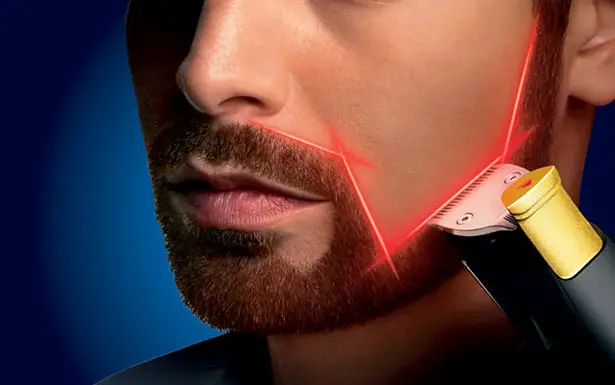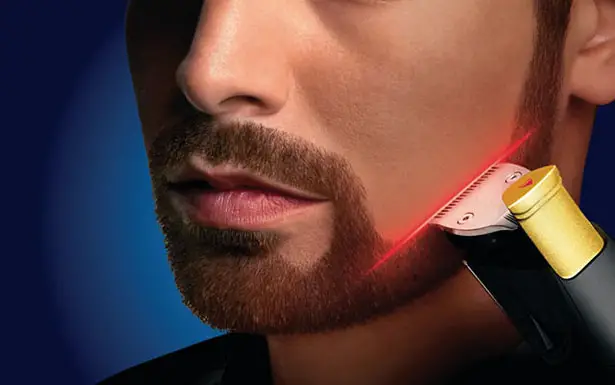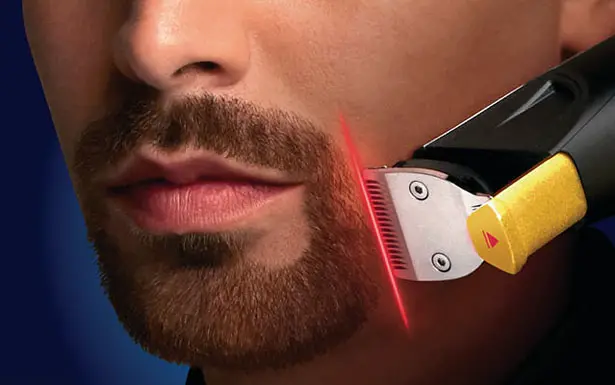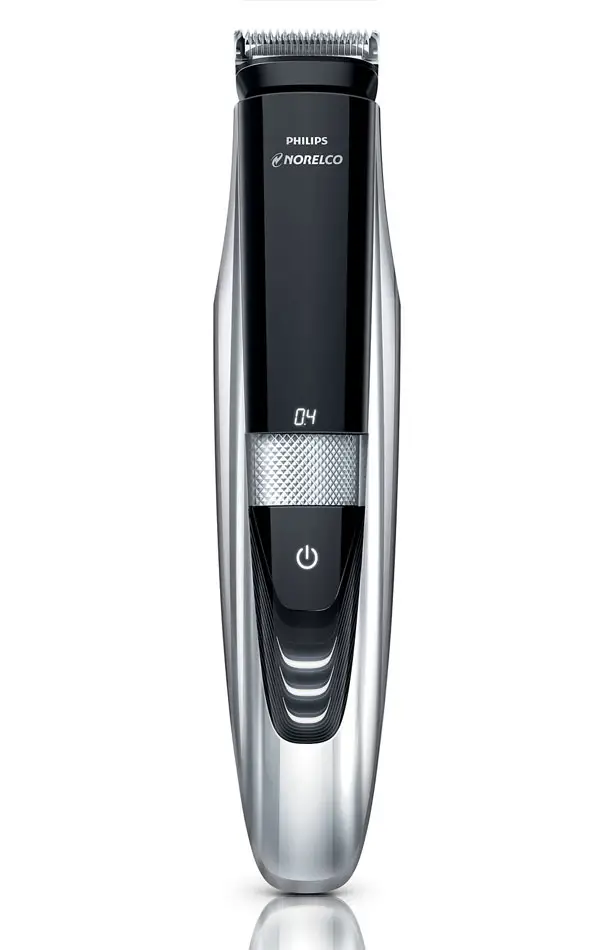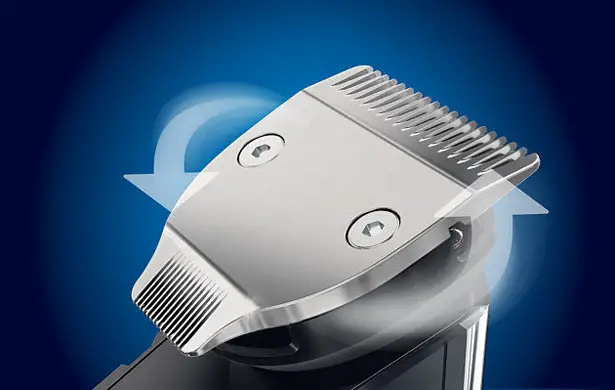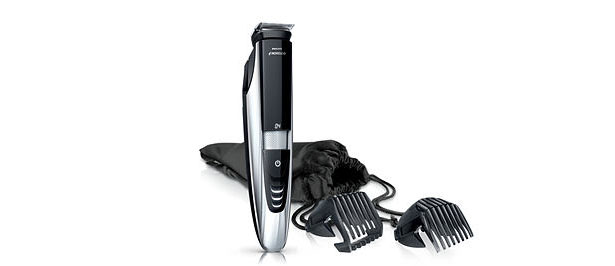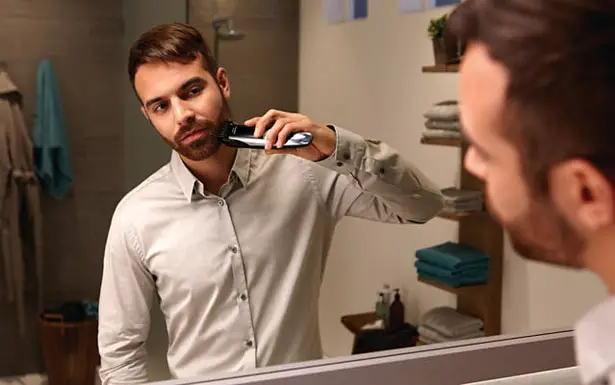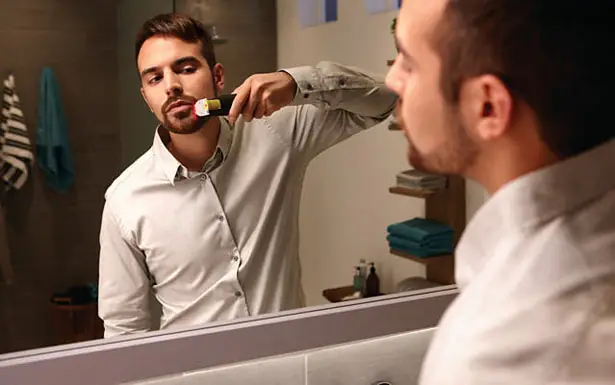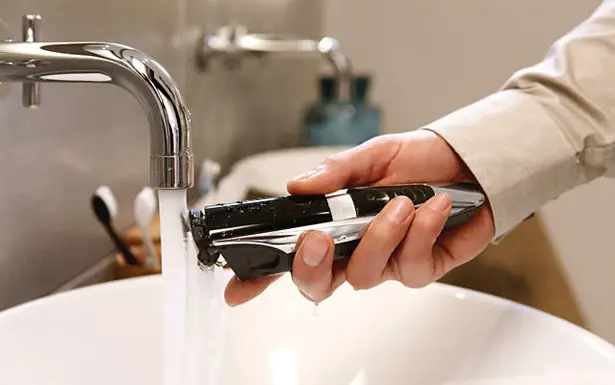 *Some of our stories include affiliate links. If you buy something through one of these links, we may earn an affiliate commission.