RingConn Smart Ring is a smart health tracking ring so comfortable to wear that you'll forget it's there. It features ultralight titanium design that fits snugly to any finger, it is able to provide accurate data on your heart rate, bloody oxygen levels, and sleep tracking for a clear picture of your overall health. Smartwatches can also do the same, but most of them are heavy and uncomfortable to wear. Just in case wearing a watch is not your thing, RingConn Smart Ring can be an alternative to keep you up-to-date with your health data. Most health trackers utilize PPG sensors to track your vitals, but since RingConn sits on your finger instead of your wrist, you'll get more accurate signal because the skin on your fingers is thinner. There are more blood vessels with less interruption from your muscles. [Buy It Here]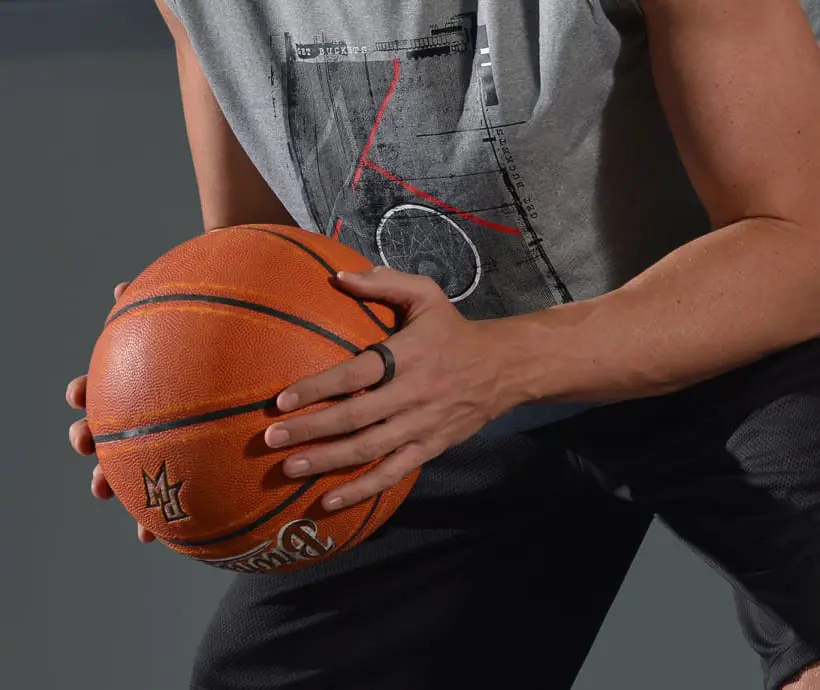 Aside from tracking your heart rate and oxygen levels, it also tracks your sleep and categorizes it into: light sleep, deep sleep, and REM. The data provides you a clear picture of your night's rest, there's no need to strap yourself into another device. Without your sleep data, the algorithm would provide an incomplete snapshot of your health. RingConn Smart Ring has been designed with power naps in mind. It knows when you're taking even a quick nap and includes the data into your overall health statistics.
RingConn is capable to track your activities 24/7, its battery life is measured in weeks (with its charging case) not just days. Even when you want to get specific report that focuses on a specific time or event, just use Manual Mode to zero in on stats from outings, workouts, or first dates. It's your body, your health, you can track it your way. [Buy It Here]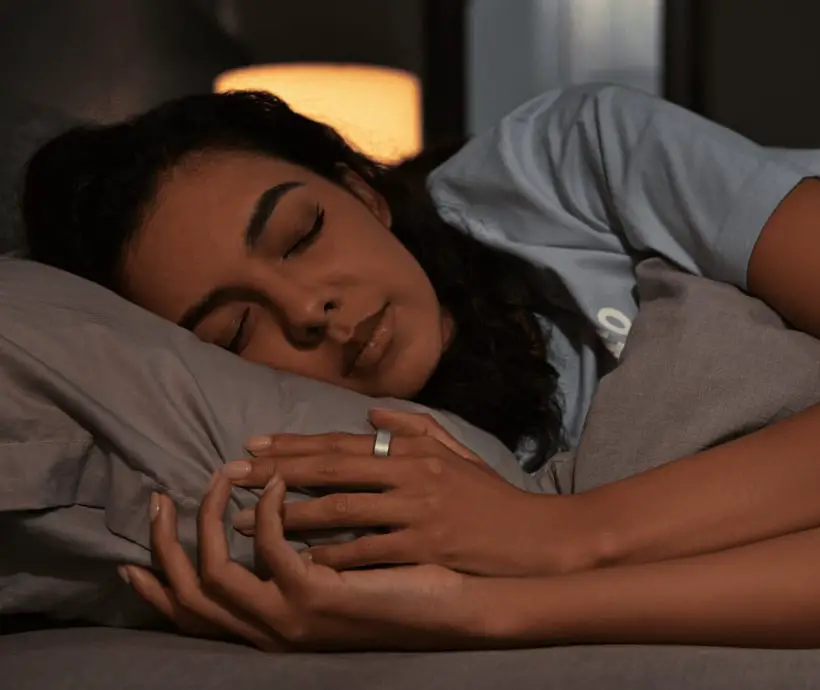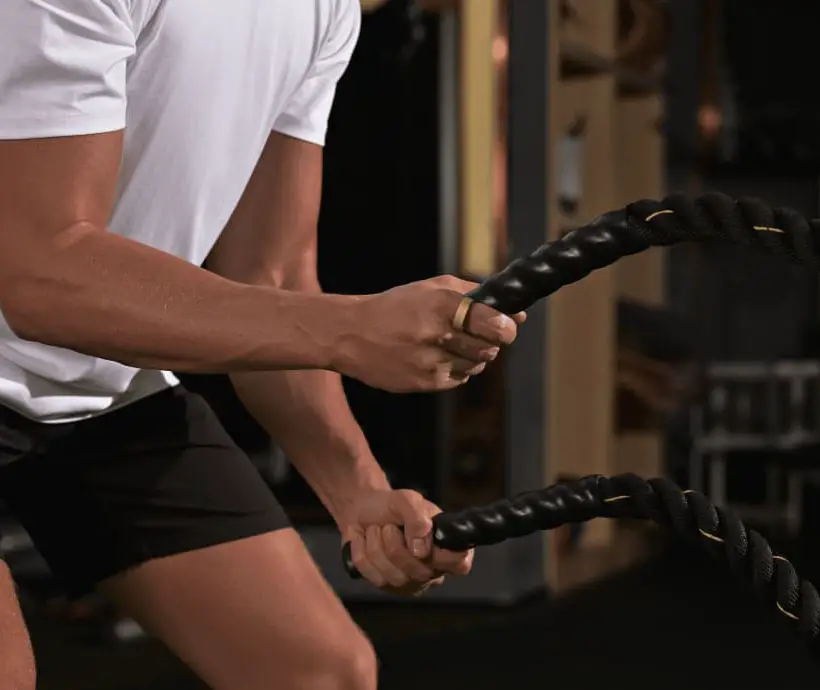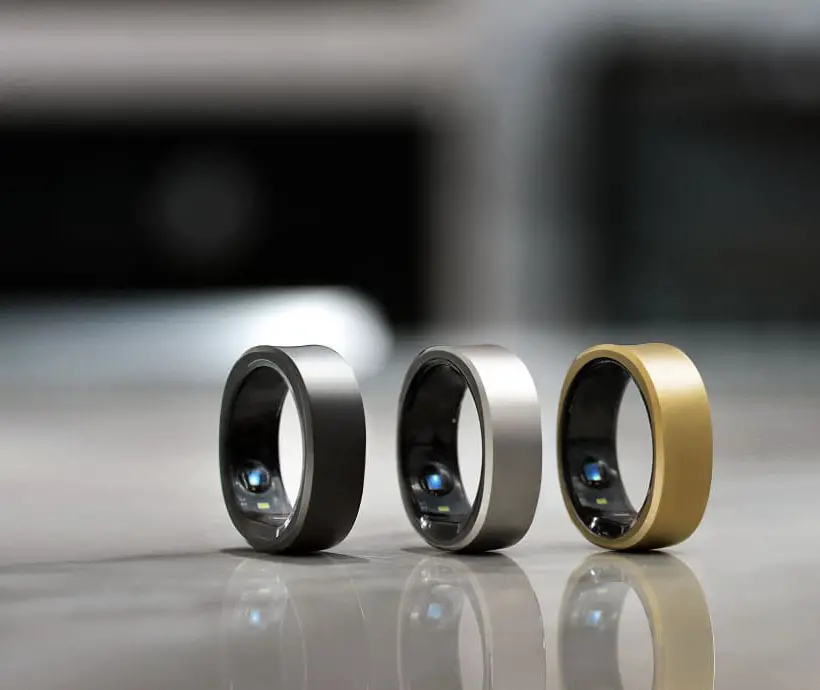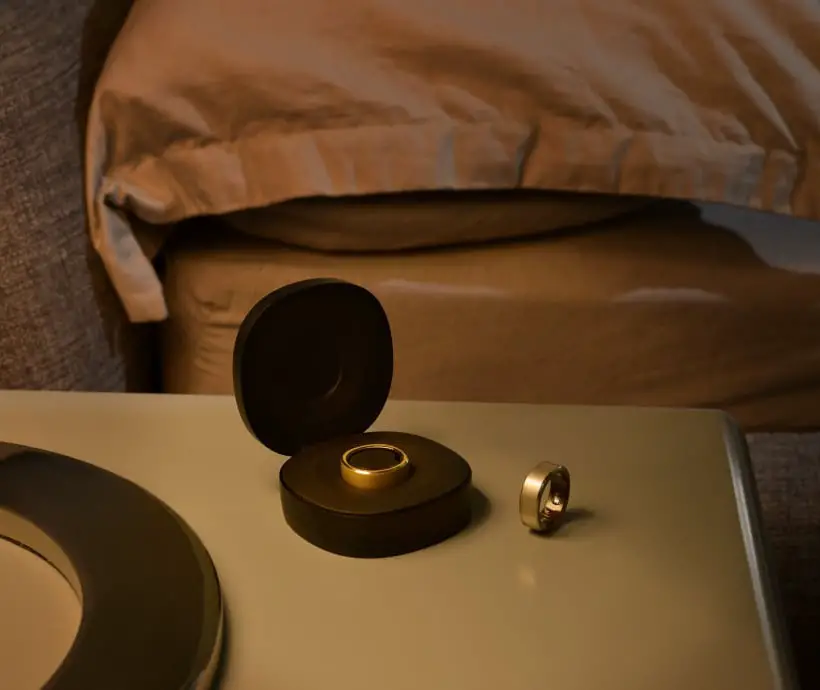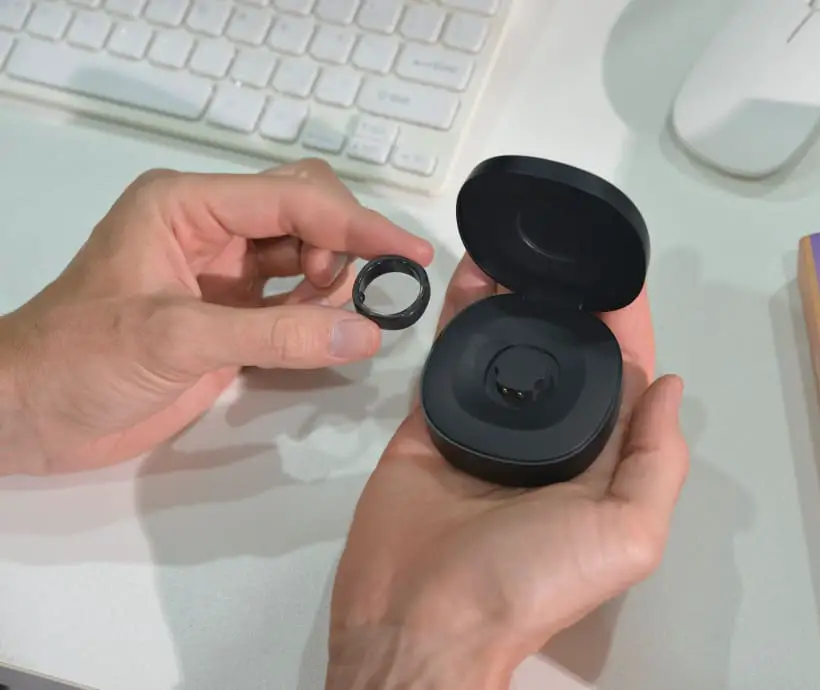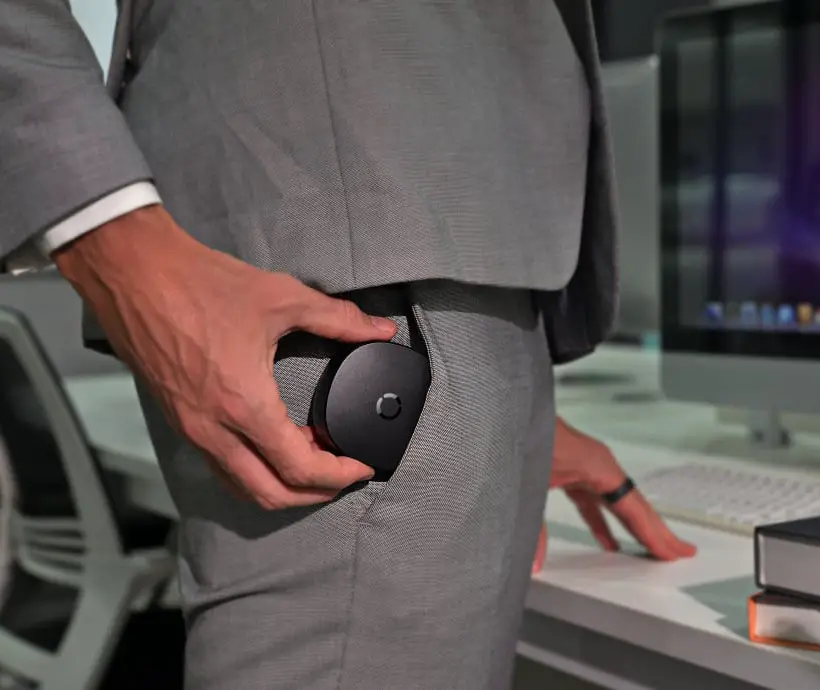 *Some of our stories include affiliate links. If you buy something through one of these links, we may earn an affiliate commission.