A highly recognized mobile technology leader, IDAPT, is quite elated to introduce the availability of the innovative eco-friendly IDAPT i1 Eco. Made completely of recycled materials, the solid IDAPT i1 Eco meets Energy Star standards as well as lessens the user's carbon footprint when charging several electronic devices. Its intuitive Auto-off system turns off the charger when not in use, with a re-start button serving to wake it when required, thereby helping to conserve energy.
The dual charger can go through included car adapter with less impact on the environment or refuel mobile devices when at home. Furthermore, no chemical painting has been used throughout the process to ease the course of future development. The compact charger features 2 points of charge including a USB port plus a tip point. Making the IDAPT i1 Eco attuned with more than 4,000 diverse devices such as iPad, iPhone, Bluetooth products, iPod, BlackBerry, GPS systems as well as digital cameras, is the future-proof transposable tips system. IDAPT i1 Eco sell for $24.99 and its package includes three popular tips such as microUSB, miniUSB and iPod/iPone.
Designer : IDAPTWeb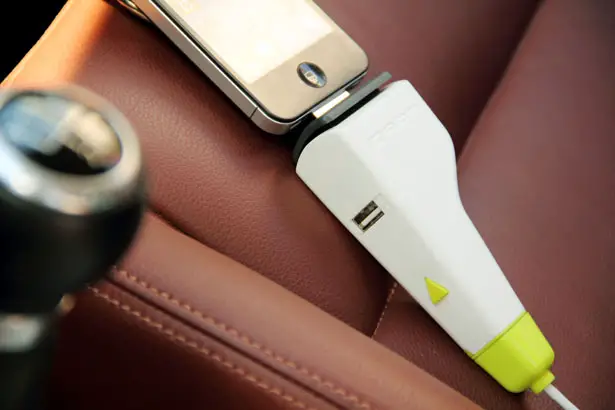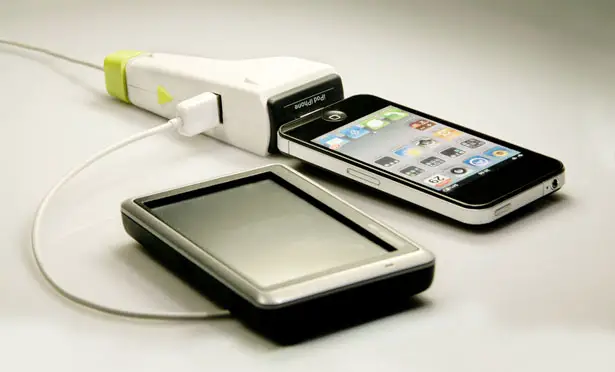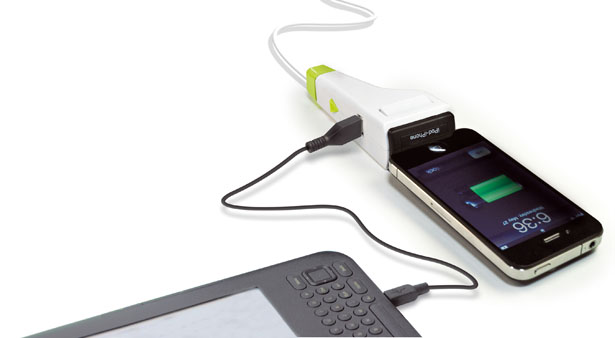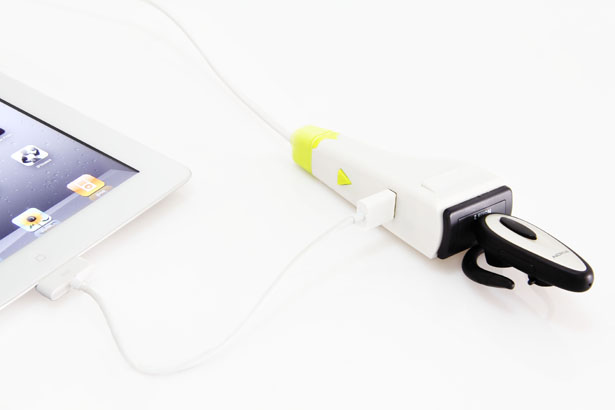 *Some of our stories include affiliate links. If you buy something through one of these links, we may earn an affiliate commission.