Handcrafted in Germany, Mygdal Plantlight presents you both technology and nature in a product. It lights up the dark as well as brings nature indoors, including spaces without any daylight. Yes, it is a fascinating way to get indoor greenery into your space, thanks to SmartGrow technology, those plants inside the pendant doesn't require any care. Place multiple Mygdal Plantlights to create awesome spatial experience.
It sounds too good to be true, this plantlight is hermetically sealed, therefore the water inside the pendant can't escape, it just evaporates and condenses in a closed cycle, keeping the plant sufficiently wet. However, when needed, the aluminum bottom can be opened easily.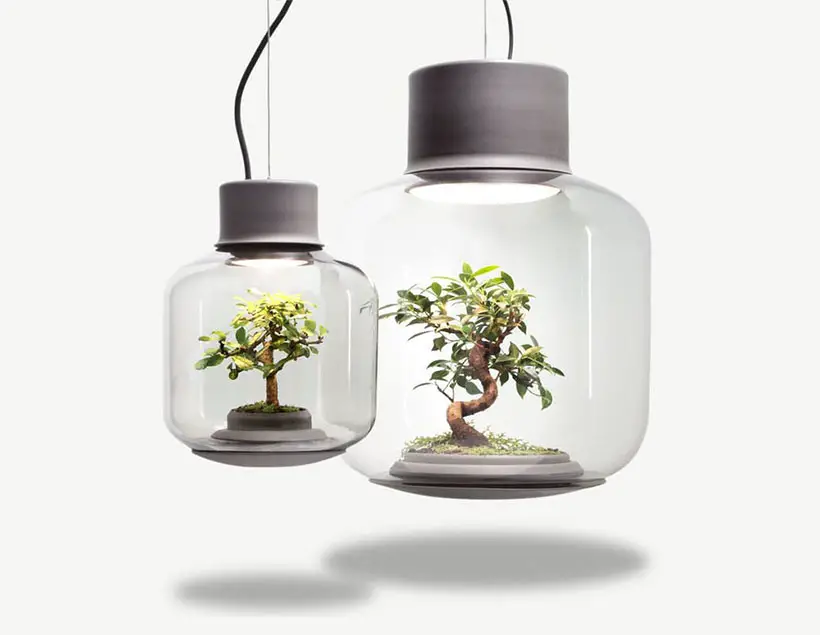 Basically, you get a lamp with entirely self-supporting ecosystem. Mygdal Plantlight is based on spectral similarity between its designed LEDs and sunlight, allowing those plants to photosynthesis as they would in nature. Nui Studio explains that user can use LightControl app where color, intensity, time, and duration of lighting can be controlled via a smartphone. Available in different plant arrays, this light can actually evoke different moods. You can easily change it after a while, open the lamp to remove and replace the current plant. Thanks to specifically composed soil and an extremely slow growth, these plants have become amazingly lush and strong.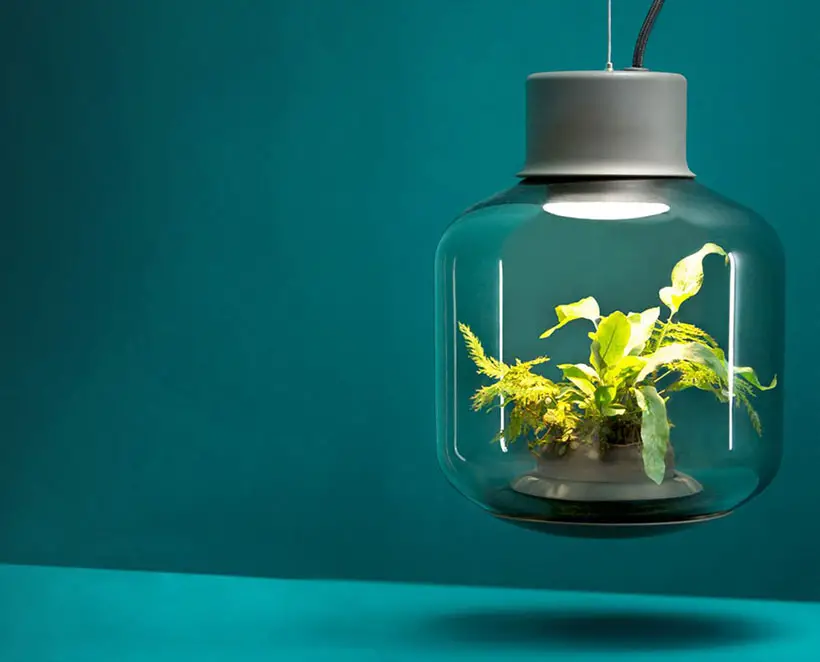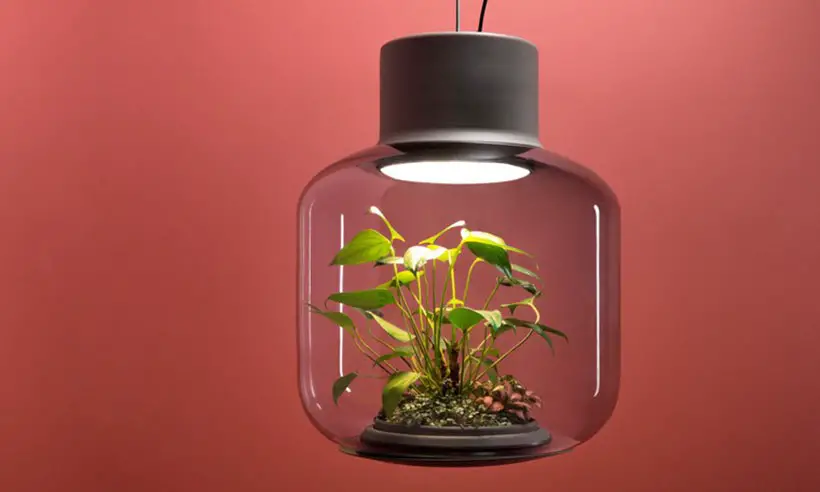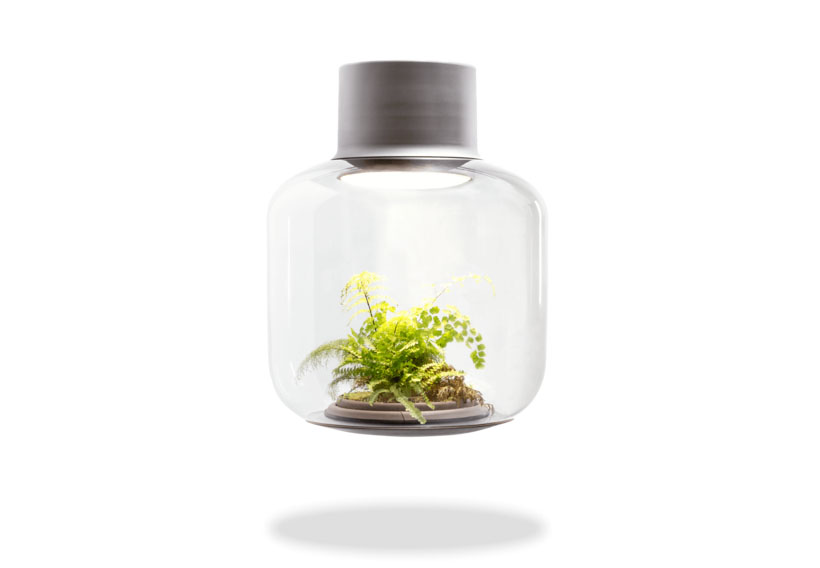 *Some of our stories include affiliate links. If you buy something through one of these links, we may earn an affiliate commission.