Panasonic has revealed world's first High Dynamic Range (HDR) Virtual Reality Goggles. Designed with intention to provide you with comfortable fit, it'll make you feel as if you're just wearing eyeglasses. There's a good anticipation of the next fifth generation (5G) mobile communications system, as we already can see there are new services are offered using VR glasses, that include VR sports viewing and engaging virtual travel experiences.
Conventional VR glasses offer high-quality images and high-sound quality to users, but most often than not, these glasses tend to have big size where user has to strap them to their head using a headband. It can cause discomfort to its user. For this new VR glasses, Panasonic develops a high-performance display device in cooperation with Kopin Corporation where it is also incorporated with Panasonic's audio and visual technologies.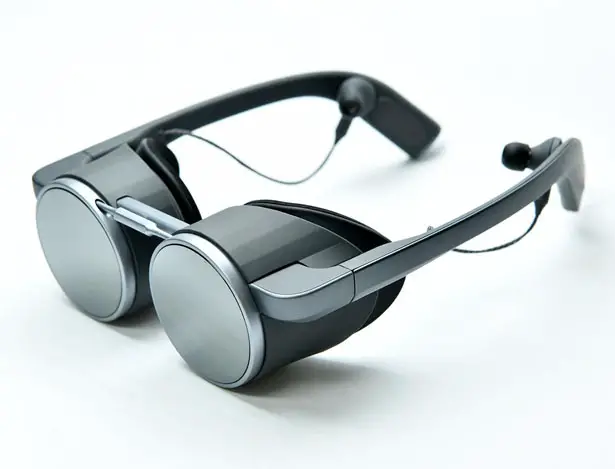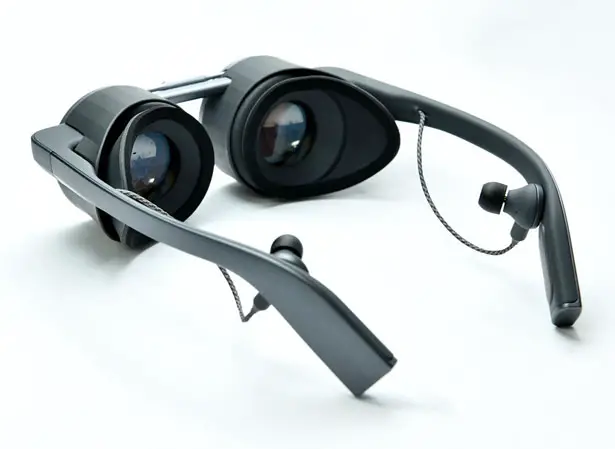 Panasonic HDR Virtual Reality Goggles is compact and lightweight without sacrificing its high-quality images and optimal sound. It is able to deliver realistic sensations, providing user to virtual reality through images projected before their eyes while they feel comfortable wearing these eyeglasses. This device is capable to display HDR images, it can achieve natural and smooth images without "Screen door effect" (fine lines that separate images become visible in displayed image).
Taking advantage of the forthcoming full-scale commercial 5G services, Panasonic won't stop here, it'll continue to further develop this new VR glasses so that it can use for variety of applications.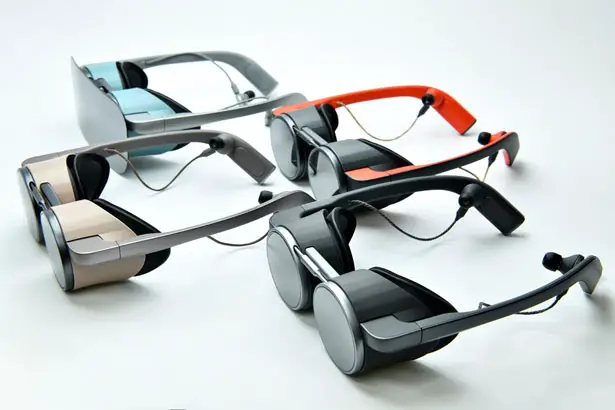 *Some of our stories include affiliate links. If you buy something through one of these links, we may earn an affiliate commission.