Designed by Andrea Mocellin, Revolve Wheel aims to revolutionize conventional wheels so that it performs much better and more efficient. Revolve Wheel is a puncture-proof and foldable concept tire, it takes only 60% less space when folded, allowing user to easy keep it at home, in a backpack, or in overhead baggage of an airplane. This is a modular wheel that would open new possibility of futuristic foldable vehicle, its simplicity and compact design makes it unique and highly portable.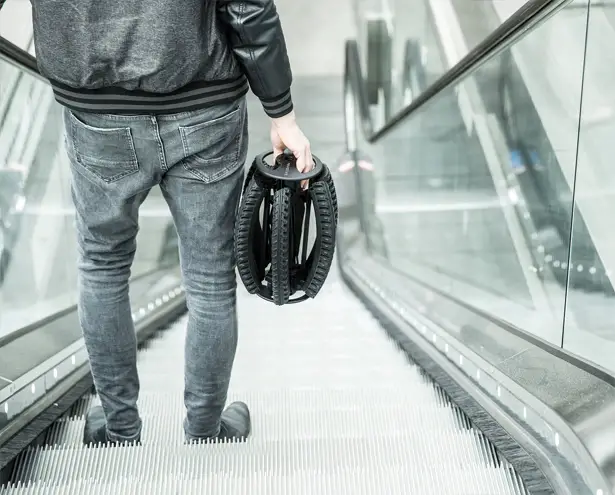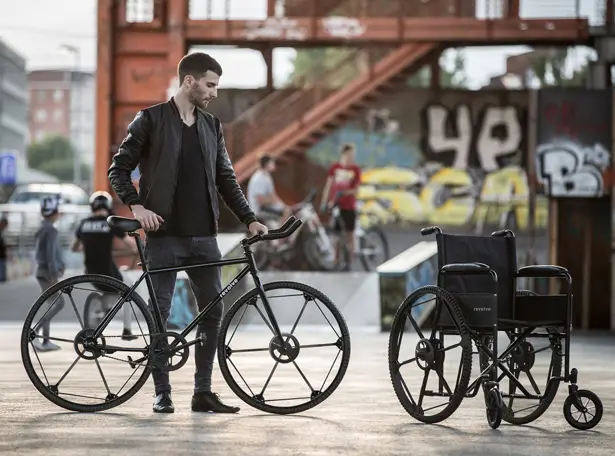 Our mobility starts with the wheel, it's a new challenge to create new and more efficient vehicles for everyday life. This invention is hoped to further help creating more practical vehicle. The portability of Revolve Wheel is guaranteed with two handles that lock and unlock when the wheel is unfolded. Every segment has been designed to come together, it guarantees you the same fluidity as a common wheel. This airless tire allows for modular structure like you've never seen before, it has unique hexagon structure that offers solid and iconic design, both when open or closed.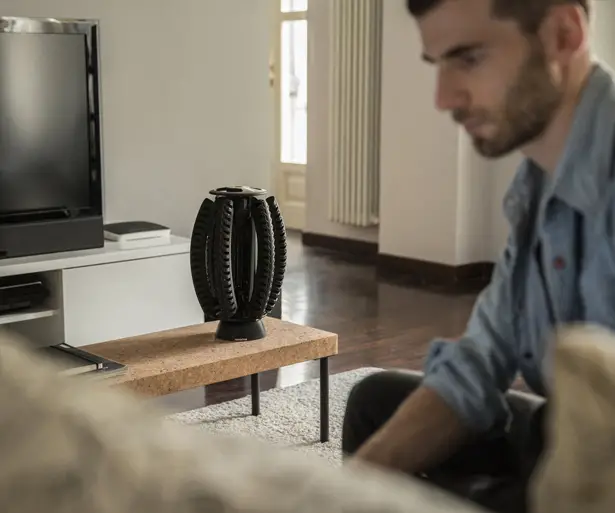 More images of Revolve Wheel: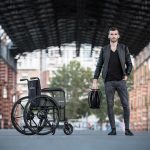 *Some of our stories include affiliate links. If you buy something through one of these links, we may earn an affiliate commission.