This jaw dropping automotive design Vapour GT concept car comes from Gray Design, an award winning international design studio. A beautiful masterpiece that appeals to all radical automotive enthusiasts, every detail of this car has been designed to scream "give me" your attention, there's nothing about styling, every surface represents innovative and cutting edge design with a wind sculpted edges and fury. This concept car was created for Zeus Twelve brand and following the line with current trends, it'll feature in its own racing game which will be released on iPhone and Android platforms.
At both front and rear, this car features strengthened glass aerofoils for its open design, you can also see they appear in the side intakes and cockpit as well. It is equipped with lightweight 2.0-liter Supercharged Ford Duratec engine that gets plenty of aspiration through the enormous air intakes at the front car.
The carbon fiber construction makes Vapour GT a lightweight car, with Caterham SP 300 R racing chassis, this means the car weighs less than 900kg, thus theoretically can reach 60mph in under 3 seconds.
Designer : Gray Design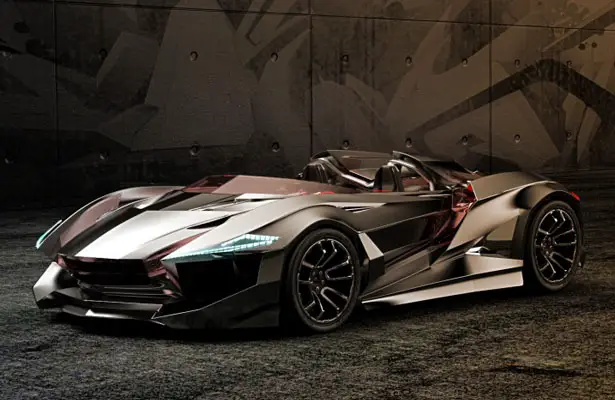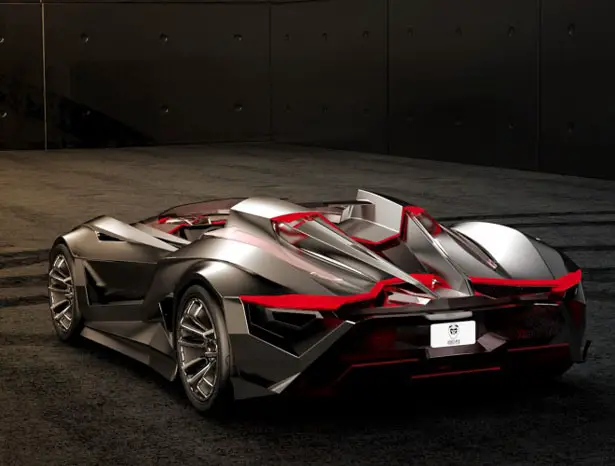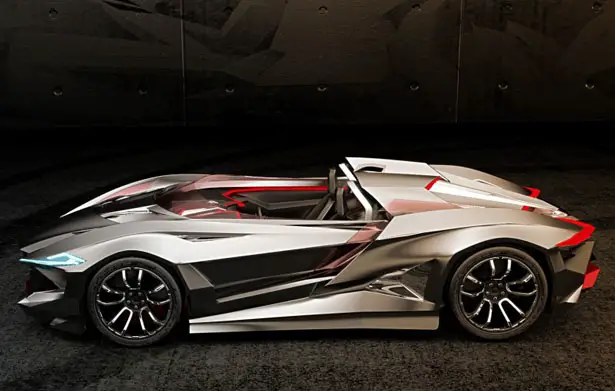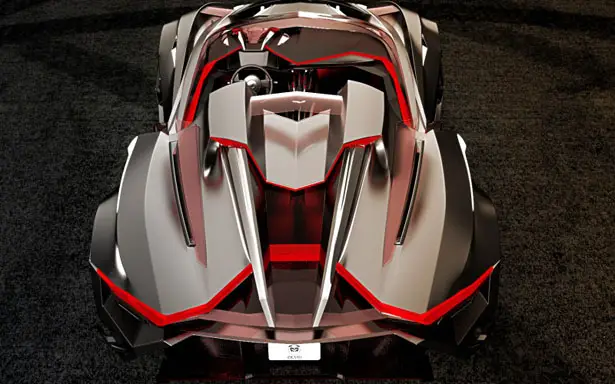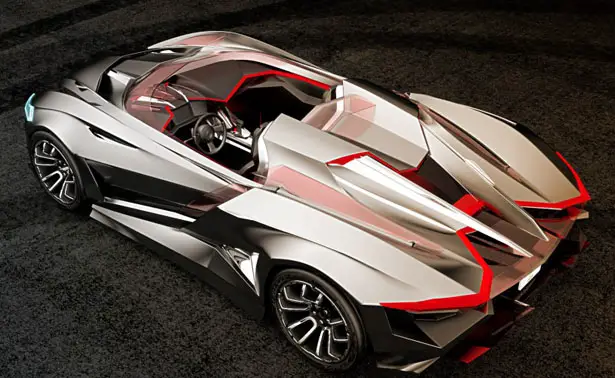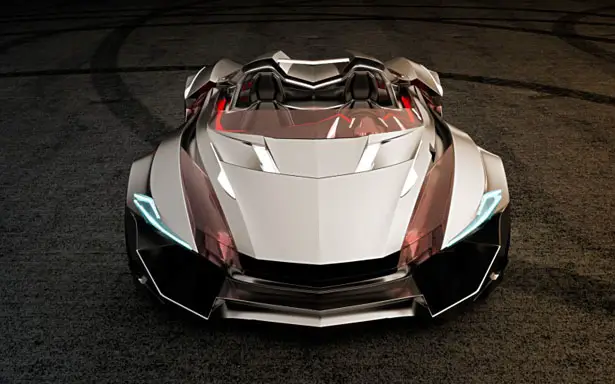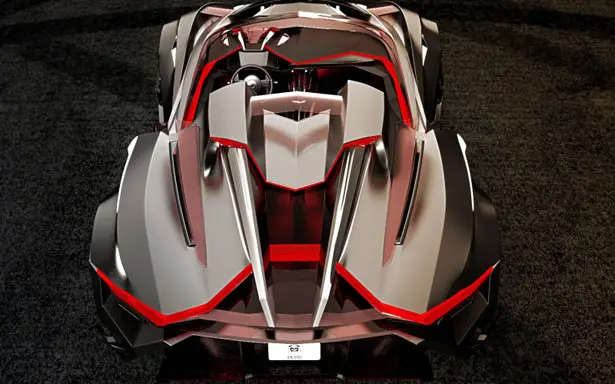 *Some of our stories include affiliate links. If you buy something through one of these links, we may earn an affiliate commission.