Carrying wheelchair when traveling by car requires some extra space, but this folding wheel concept offers an easy way to travel with a wheelchair. You can fold away the wheel for easy storage, it will revolutionize the world of foldable wheelchairs, perhaps for the first time, wheelchair wheels can easily fit into a small car, airplane cabin, or trunk. We've seen folding wheel concept in a bicycle before, but this design seems like already has the working prototype. When packing a manual wheelchair, you can make as if the wheels have disappeared, you would have to deal with the chair only and place the wheels alongside any way you like.
Designer : Vitamins Design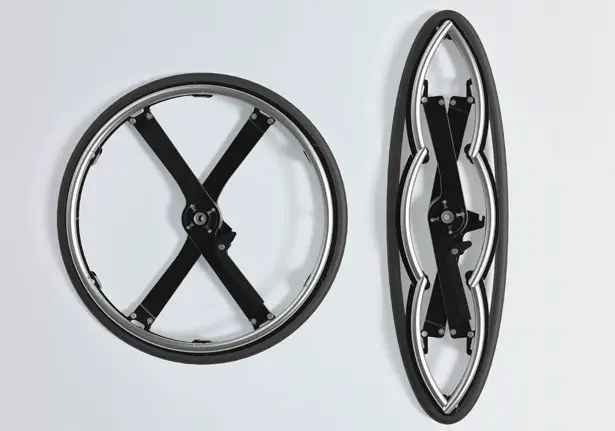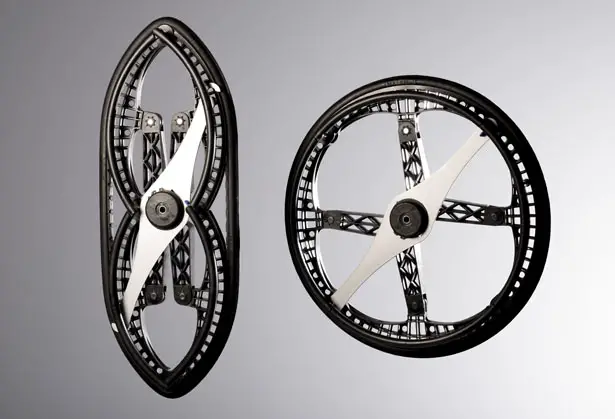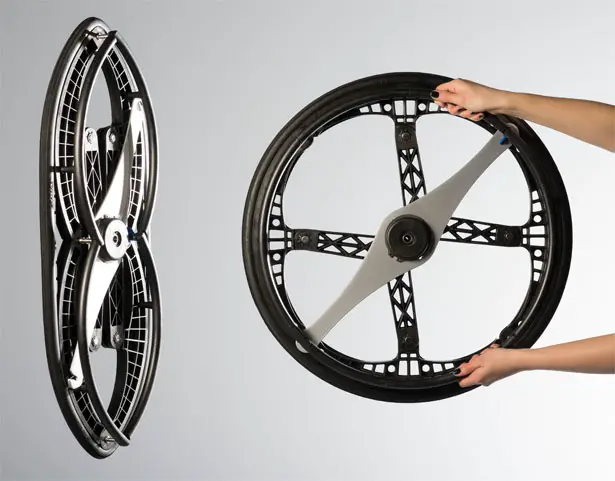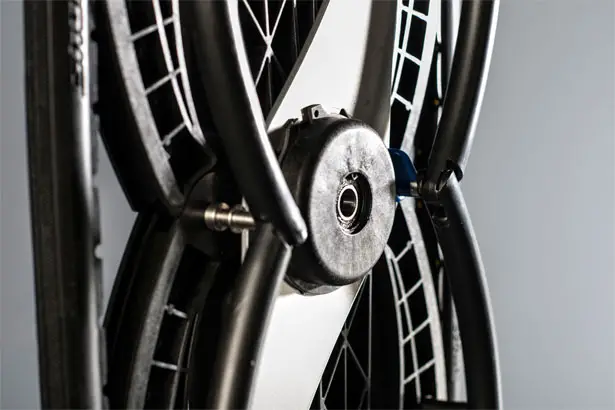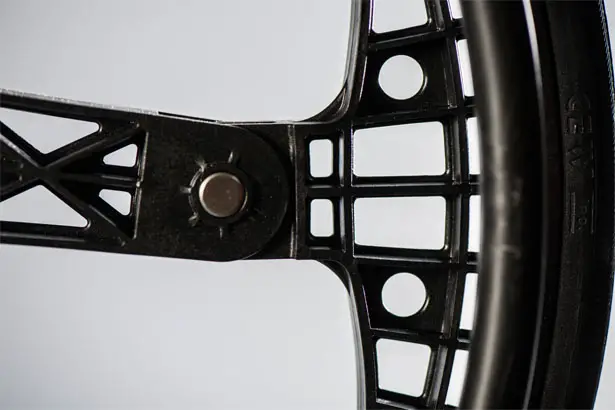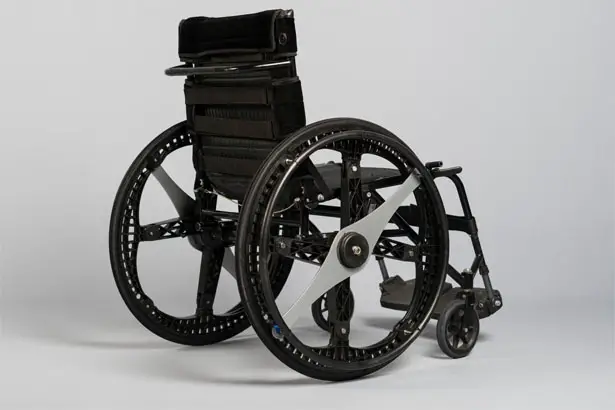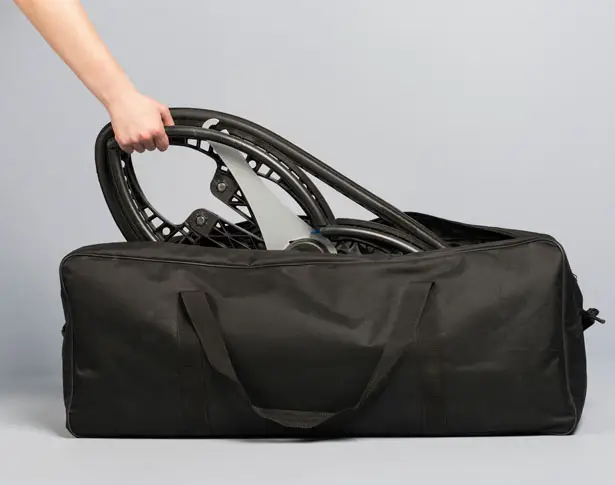 *Some of our stories include affiliate links. If you buy something through one of these links, we may earn an affiliate commission.