This GT concept car is Árpád Takács design proposal for AUFEER Design as part as his final MA project. You can read his explanation about this project below.
Gran Turismo in my interpretation is a top level hypercar that you can use for everyday life. These types of cars reflect simplicity and functionality in their form language.
The key element that makes this GT concept different from other concepts is the window cover panels that can slide through the back of the car and can transfer to aerodynamic element. These panels can increase the stability of the vehicle at high speed by simply opening and closing. In the meantime, the front panels are simultaneously moving up and down. The strong visual element on the side of the car not only gives a memorable and iconic vision but also include the rails that the panels can slide on.
The main idea for the movable panels came from the U.S. fighter jets that can fold their wings while they are in the mothership. The final vision has the proportions from Italian cars from the 60's like the Pininfarina X concept and Ferrari Dino Berlinetta Speciale. Both design where influential to the whole design development.
All in all, my aim was to make a GT car what could be a piece of art inside the house but also can handle the special conditions of racetracks.
Designer : Árpád Takács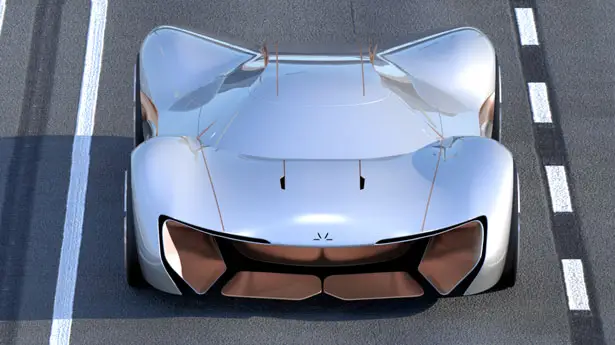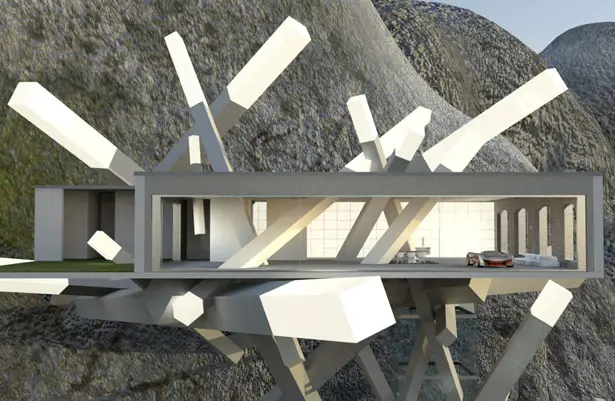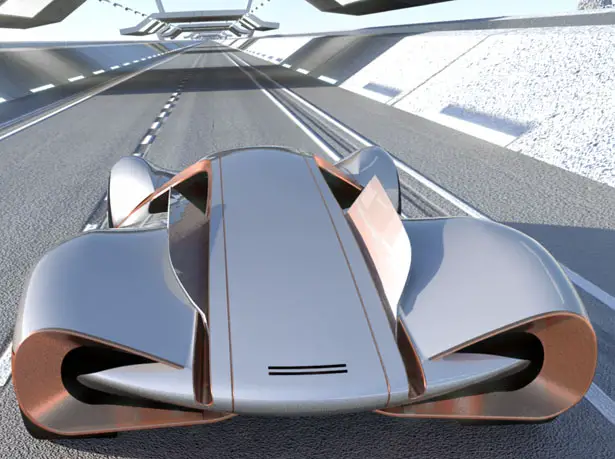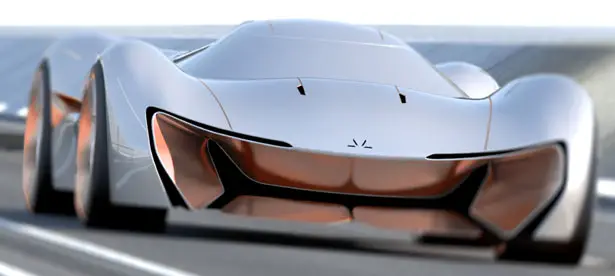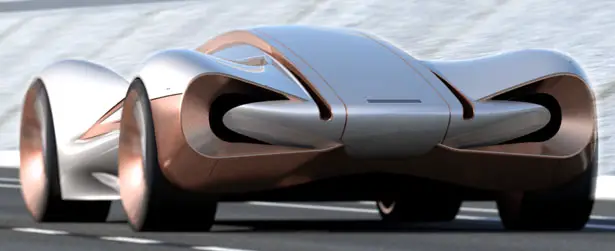 *Some of our stories include affiliate links. If you buy something through one of these links, we may earn an affiliate commission.