Electric vehicle designers usually miss few minute but important parts that reduce the overall efficiency of their product, such as incorporating large batteries to store enough charge for long distance travel which makes the car bigger and heavier, underutilizing the existing network and infrastructure, and most over, the increased crowd of private transportation reducing the opportunity of public transports to make more available for mass people.
El-Assist is an innovative transportation solution for electric bikes that has been designed to address all these small and mostly overlooked parts of electric vehicle concepts. The concept features two parts, the vehicle itself and the auto-piloted support shuttles. The existing technology of overhead trams or trolleybuses network has been fully utilized by enabling the support vehicle, a functional part of the concept, that acts as a connection station for the electric cars by charging them when traveling between cities. To reduce the number of private vehicles on street, this concept introduces a shared travel service where electric car owners would carry passengers in exchange of the electricity provided by the network. Aside from just charging electric vehicles, the support shuttle offers safety to the drivers by controlling speed or proximity to other objects and relieving the monotony and frustration of long distance drivers.
Designer : Vladimir Abramov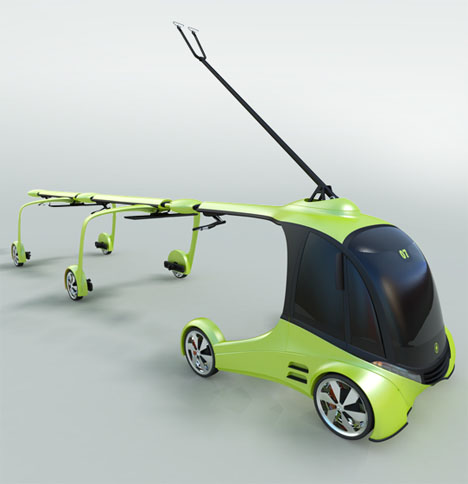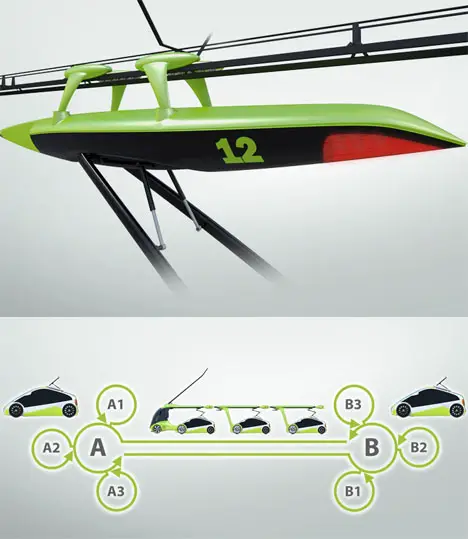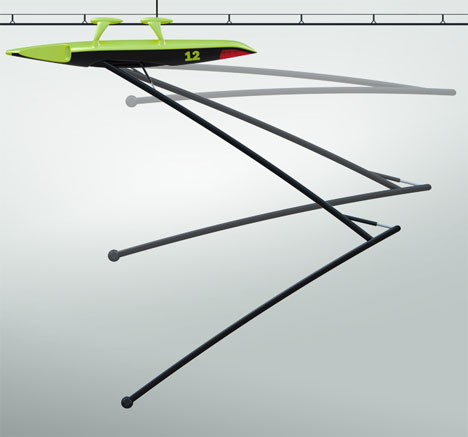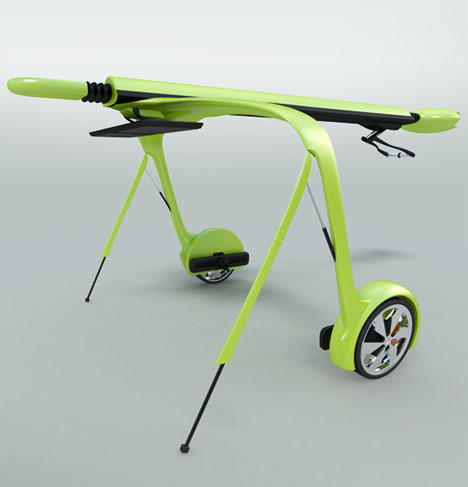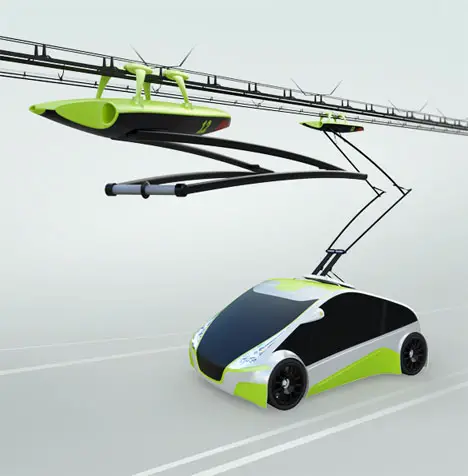 *Some of our stories include affiliate links. If you buy something through one of these links, we may earn an affiliate commission.