Drink your espresso in style with V12 Espresso Machine. Limited in only 500 units, this device is by far the most gorgeous espresso machine we've ever seen, especially if you are into automotive art. Each machine is crafted from alloys such as magnesium, titanium, and aluminum as used in engines raced by Senna and Schumacher alike. The iconic half-scale 3-liter Grand Prix motors come alive in V10 and V12 configurations. We really love the cool feature where an oil filter works as coffee filters and the exhaust tubes actually dispense rich Italian-style coffee. Each of these machines will be hand-built by Arte Meccanica Mastrogiuseppe.
Designer : Espresso Veloce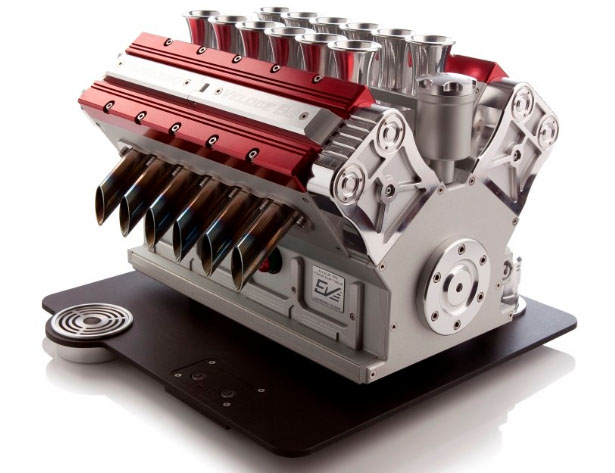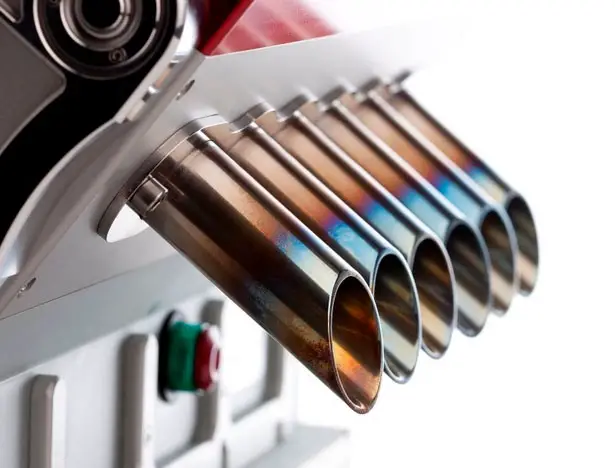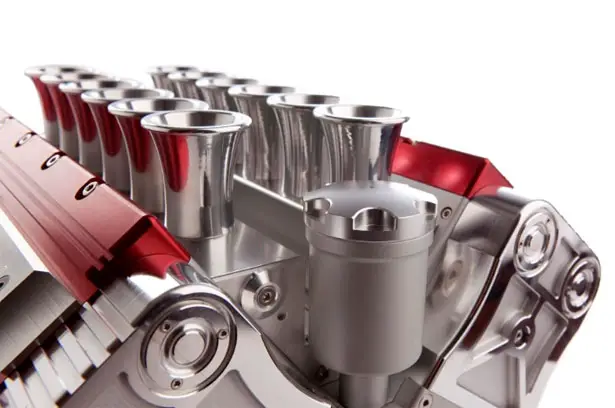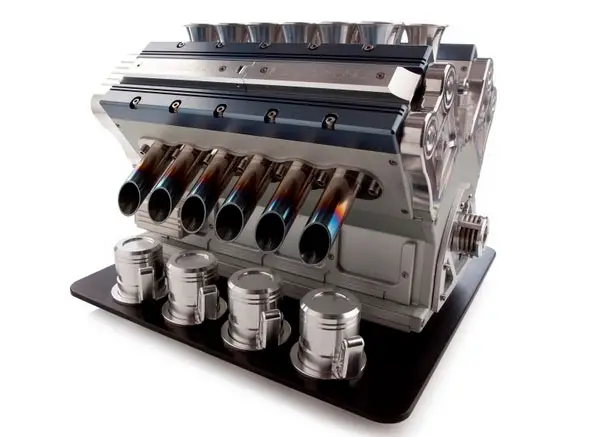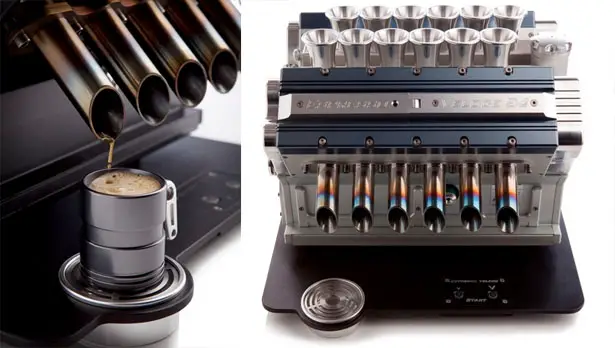 *Some of our stories include affiliate links. If you buy something through one of these links, we may earn an affiliate commission.