Strietman ES3 Espresso Machine is definitely a unique wall mounted machine designed by Wouter Strietman. Each unit is engineered, assembled, and tested in the Netherlands using a small-scale industrial production line. This classic design wants to take you back to the art of coffee making to the essential origin, any technology involved has been simplified and made visible in every detail. You need to operate this machine by hand, in this way, you have the full quality control of the result, it relies on your own senses.
Designer : Strietman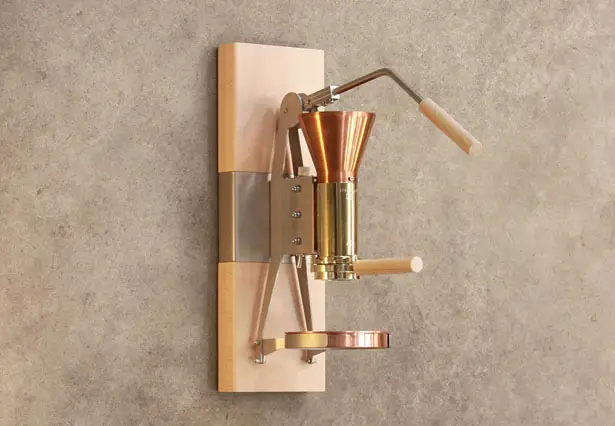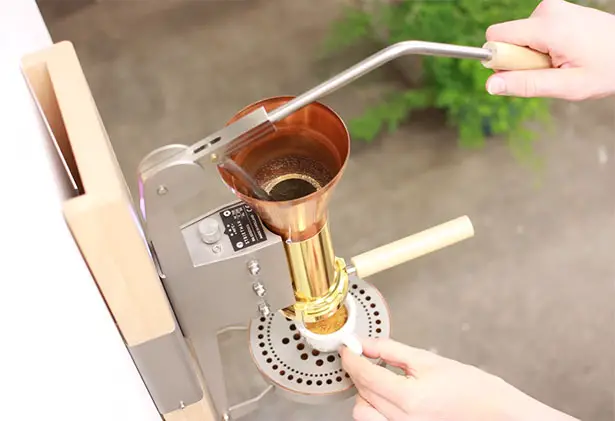 This design follows 3 main principles: perfection, simplicity, and transparency, the machine complies with all European standards to ensure reliability, safety, and sustainability. The lever mechanism used in ES3 was first developed in the 1950s, in Italy, however, it is rarely used in today's machines. It's manual technique where a column of hot water pressed through the ground coffee by means of a piston. It creates perfect espresso without complicated machine, thanks to open boiler design and removable piston.
The water reservoir of ES3 can hold up to 350cc of hot water and can be refilled at any time. It only uses 750 watt and is available in 2 version: 230v and 115v.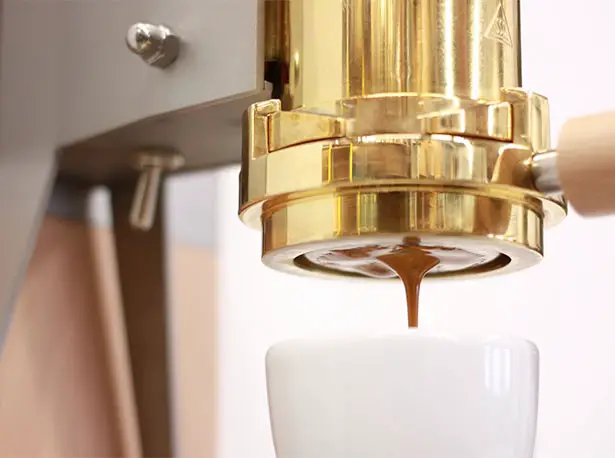 *Some of our stories include affiliate links. If you buy something through one of these links, we may earn an affiliate commission.