Just like Ploota and Self-rescue bracelet, OneUp is a portable self-inflated life preserver to prevent drowning. As one of leading causes of deaths worldwide, we can actually prevent drowning more effectively. OneUp floating device wants to provide you with a life preserver that self inflates when it hits water and it is easy to throw when needed. As compact as a soda can, this device fits a backpack or a purse, simply toss it in your travel bag when you traveling. [Pre-Order]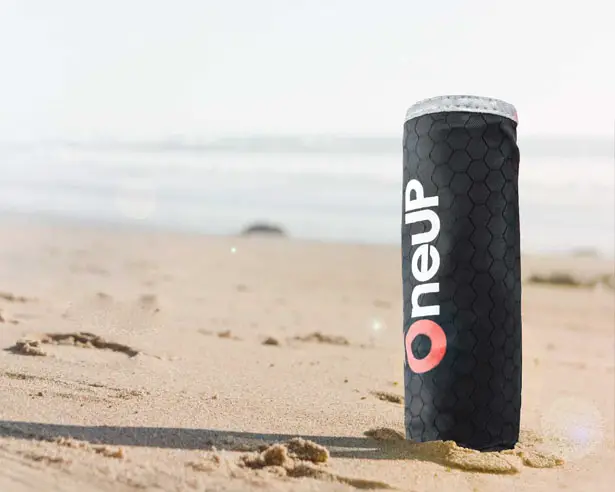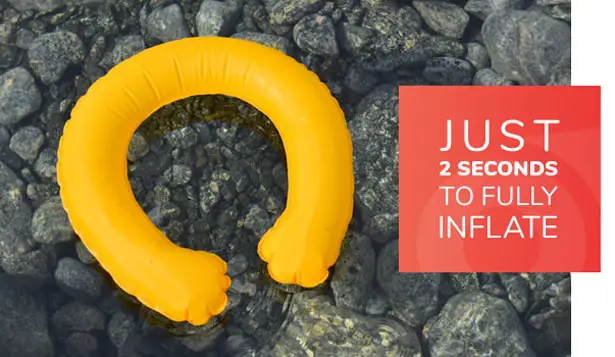 OneUp is designed to be completely reusable, simply swap out the CO2 cartridge after each inflation, no need to purchase a new set every time you plan to enjoy water activities. You can also help other people who might need floating device, just throw OneUp, it becomes a life preserver the seconds it comes in contact with water. When this device hits water, the Salt Pod that covers an advanced sensor used in naval security begins to dissolve, once dissolved, a spring released to activate float-activating CO2. The perfect size and weight allow you to throw it without getting blown off course by strong winds or currents.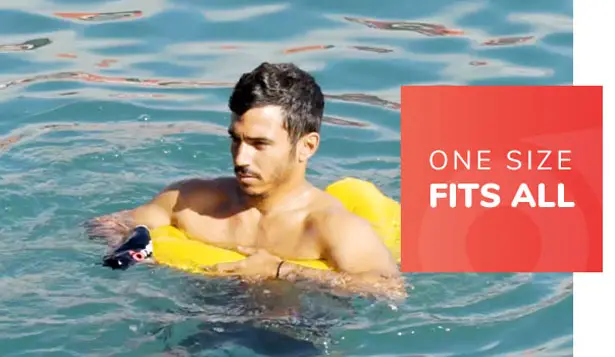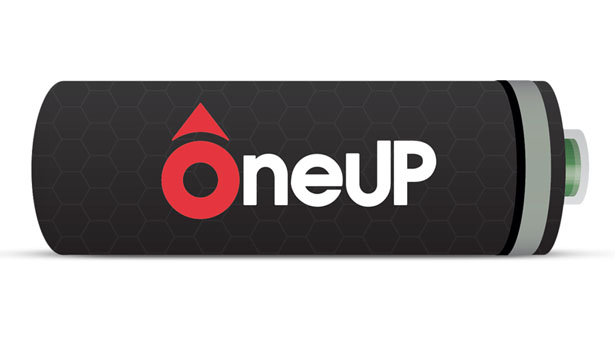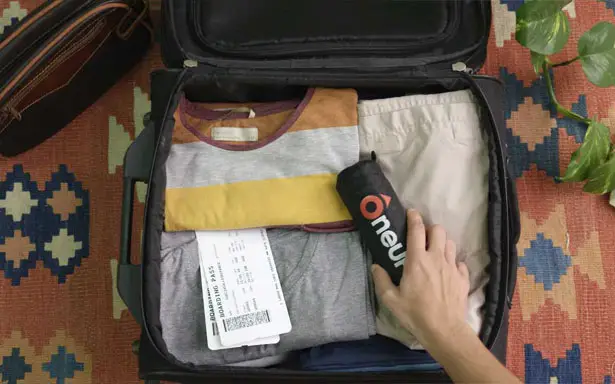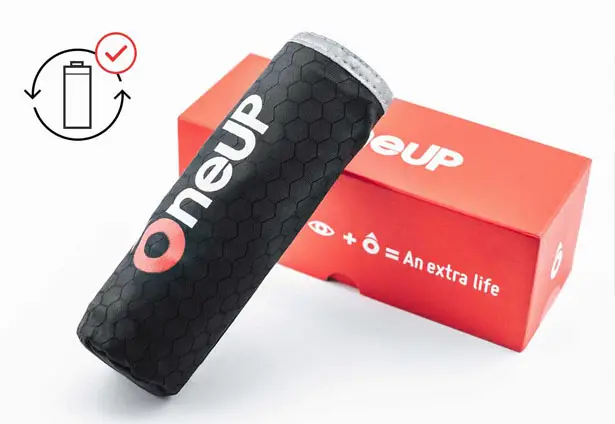 *Some of our stories include affiliate links. If you buy something through one of these links, we may earn an affiliate commission.