NOMVDIC has launched X300, it's a smart portable speaker projector that would transform your space into a 100-inch visual feast with acoustic sound. Thanks to Harman Kardon, NOMVDIC X300 doesn't just provide user with stunning visuals, it also provides you with pure stereo speakers. The company wants to bring you a home entertainment with endless possibilities, it helps building a community of imaginative souls. With X300, you can move beyond the limitation of your home entertainment, it encourages you to explore outside world with friends and family. It's time to re-imagine your home entertainment and lifestyle. [Buy It Here]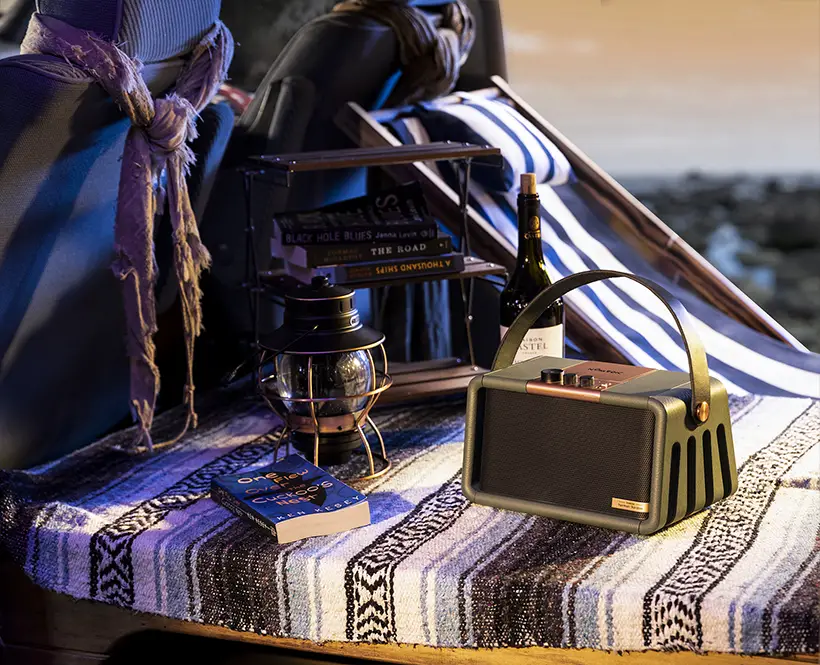 NOMVDIC X300 Projector Speaker comes in a compact form with Metallic elements, leather handle, and textures, all these create perfect harmony as a piece of art. Developed with dual sets of tweeters, woofers, and passive radiators customized by Harman Karon, X300 delivers a strong punch for vibrant treble, balanced mids, and of course, deep bass. It has a built-in 10,000 mAh battery that would keep your party portable, you can listen up to 6 hours of music or 3 hours of movies. For fun with family and friends, you can connect X300 with Nintendo Switch via USB-C, there's no need for an additional dock. The 5GHz Wi-Fi connectivity allows you to wireless cast or screen-mirror in an instant.
Each speaker unit comes with a remote control but NOMVDIC X300 features classic control knob with toggle switch, they are intuitive and easy to use, you can tune the projector's focus right away. Immerse yourself in native Full HD 1080p quality movies. [Buy It Here]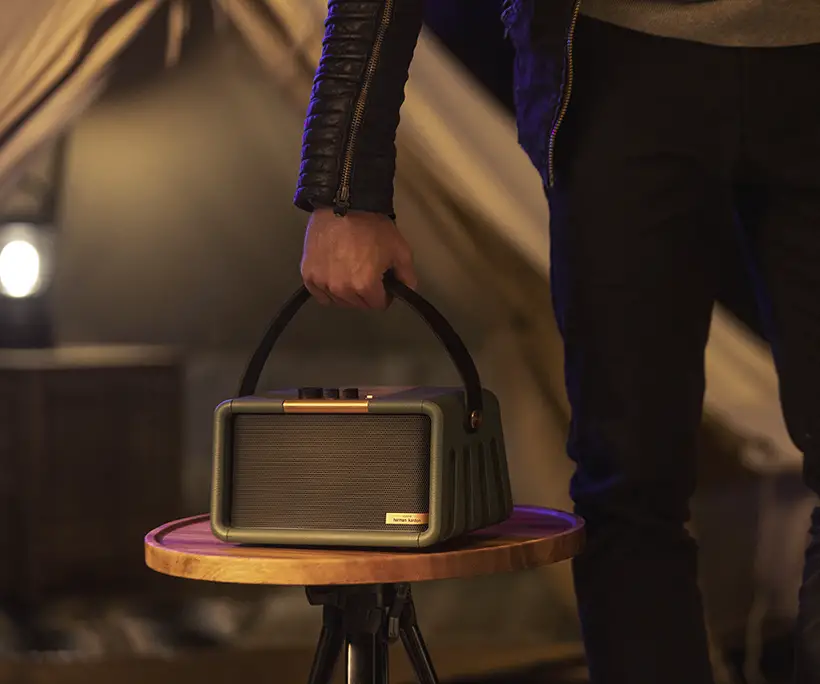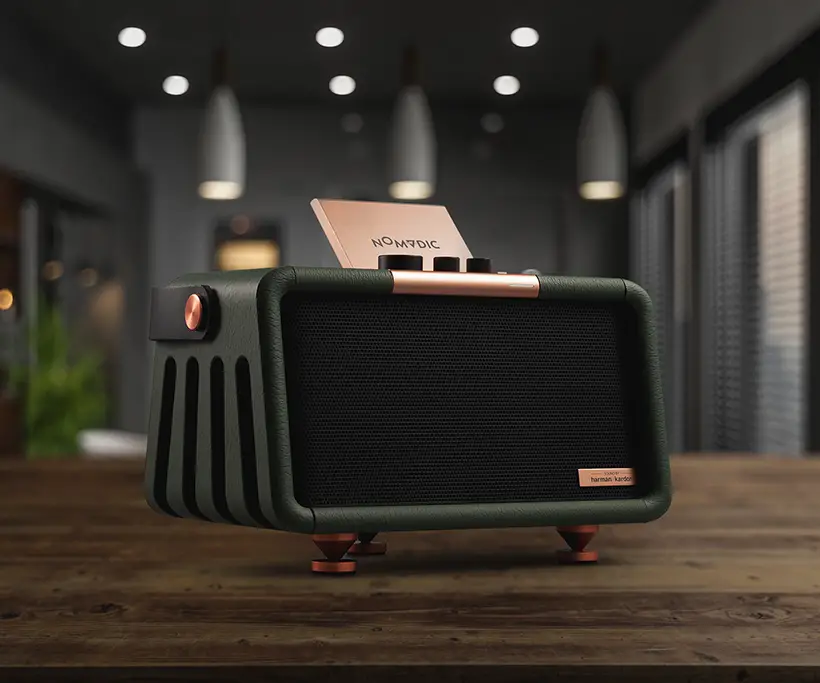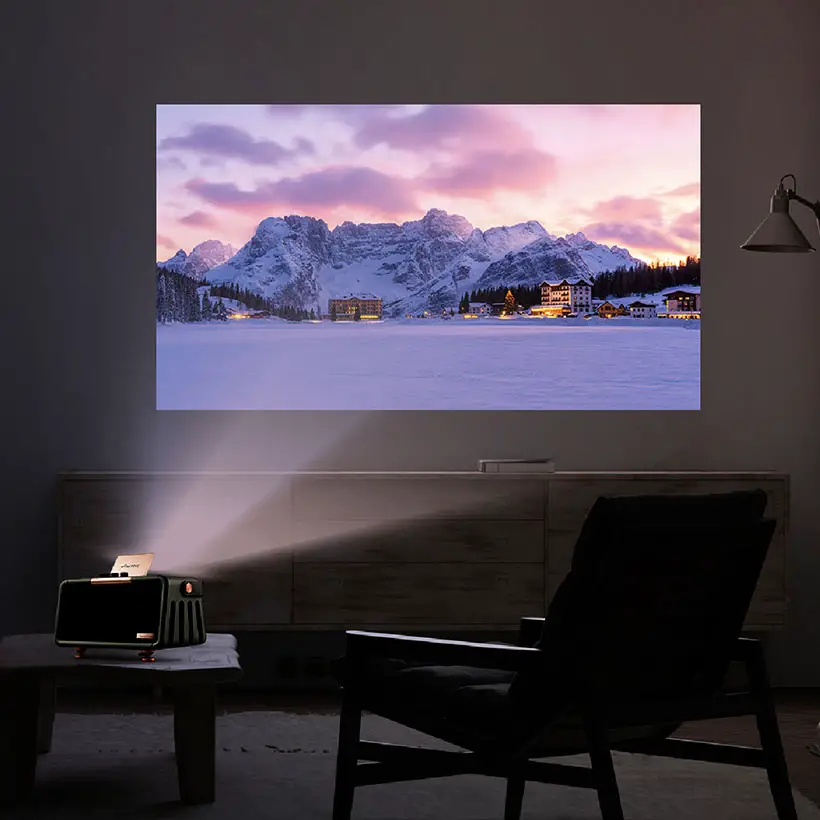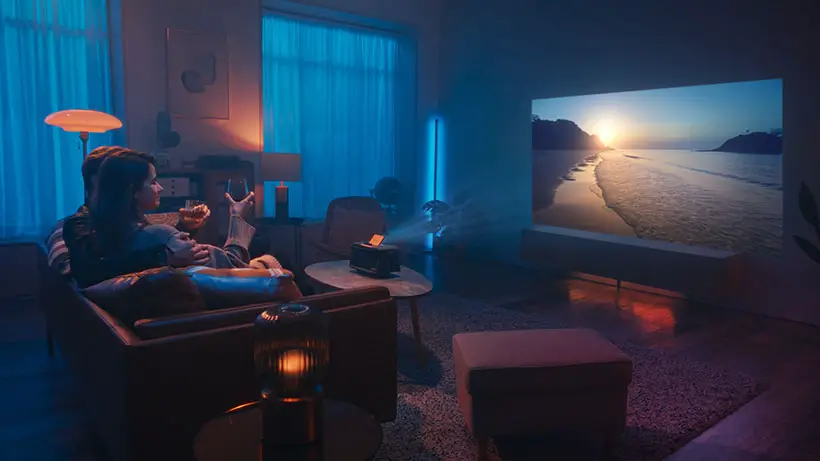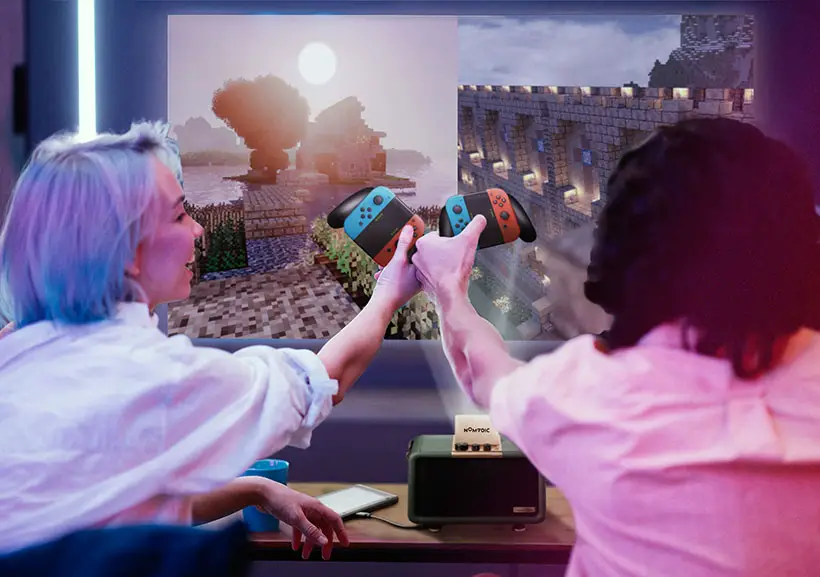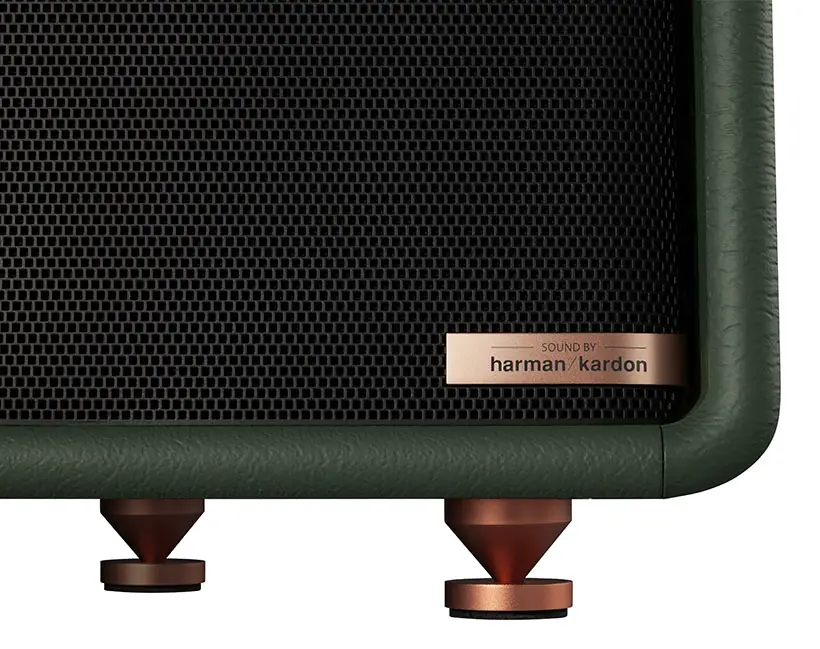 *Some of our stories include affiliate links. If you buy something through one of these links, we may earn an affiliate commission.