Sign language interpreter is a concept device that can translate hand gesture of a person into an oral language. This device would be highly beneficial for those people who are not able to speak. Sign language translator device has two major parts, a camera that can capture the image of hand movement and a speaker that can translate the motion into oral words. The speaker is customizable. You can adjust the volume of the speaker as well as select what kind of accent you would like it to speak. You can keep this device with you like wearing a locket around your neck.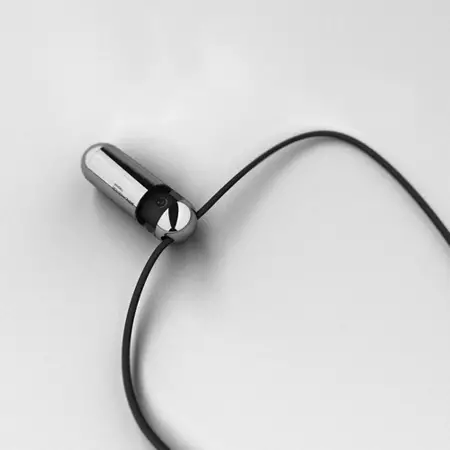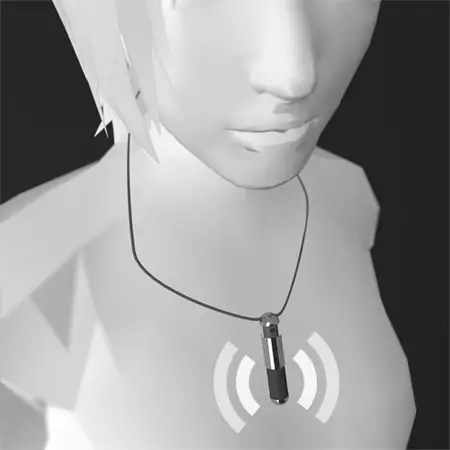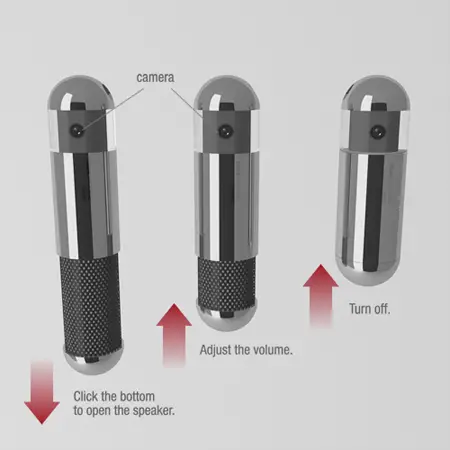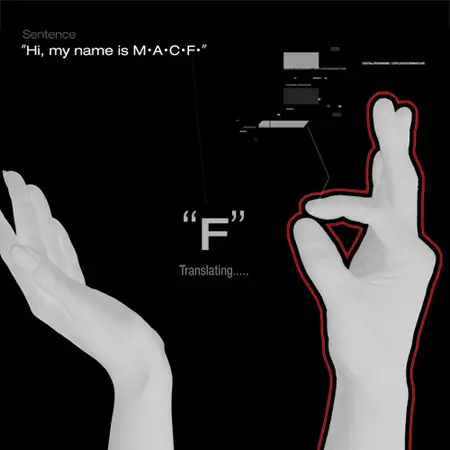 Designer : Mac Funamizu
*Some of our stories include affiliate links. If you buy something through one of these links, we may earn an affiliate commission.