As three-in-one charging stand, Tegic TSWS Wireless Charging Station takes inspiration from Apple-esque principle of minimalist design and pair it with sci-fi inspired inventions, it brings you unique desktop accessory. The design comes with futuristic visual, making it stand out among other charging stations. That curved metal arm that holds both Magsafe-platform and the Apple Watch charging slot looks pretty futuristic. It is capable to become a stable platform that hold your devices in style. The base stand includes a Qi wireless charging pad that features transparent plastic, making it extra cool by displaying the copper conductive coil inside.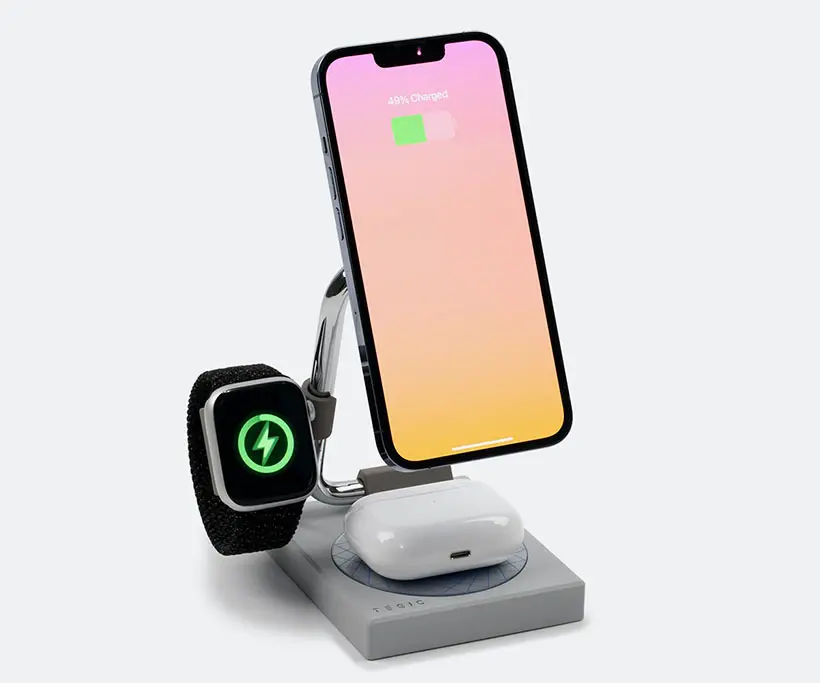 Underneath the charging pad there's nano-silica gel molded that provides ultimate stability, it is crucial for making easy connection and removing your iPhone magnetically. Both the Qi charging base and USB-C watch charger output up to 5 watts of juice while the Magsafe panel delivers a nice 15 watts of power. When you toss in your Apple Watch charging puck, you'll get a trifecta of charging functionality in a slick, compact package. [Buy It Here]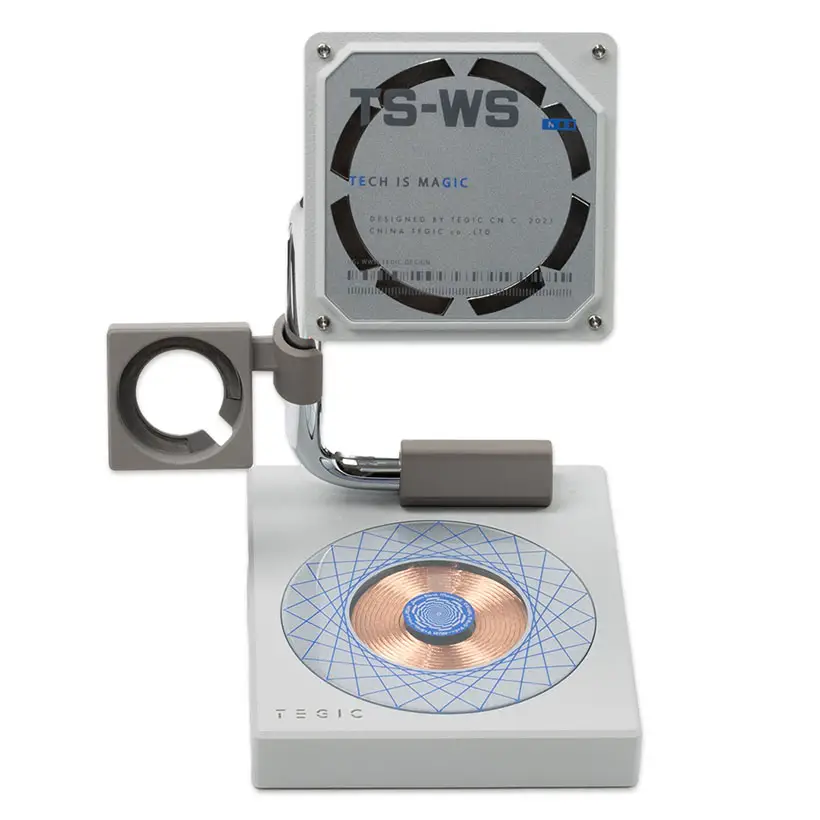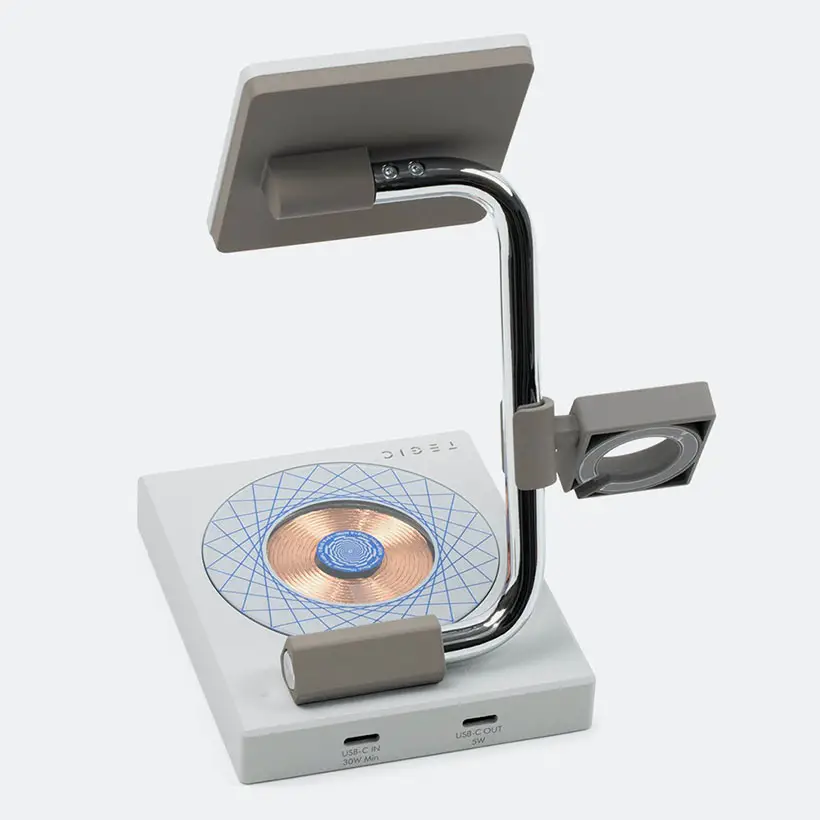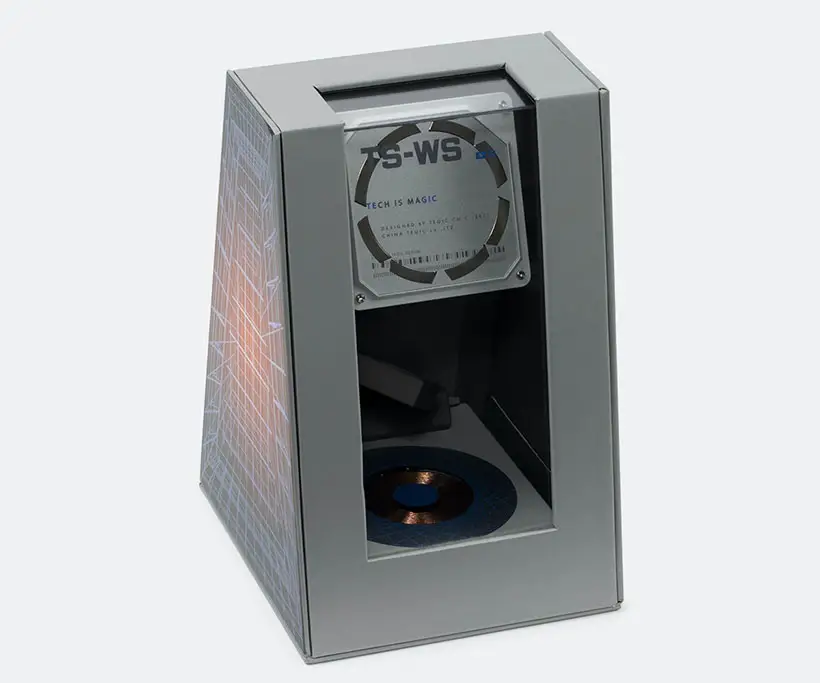 *Some of our stories include affiliate links. If you buy something through one of these links, we may earn an affiliate commission.