Modular Walkie-Talkie is a concept project that aims to elevate our conventional walkie-talkie technology. Let's admit that most walkie-talkie doesn't work in all situations and most of us don't use all features of a high-end walkie-talkie on daily basis. This concept walkie-talkie wants to accommodate various different scenarios through swappable modules, it employs magnetic mechanism with replaceable functional modules such as screen, speaker, camera, PTT, and even gas detector. This modular feature allows you to select functional module to meet your needs.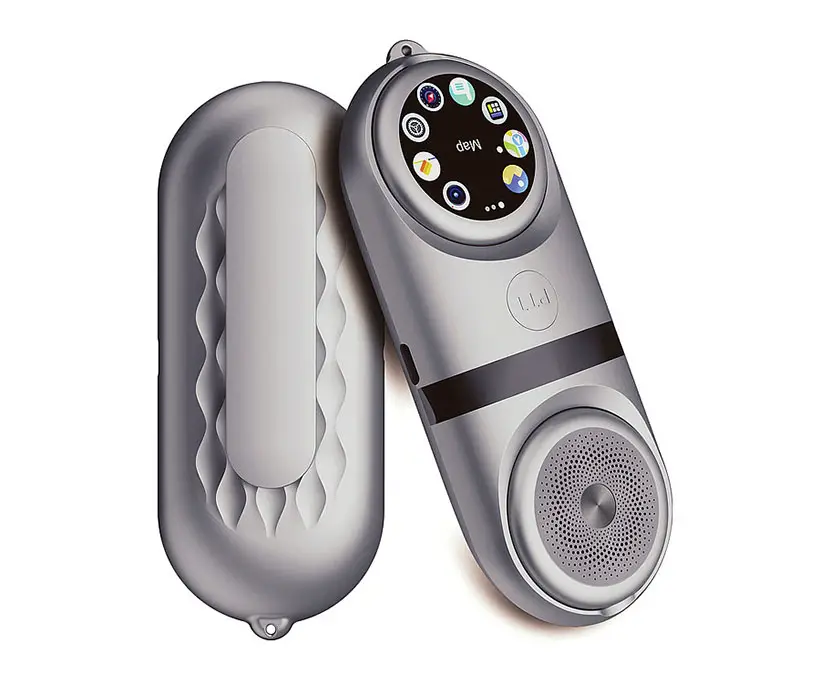 Modular Walkie-Talkie Concept by Chen Huiting, Deng Panyang, Geng Shaowei, Lin Wanyi, Liu Li, Liu Yanru, Tao Jianyu, Xin Hang, and Xiong Dawei is part of project in collaboration with Hytera Communications Corporation Limited, China. It would be a cost-effective device where you can purchase only functional modules that you need, it's also possible to combine functional modules independently. Any irrelevant functions are disabled to allow user to stay focus on the task at hand. Due to its modularity, this walkie-talkie is easy to repair/replace without throwing away the entire walkie-talkie.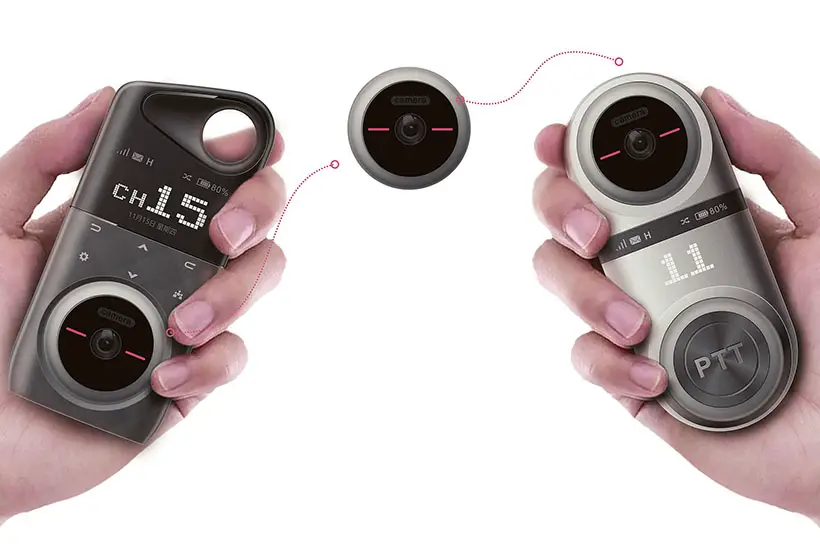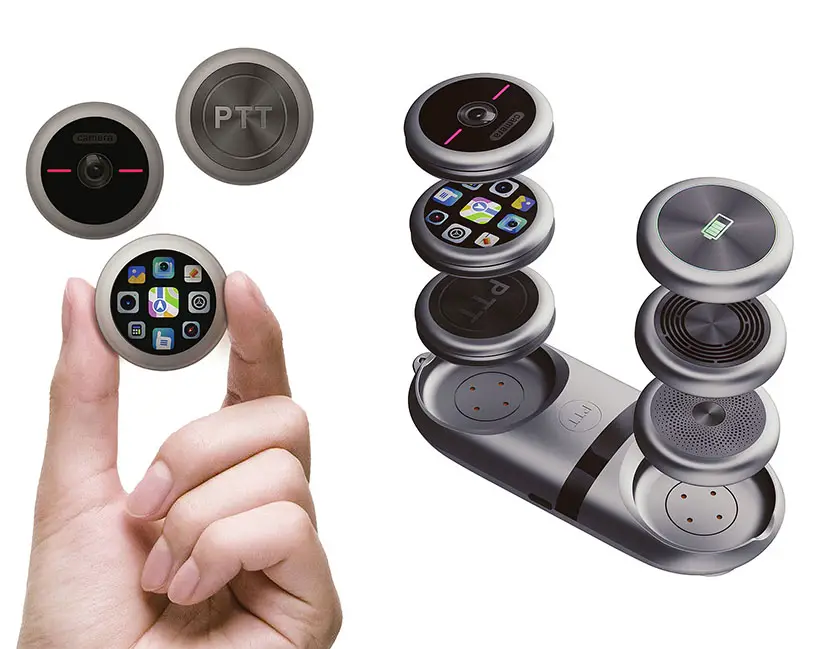 *Some of our stories include affiliate links. If you buy something through one of these links, we may earn an affiliate commission.