Instead of trying to find small button to turn off your alarm clock, simply flip it. Designed by Jeremy and Adrian Wright, Flip Alarm Clock features a smart way to turn it off, simply turn the clock over. Don't worry about the display, it won't be turning up side down as it flips too. The large on/off graphic is pretty visible to show if the alarm is set and the secondary display to show the set time. It weighs for only 100g with different variety of color options.
Designer : DesignWright for Lexon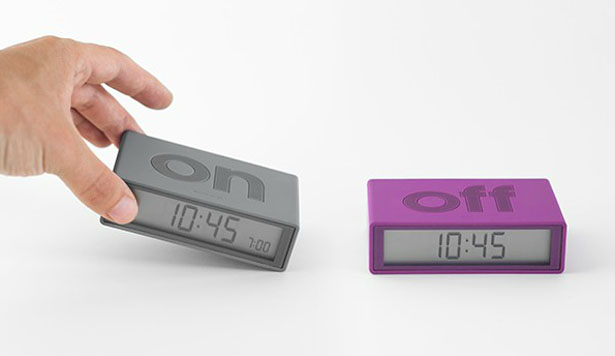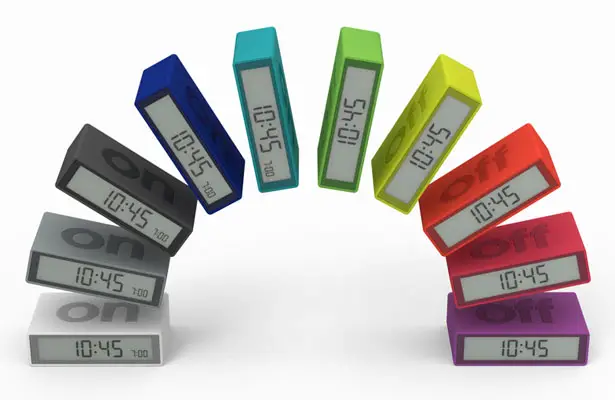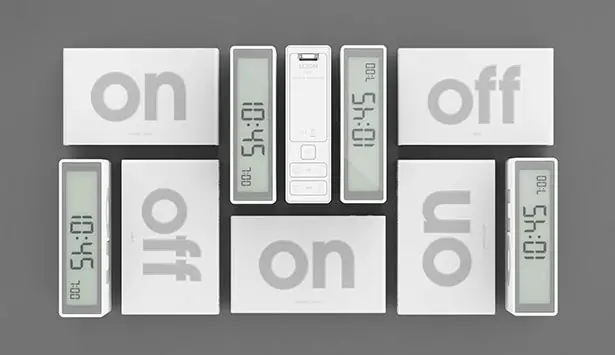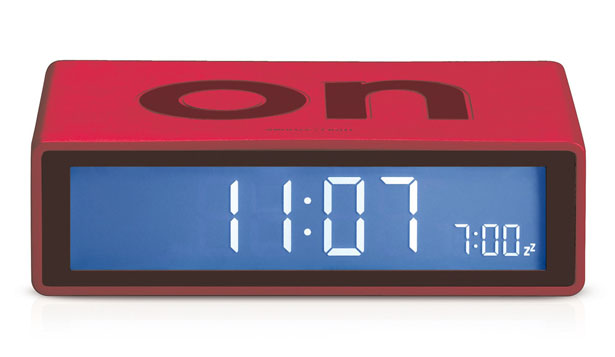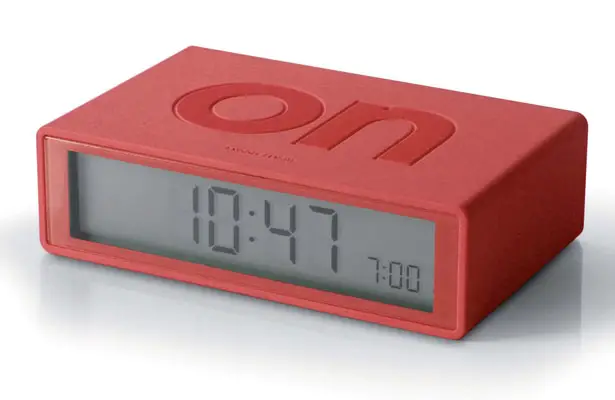 *Some of our stories include affiliate links. If you buy something through one of these links, we may earn an affiliate commission.