We have multiple new scooter design on the market, but most of them have the same classic, untouched exterior body design for years. Most manufacturers add a battery and a motor to a scooter based on child's design, Pure Electric wants to offer a stylish electric scooter for urban riders. Pure Advance Flex e-Scooter wants to offer a personal vehicle with great benefits: faster, cheaper, and greener way to travel. The design team did extensive research from the ground up to make sure the new design of this scooter is able to provide urban rider's needs from style, safety, performance, and flexibility.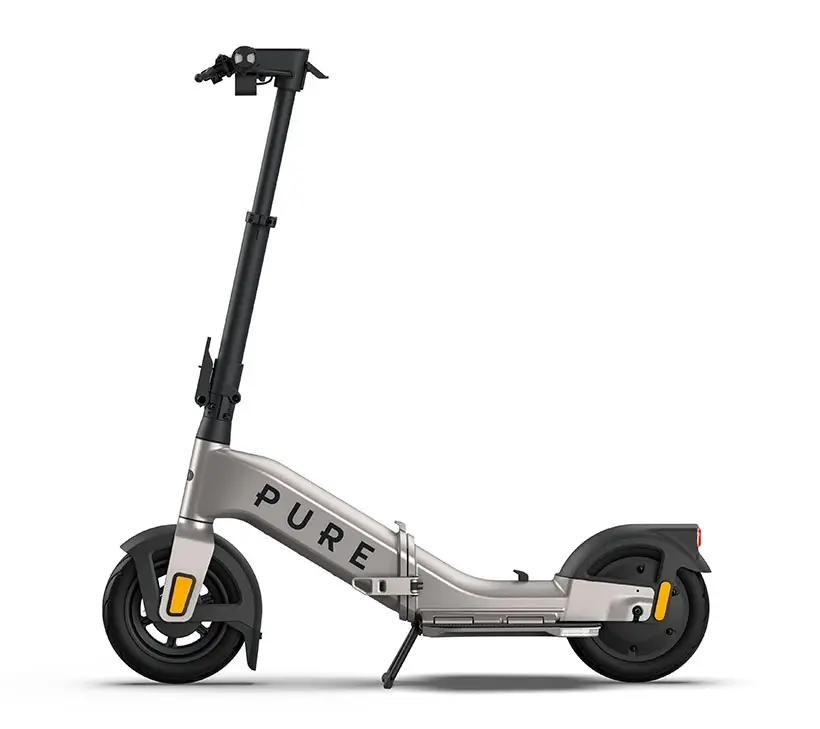 Taking consideration on how user would ride and live with an e-scooter, Pure Electric makes sure that rider experience and safety would become the main focus throughout the design process. Pure Advance Flex allows rider to take a natural, forward-facing stance with feet apart, it's a pose that provides a more stable and comfortable ride compared to a traditional scooter. The folding feature allows Pure Advance Flex folds down into a compact form, making it easy to store in small urban space or car trunk as multimodal transport.
Through careful consideration, it is possible to develop a scooter where it supports itself at every stage of the folding process. User can easily fold or unfold the scooter without bending over, it uses clean and intuitive touch points.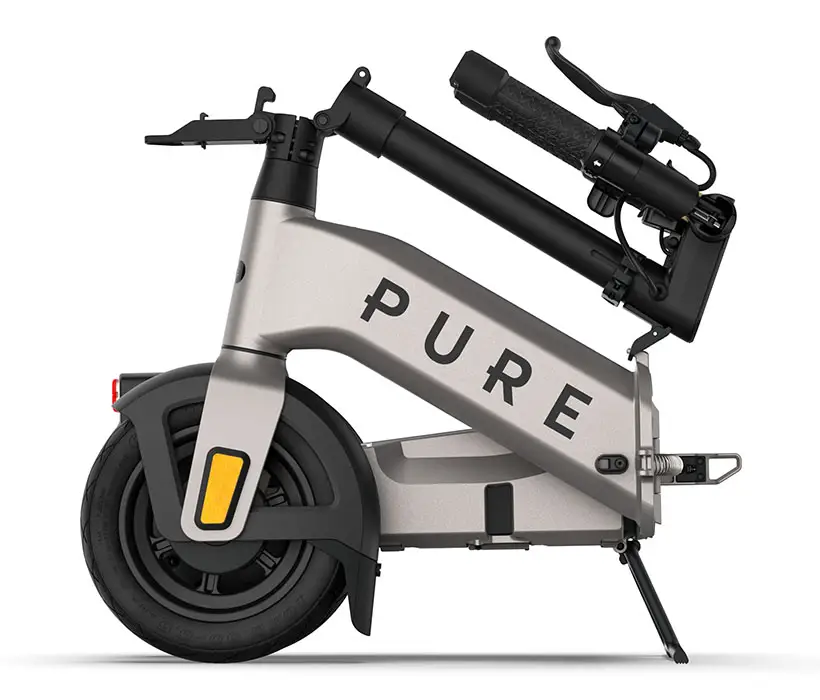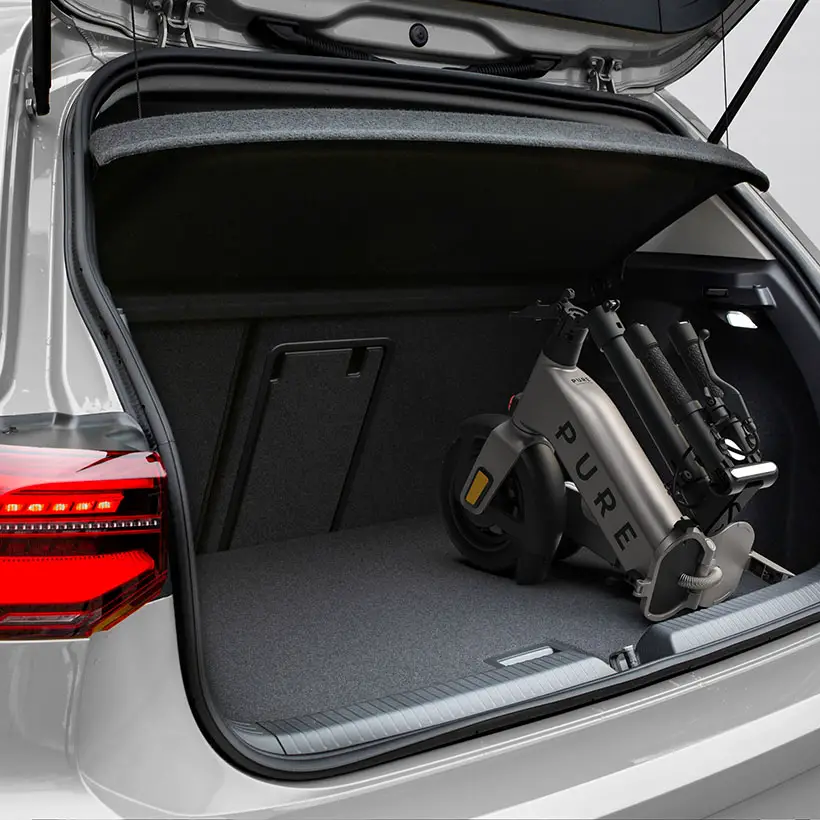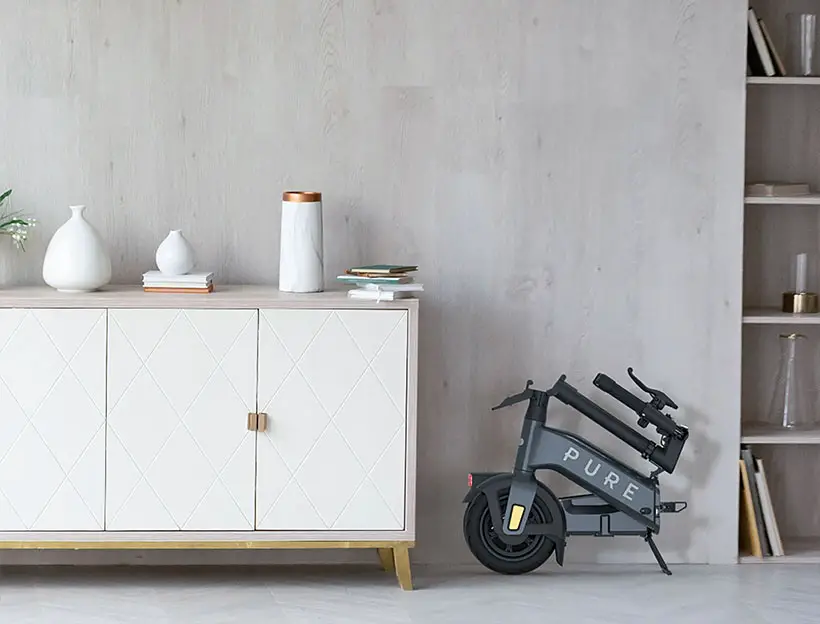 *Some of our stories include affiliate links. If you buy something through one of these links, we may earn an affiliate commission.