Noordung Angel Edition Electric Bike is exclusively available in only 15 pieces. Each one is precisely crafted electric bike to offer you futuristic and stylish urban mobility. The company believes that commuting is not just moving from one point to another, commuting should represent a journey of joy. The superior design is combined with innovative engineering, resulting a sleek bike that offers you the ultimate biking experience.
Once you get to your destination, you can take the battery off thanks to the magnetic technology, the company has redesigned it to become multifunctional Boombox to play your music via your smart devices, power your mobile devices, empower pedal assistance, or analyze the air quality on your route.
Desinger : Noordung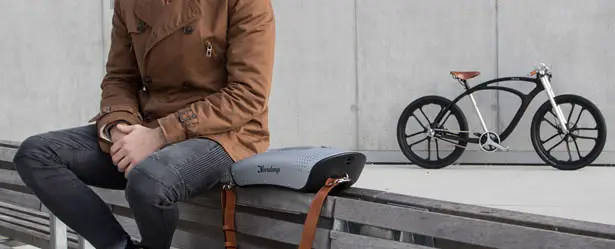 Ride this electric bike, the battery can take you up to 30km range. Feel the magic of riding the lightest urban electric bike in the world. Ride smart and simple, get eco-friendly routes for your daily commute or listen to your music conveniently while riding.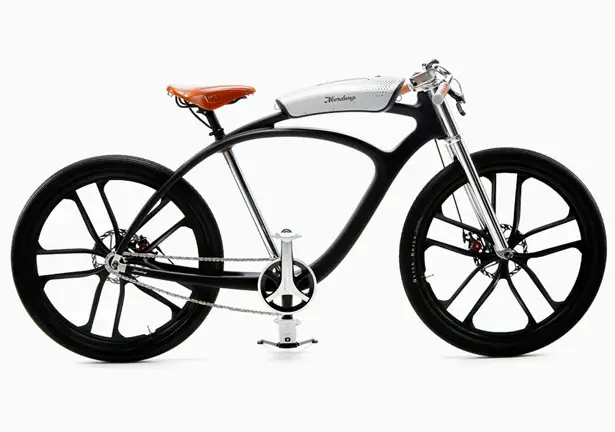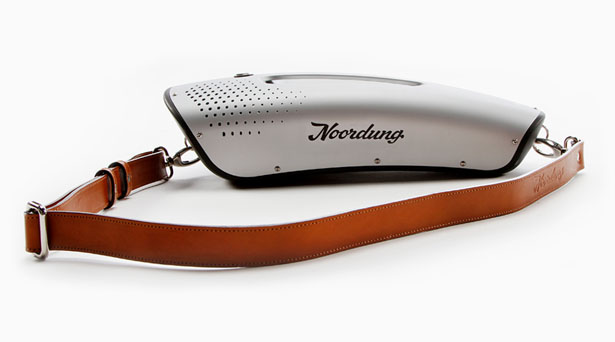 *Some of our stories include affiliate links. If you buy something through one of these links, we may earn an affiliate commission.