We all know that Japan is the home of about 10% of the world's active volcanoes, it means that this country experiences more earthquakes than anywhere else. There's a reason why we can find many traditional Japanese wooden buildings, they take the advantage of the flexibility of wood against earthquakes. Moccle Wooden Bicycle wants to provide user with high-quality bike, the flexibility of wood has been proven to be excellent in absorbing vibration. This contemporary bike wants to take advantage of the characteristics of the wood.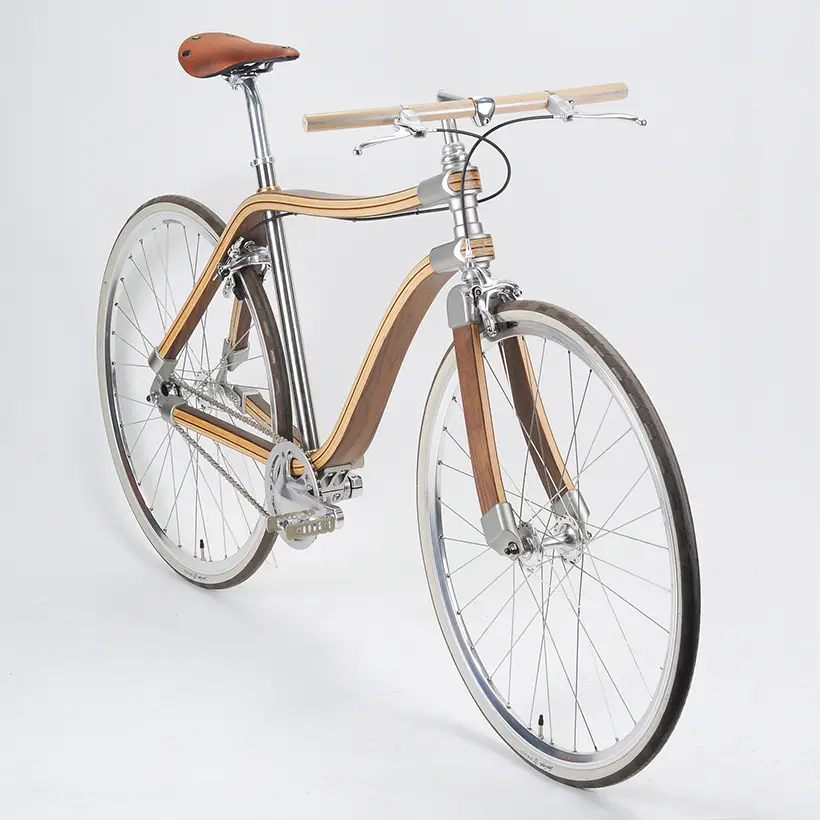 When other bikes are developed with speed as the main focus, Moccle Wooden Bicycle has been designed to make sure every rider would have a joyful ride. Focusing on wood, it can be said that this material is a carbon fiber derived from nature, this project has resulted in comfortable bike with vibration damping and flexibility. Simple yet beautiful, it's a functional bike for everyone, a bike that would want to display in your living room.
"There's no complicated transmission", Masateru Yasuda, the designer, explains you can just pedalling with your usual sneakers, casual clothes, and spend time at your favorite café. When you get back home, use special display stand on the bike, it allows you to proudly display Moccle Bike as part of your interior.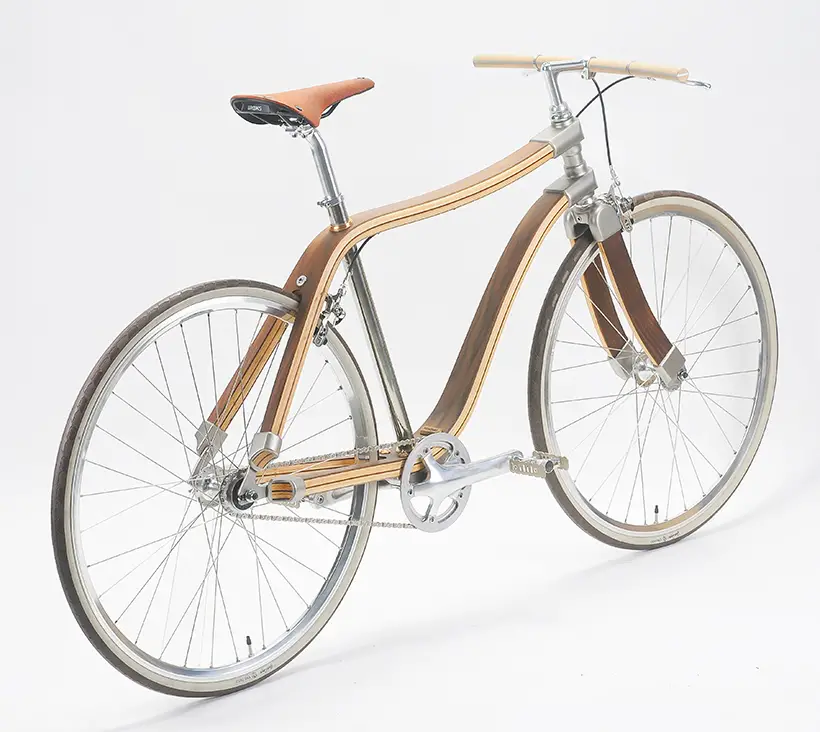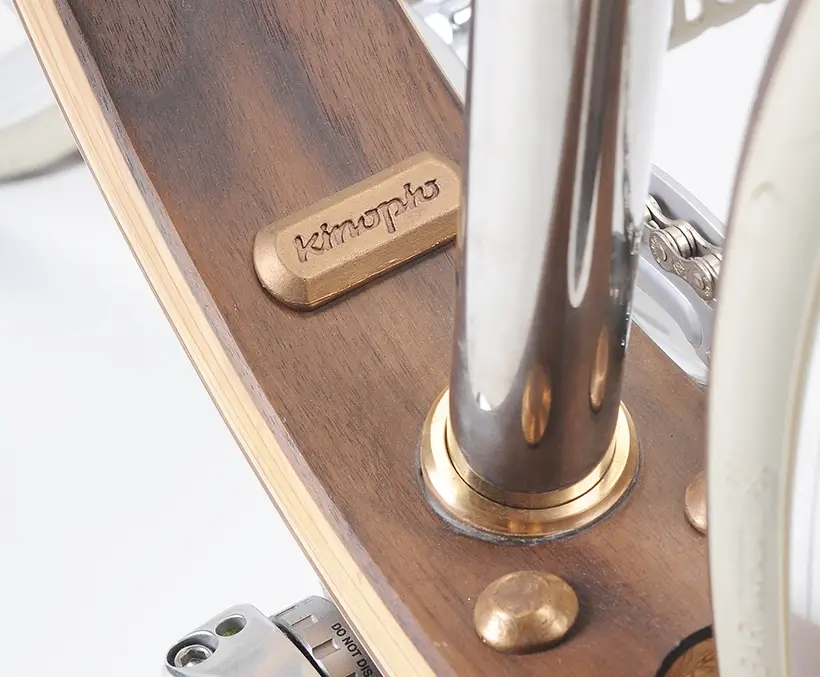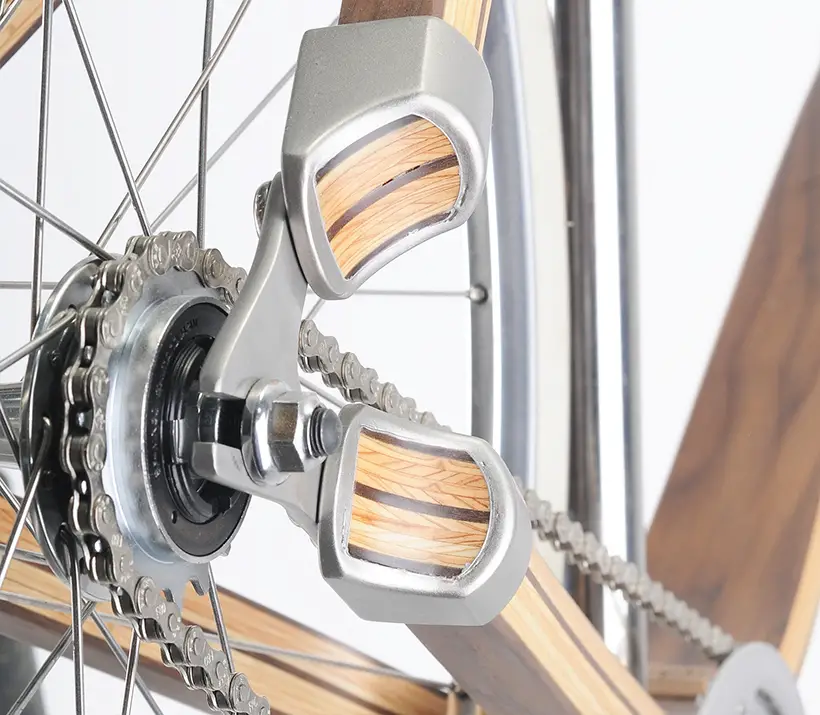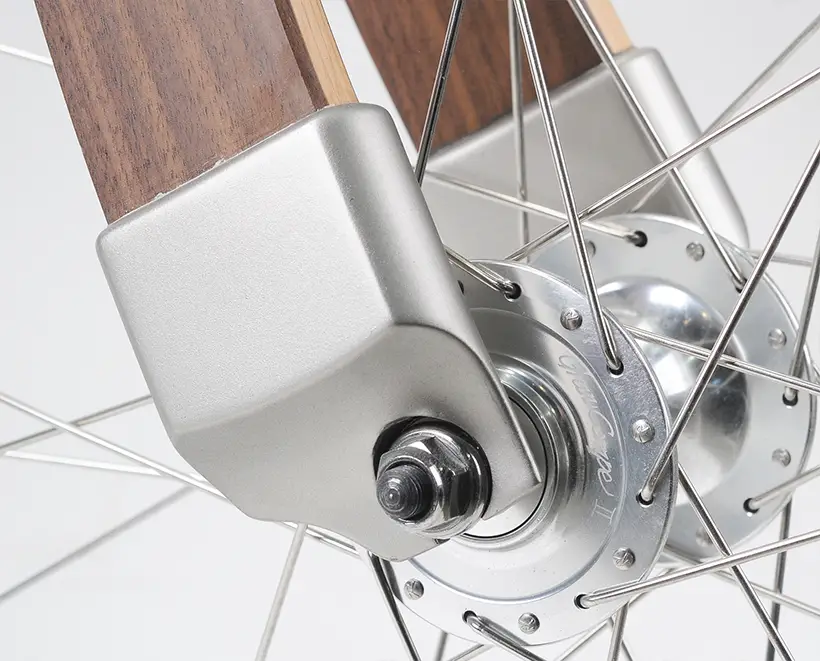 *Some of our stories include affiliate links. If you buy something through one of these links, we may earn an affiliate commission.