Vanhawks Valour Carbon Fiber Smart Bicycle that connects to special app on your smart phone to provide you with important information to ensure your safety, comfort, and insight on every ride.
The company claims that this bike is the world's first smart carbon fiber bike built especially for commuters with safety, comfort, and connectivity in mind. You can connect the bike to iOs, Android, and Pebble via Bluetooth technology to track your riding statistics in real time, this means, including route, distance, speed, and time. The handlebar is equipped with LED indicators that act as GPS navigation, it provides you with turn-by-turn directions, you don't need to check your smartphone screen. Aside from GPS navigation, Valour bike is also equipped with sensors to detect blind spot, it alerts rider of any object in the blind spot through haptic feedback in the handle of bar grips.
Designer : Ali Zahid, Niv Yahel, Adil Aftab, and Sohaib Zahid [Pre-Order]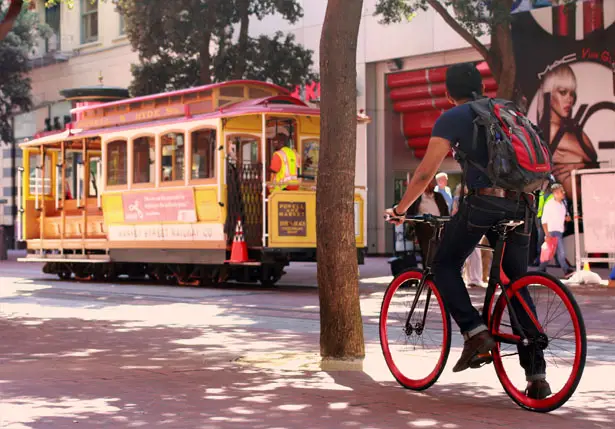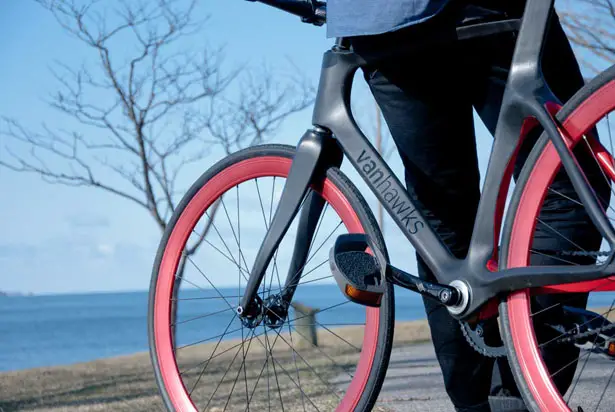 The onboard sensors of Valour updates data in real time, it syncs with the Vanhawks app. All route data gathered are used to let riders know the safest routest are, each bike is connected to each other through mesh network and is alerted when one of them goes missing to aid in its recovery. Sohaib Zahid explains that riding bike to commute around the town has become popular in this generation, with Valour, they want to combine great transportation of the past with great innovation of our time, smart phones. This combination makes Valour bike an easy, safe, and green transportation.
The design of this bike focuses on human ergonomics, it's been designed to relieve pressure on back muscles, spine, and buttocks. The carbon fiber frame is strong enough to handle roughest roads of a city and it weighs for just about 16 pounds, light enough to be carried up flight of stairs.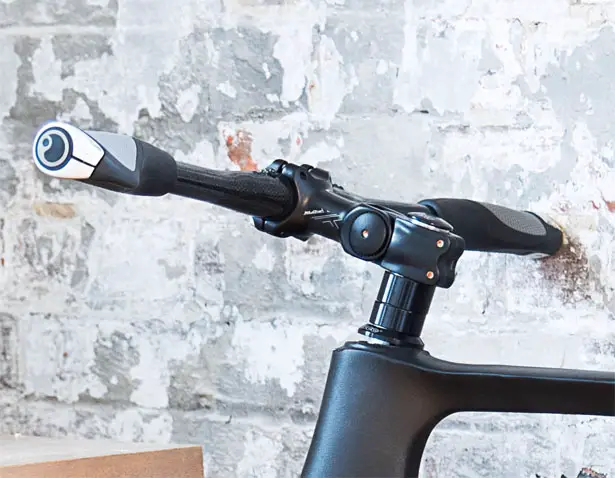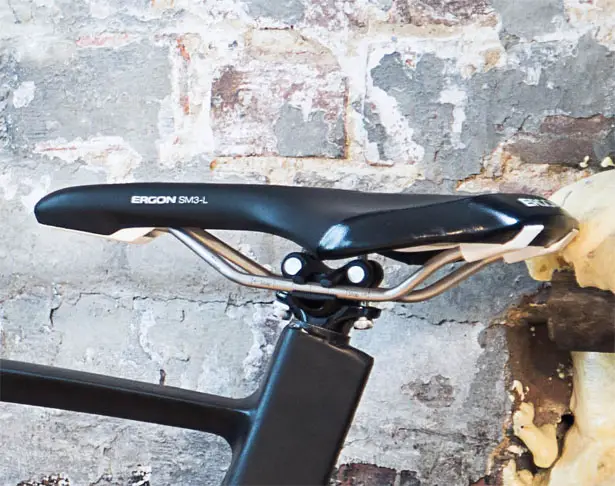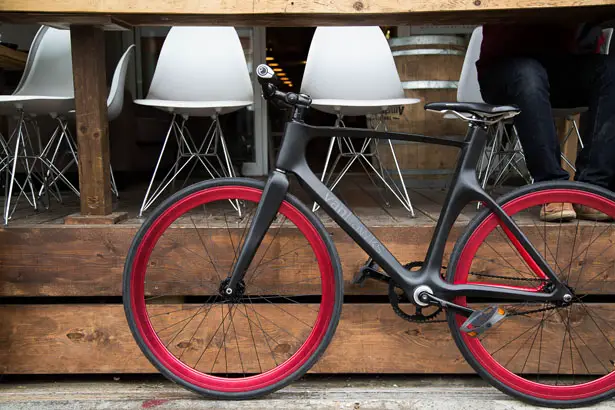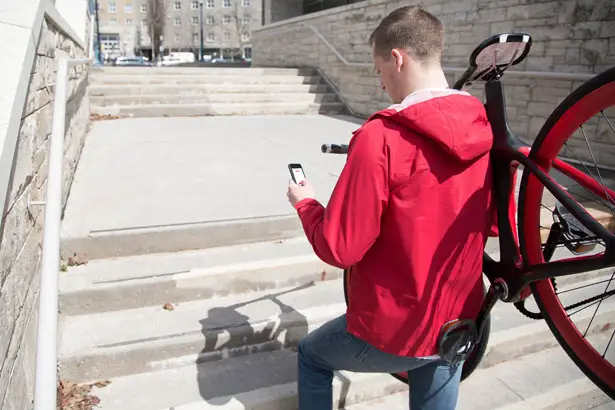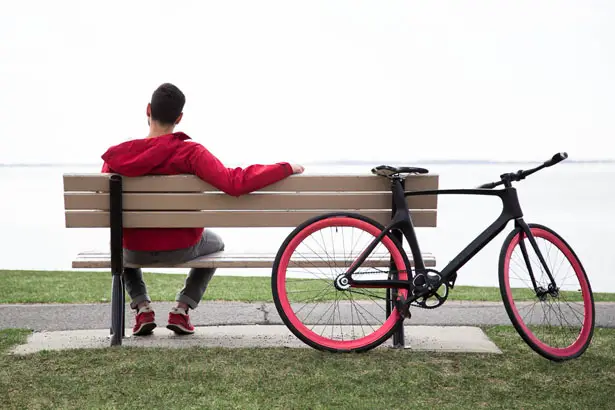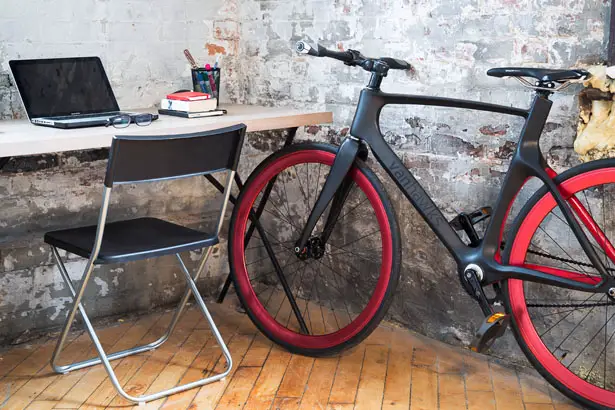 *Some of our stories include affiliate links. If you buy something through one of these links, we may earn an affiliate commission.