Are you ready to hit the race track with a funky aluminum bike? With the rising fuel prices, Montreal has come up with the solar powered docking system and a high tech RFID tagged aluminum bikes that are turned into complete theft disaster. There are six bikes and six docks in each station. Users can take any available bike and then return it back to any other dock. The payment can be made via Credit or Debit Cards or any other member cards. But one thing that stuck in my mind is what if there is no dock station available for a drop off?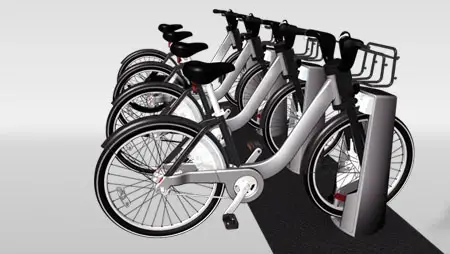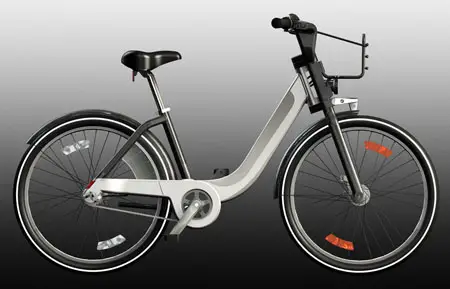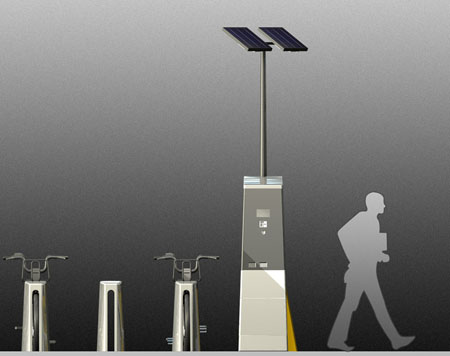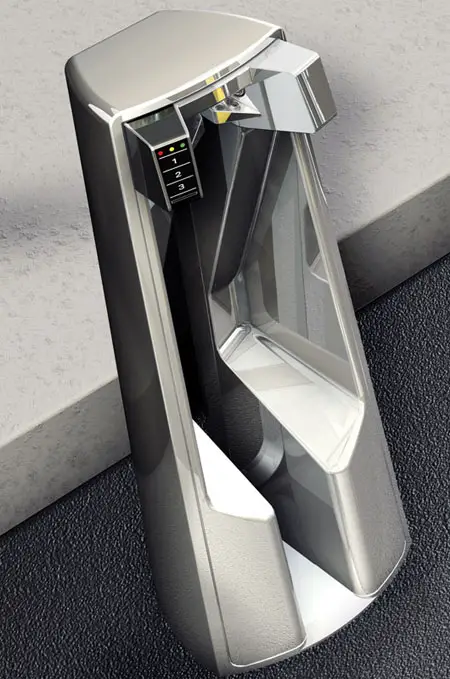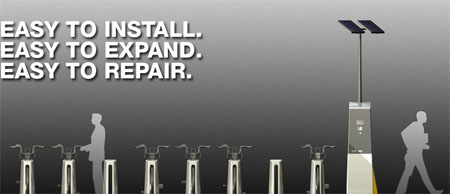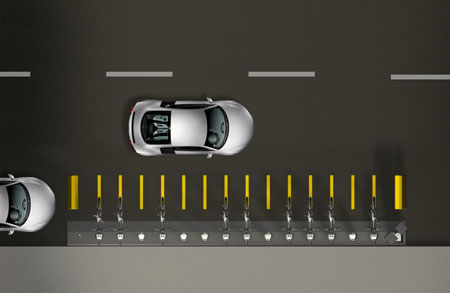 Source : PublicBikeSystem via Engadget
*Some of our stories include affiliate links. If you buy something through one of these links, we may earn an affiliate commission.