Don't compromise on your charging station when you can't live without your gadgets, here's Trozk 65 RGB Charging Station that delivers exceptional power performance. It doesn't just stop there, it's a durability device that features elegant design thanks to its eye-catching RGB functionality, it certainly sparks your desktop setup. As 2,500-watt charging station, it has six-outlet GaN charger that serves as a 65-watt, USB-C power-delivery capable station, it's an ideal addition for running your gaming setup.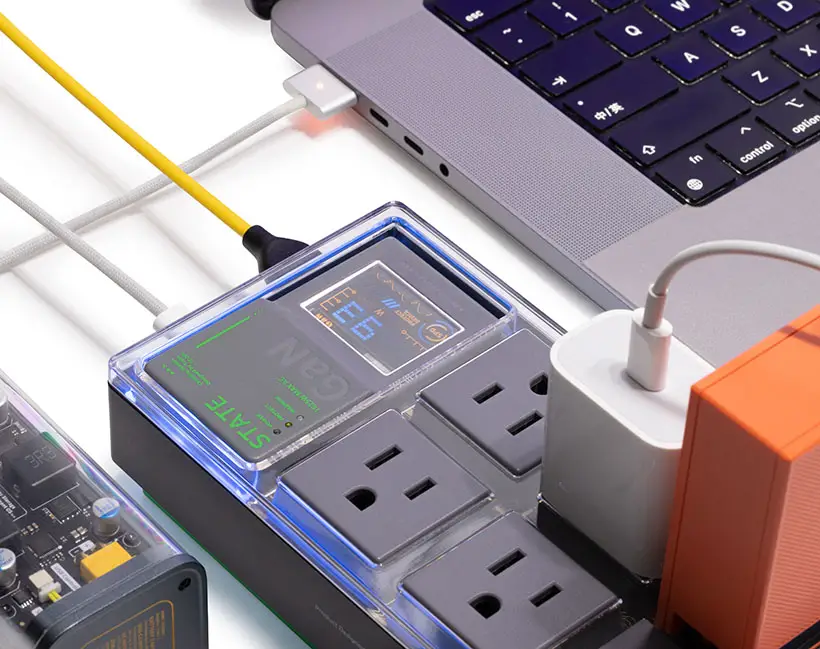 Trozk 65 RGB Charging Station wants to make sure that each socket provides high quality power yet very safe, it has small safety doors that have been tested to withstand 20,000 insertions and removals. It uses phosphor bronze sheet to prevent sparks when being use. It's a charging station designed with quality inside out, the enclosure is built using high-quality, fire-resistant polycarbonate not just for premium look but also premium feel. Those RGB LEDs add a nice accent to light up your space, while the 1.65-inch display allows you to get informed how much energy you're using and what modes are activated. [Buy It Here]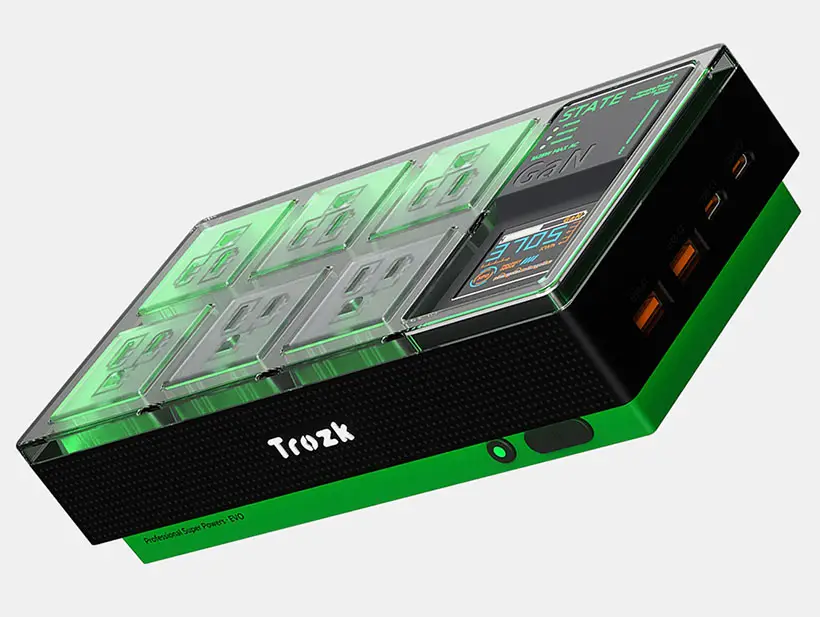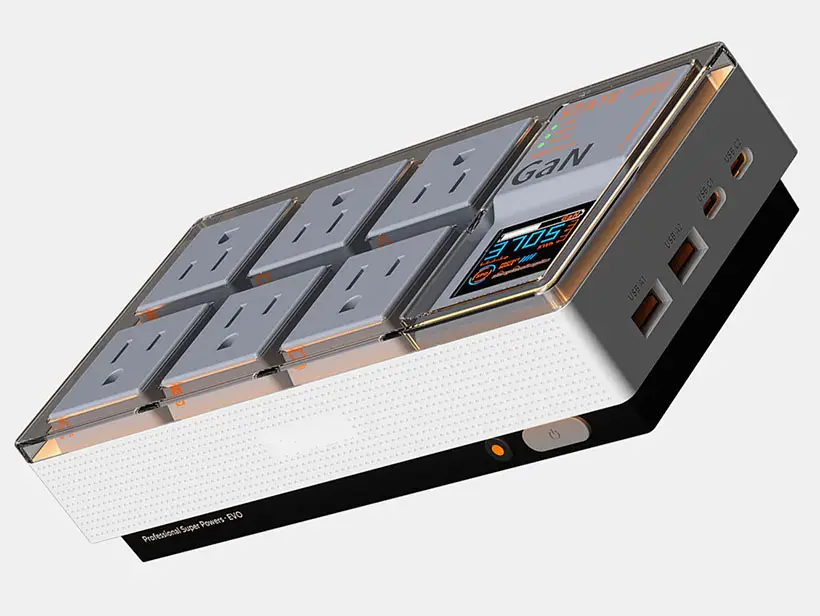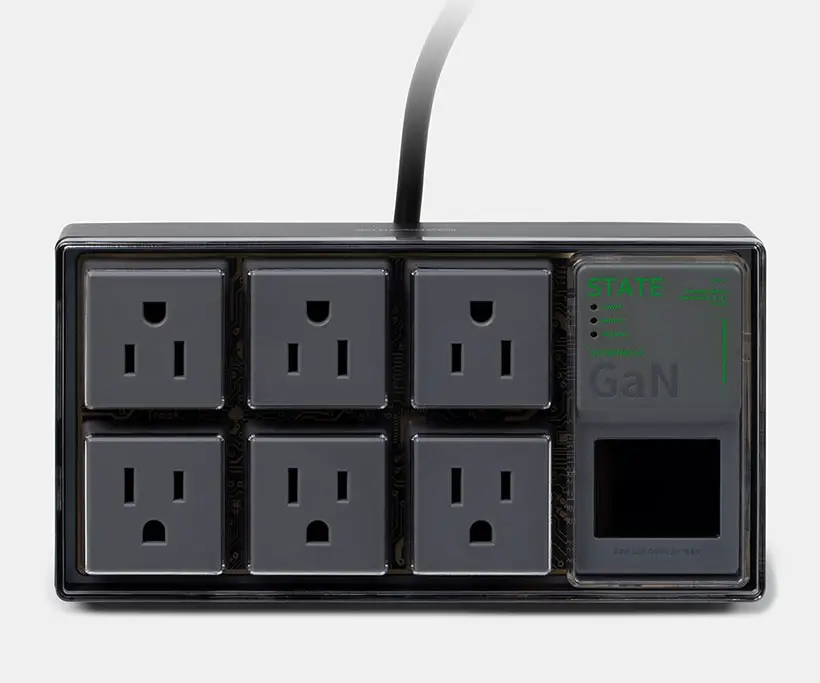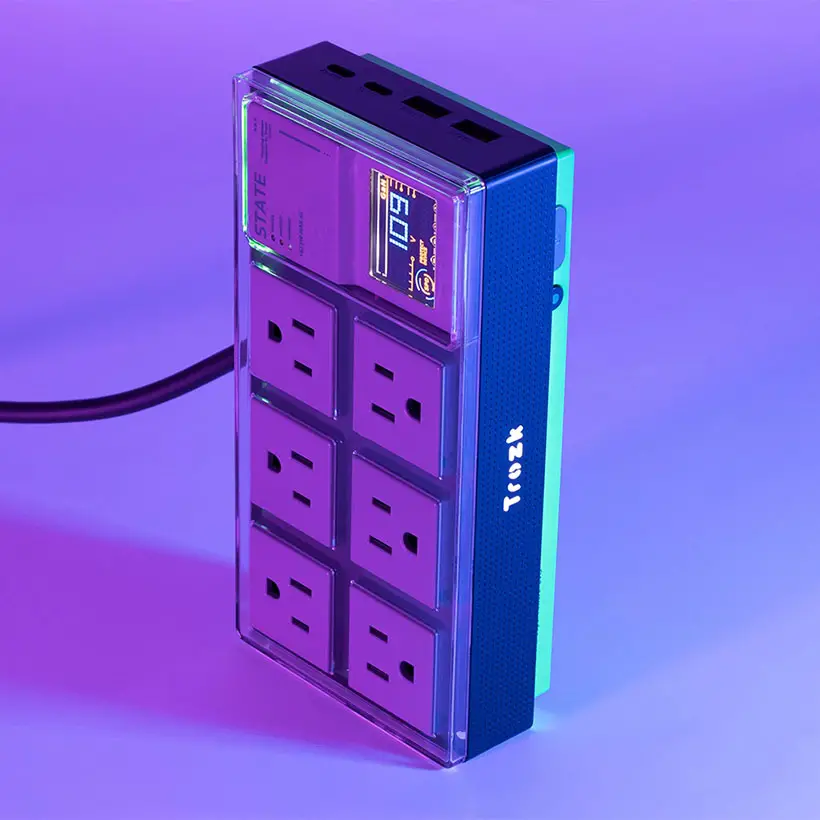 *Some of our stories include affiliate links. If you buy something through one of these links, we may earn an affiliate commission.