Buddy is a concept computer system which was specially designed keeping a better home-living environment in mind. This concept was inspired from the usual home furniture, and was aimed to enhance the major roles that computers take in our daily life. Buddy is consists of three components – a portable small touchscreen, a big touchscreen connected with a projector for sharing home entertainment with family and friends, and a module that comprises all other necessary hardware and utilities, and acts as a charging station for other two components. Both the small and the large component are able to act as an independent computer, but if you want, you can use the little one as a cordless keyboard when working on the big screen.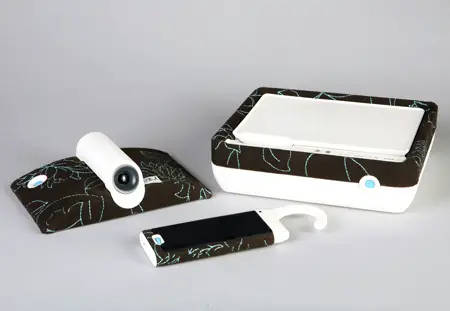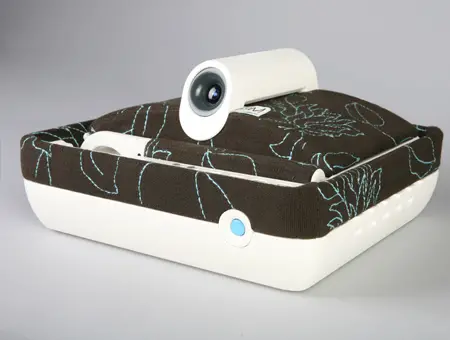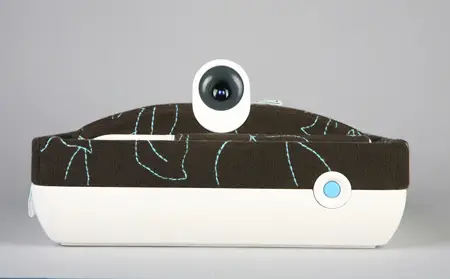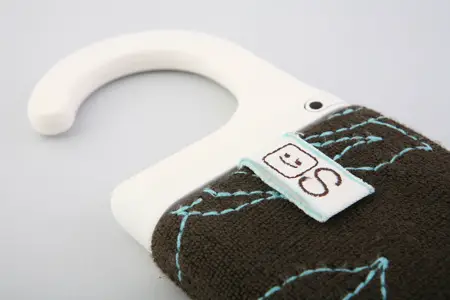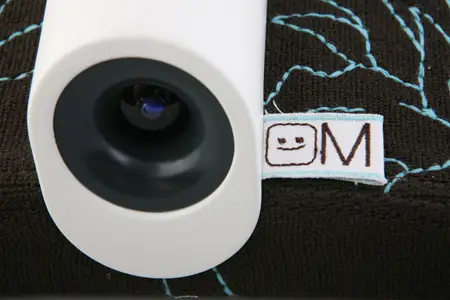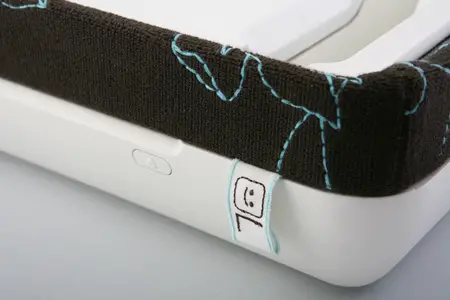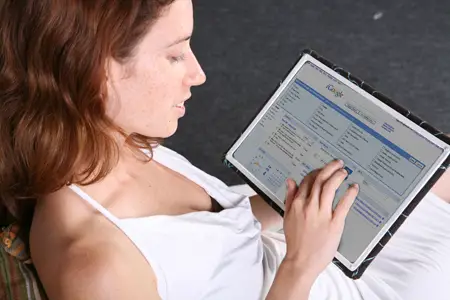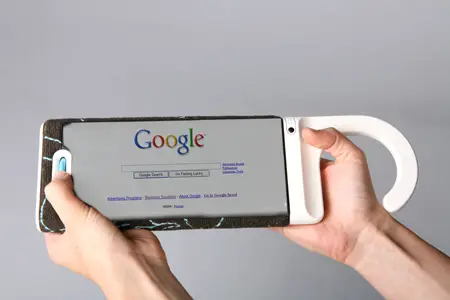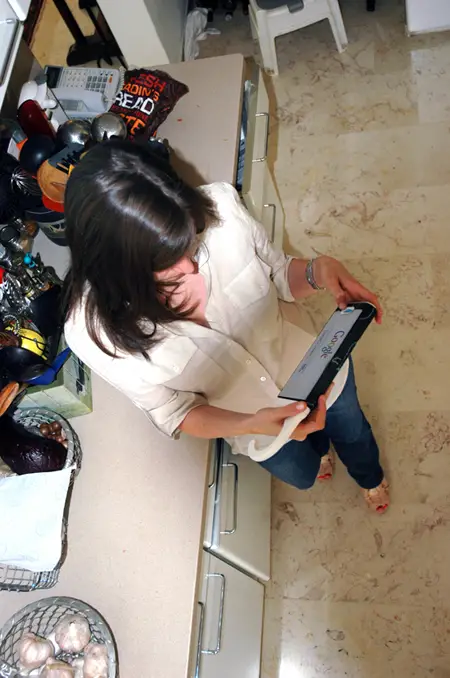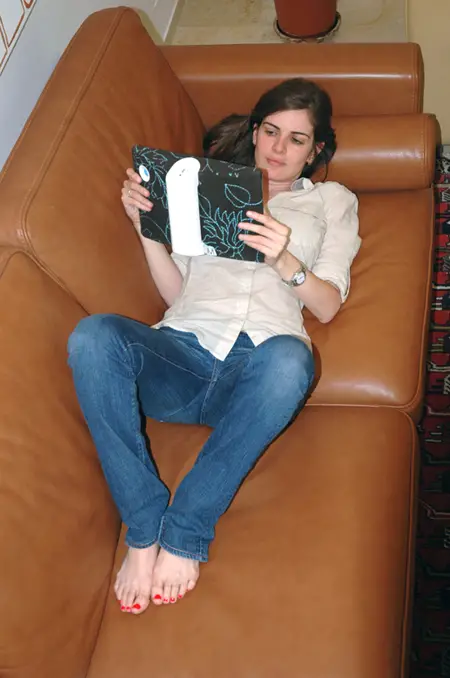 Designer : Guy Ceder
*Some of our stories include affiliate links. If you buy something through one of these links, we may earn an affiliate commission.