Some of you live in a country with extreme weathers, seriously, extreme heat and cold can be the source of discomfort. Polar Seal GEMM is a wearable cooling and heating device, this company believes that today's technology and innovation it is possible to make hot or cold temperature more bearable. The patent-pending thermoelectric tech provides you with instant heating/cooling at the touch of a button. This wearable device is revolutionary and useful, it'll help you to feel comfortable all year round.
It doesn't work like your handheld fans or ice packs that rely on air circulation or chemicals to cool you. GEMM has a cooling pad that thermoelectrically generates cooling or heating which is then spread throughout the top of your body. [Buy It Here]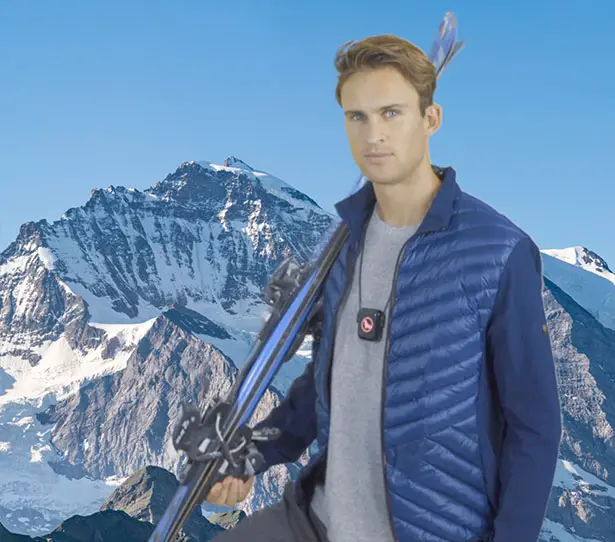 Polar Seal GEMM is an all-season wearable device. The three cooling modes can cool you down to 50-degree F while the three heating modes can generate heat up to 108-degree F. Switching between cooling and heating modes is easy, it takes just a switch.
The neck module is curved and designed for maximum skin contact, therefore, the generated cooling or heating can be radiated throughout user's body. Why the neck? Well, when you apply a cold wet/hot towel, the sensation would work across your entire body. Researchers believe that our neck is an optimal area to cool or warm our body due to its proximity to body's thermoregulatory center, the hypothalamus. By applying cold or warm object in that area, it'll send cooling or warming sensation across your body.
The portable design of Polar Seal GEMM makes it easy to carry around. It collapses into a pocket-sized device and can be easily snapped back together. The built-in rechargeable battery is able to provide you with up to 7.5 hours of cooling or heating in low power mode and 3.5 hours in high power mode. [Buy It Here]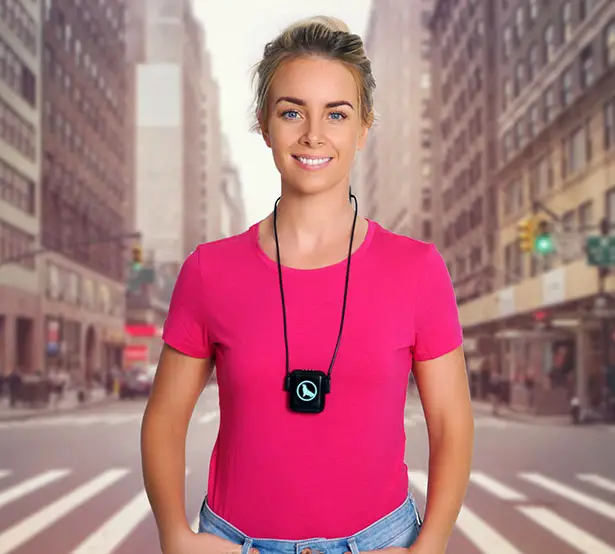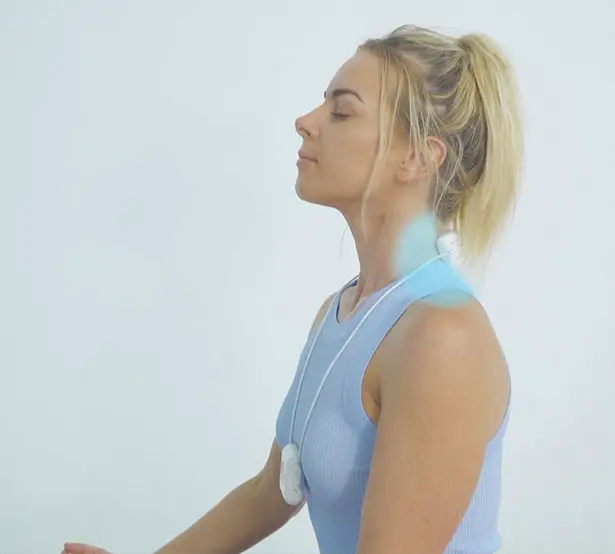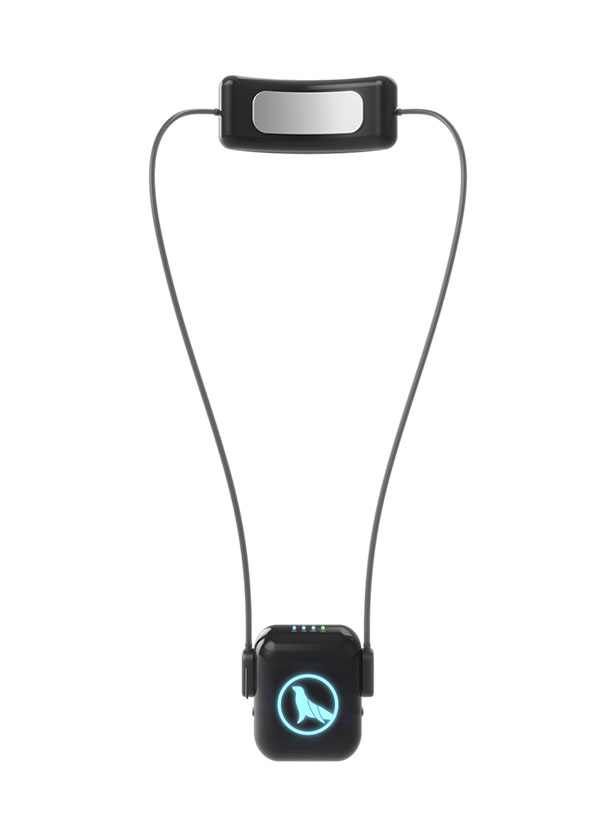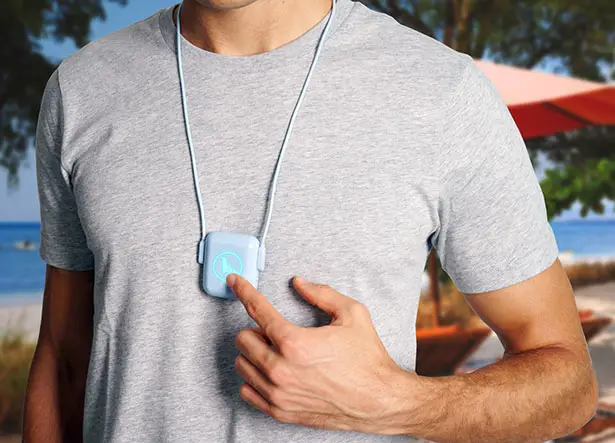 *Some of our stories include affiliate links. If you buy something through one of these links, we may earn an affiliate commission.